Rewind/Fast Forward
A unique chance to hear Sandi Hughes discuss her personal video archive of black queer life from 1975 to 2005, as part of our celebrations marking fifty years since the decriminalisation of homosexuality.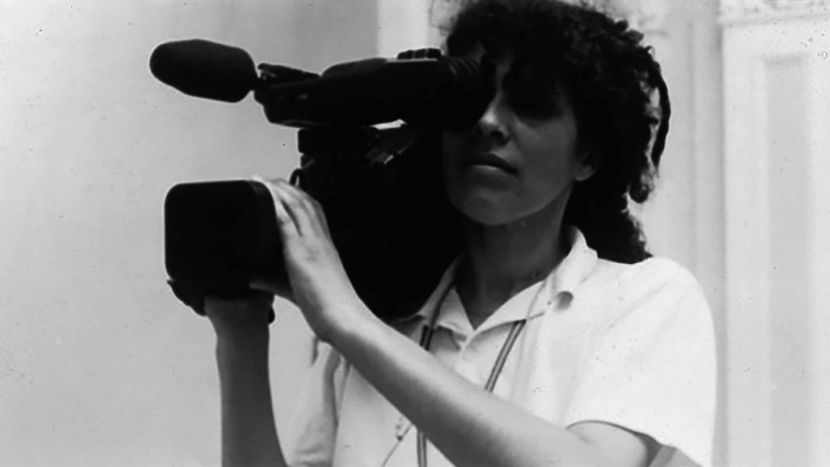 Total event time: c120min
Sandi Hughes' rare personal archive of footage and ephemera from the 1970s to the early 2000s is a labour of love, compiled by a lesbian who battled racism, homophobia, childhood abandonment and a bitter divorce to emerge as a dynamic documentary filmmaker, DJ and activist. Now, at 73, her archive is being digitised with considerable support (see below). It gives us all a chance to access this wealth of information about many community and political events concerned with gender, race and sexuality, including protests against Clause 28, AIDS activism and campaigning for equal age of consent. In celebration of 50 years since the decriminalisation of homosexuality, BFI Flare presents a unique insight into the archive, with a presentation and films by Sandi herself, featuring contributions by Flare alumni Hayley Reid and Evan Ifekoya.
Jay Bernard
This is archive project is managed by Re-dock and made possible by Heritage Lottery Fund, Film Hub Northwest Central and BFI Film Audience Network.
Image gallery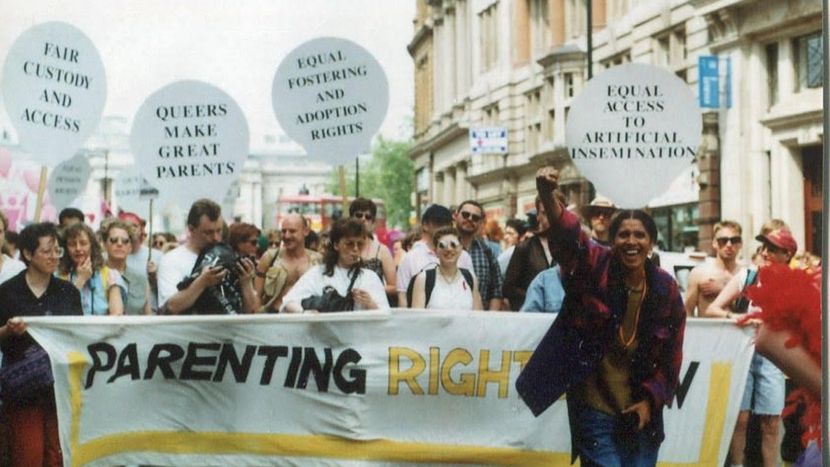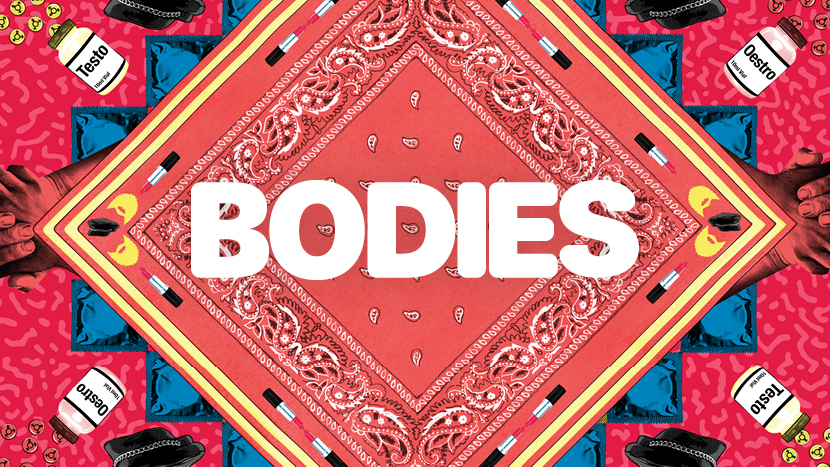 Join the BFI
BFI Members
Enjoy priority booking for BFI Flare, and a world of benefits year round.