Re:Orientations
A double bill featuring: Orientations (1984), a pioneering take on fourteen queer Asians, and Re:Orientations (2016), a follow up film on what became of them.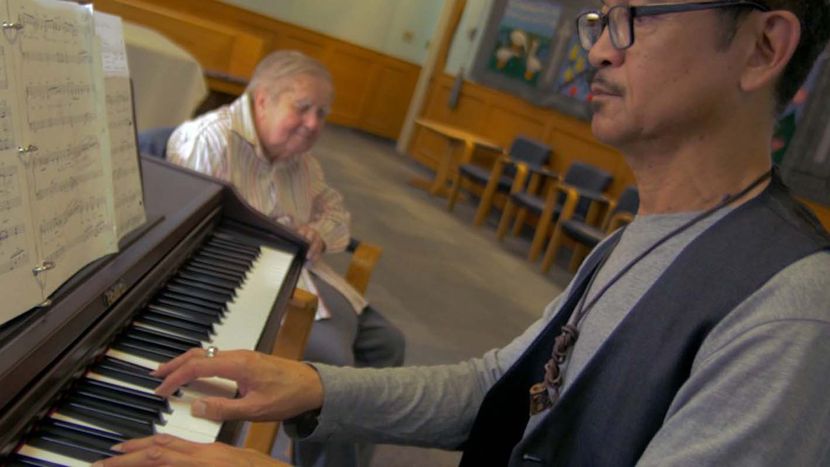 Dir-Prod-Scr Richard Fung
Canada 2016
68min
Distribution Vtape
In 1984, Richard Fung set the record straight on queer Asian people with Orientations. Following 14 people from across the region – Desi Canadians to Chinese migrants – Fung revealed the complex identities, experiences, sexualities and politics of his subjects. Now, 32 years later, he has revisited those same people in Re:Orientations – a journey through recent history that reveals how their lives played out. Against the background of historic Pride marches, the AIDS crisis and fervent political organising, some people found love while others organised against injustice. Then there were those that never made it through. We see his old subjects regarding their younger selves, prompting touching re-evaluations of the present.
+ Orientations: Lesbian and Gay Asians
Dir-Prod Richard Fung
Canada 1986
56min
World Distribution Vtape
These members of the filmmaking team are expected to attend the festival:
Richard Fung, Director
See the full list of visiting festival guests. Please note that we can't guarantee guest attendance at any particular screening.
A chance to see Richard Fung's original film.
Jay Bernard
Please note: Orientations will screen first, followed by Re:Orientations
Special thanks to the generous support of the Canadian High Commission.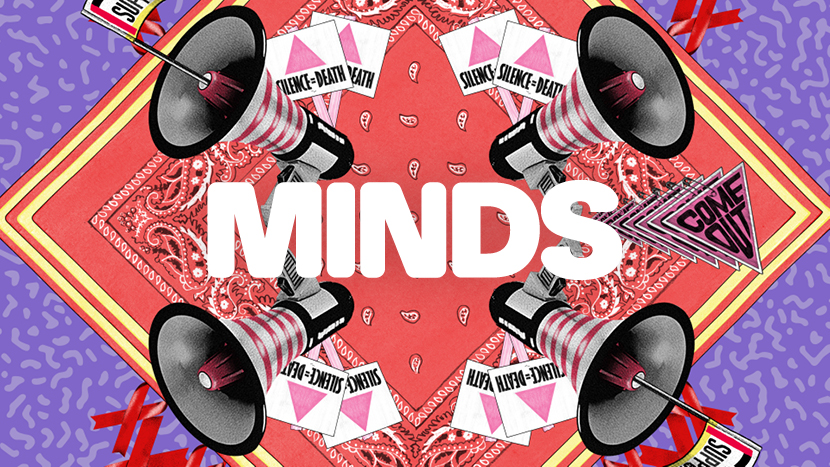 Join the BFI
BFI Members
Enjoy priority booking for BFI Flare, and a world of benefits year round.