Regular programme
Explore our regular programme of world cinema, archive and experimental film.
African Odysseys
Inspirational films by and about the people of Africa, from archive classics to new cinema and docs.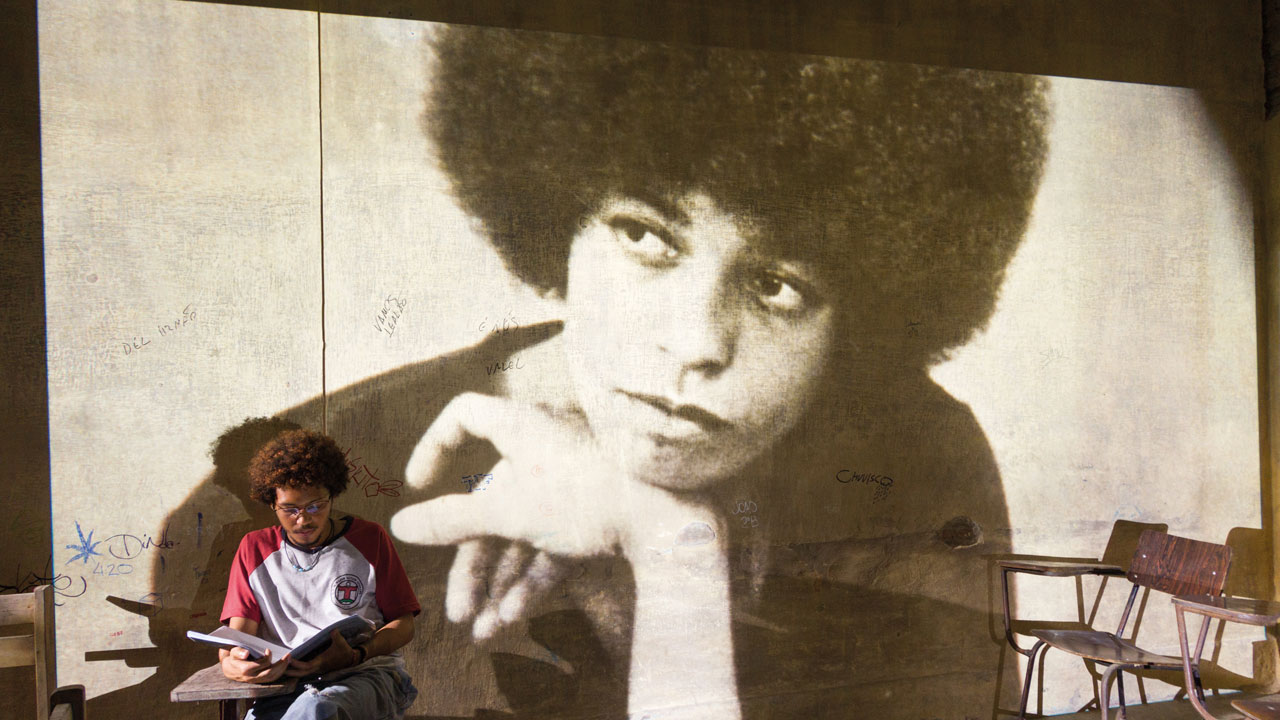 African Odysseys presents
UK Premiere: A Bruddah's Mind + Zoom Q&A with director Déo Cardoso
The UK Premiere of a Brazilian film drama exploring racism in a high school in contemporary Brazil.
Read more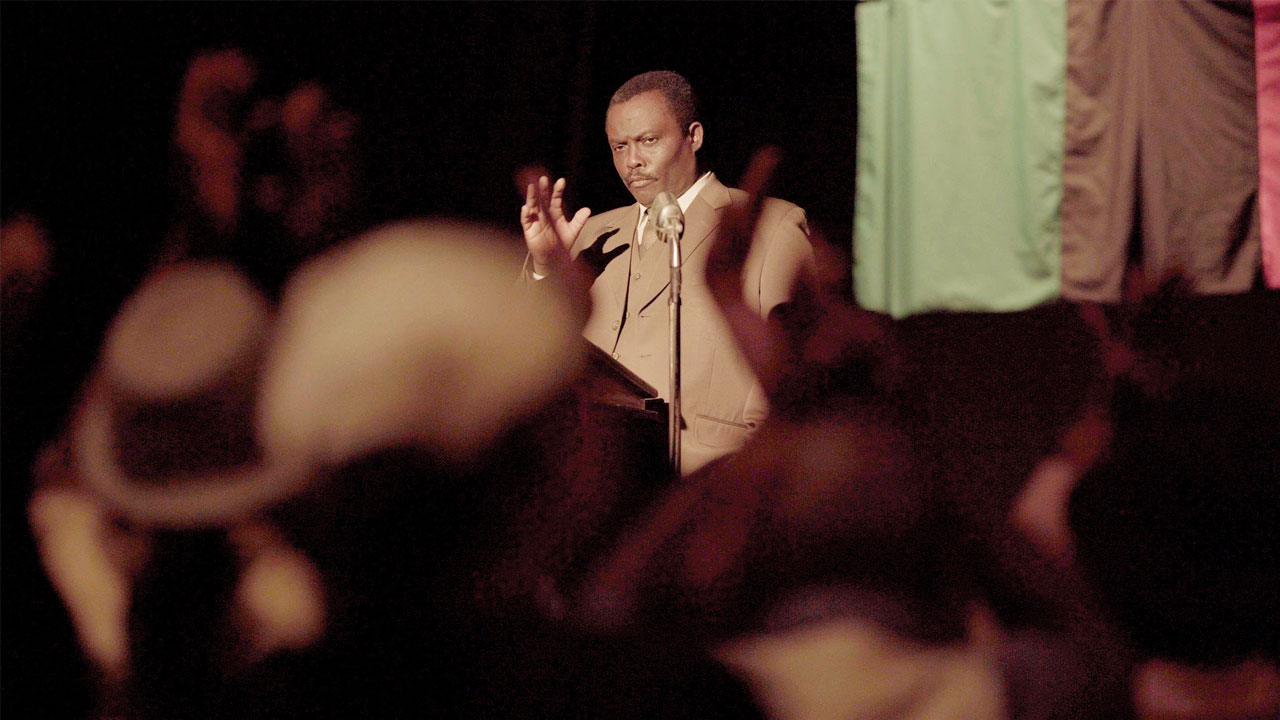 UK Premiere: African Redemption: The Life and Legacy of Marcus Garvey + panel discussion
The life of African liberationist, Marcus Garvey, is told through archive, drama, interviews and photography.
Read more
Art in the Making
Celebrating diverse artistic forms, movements and makers.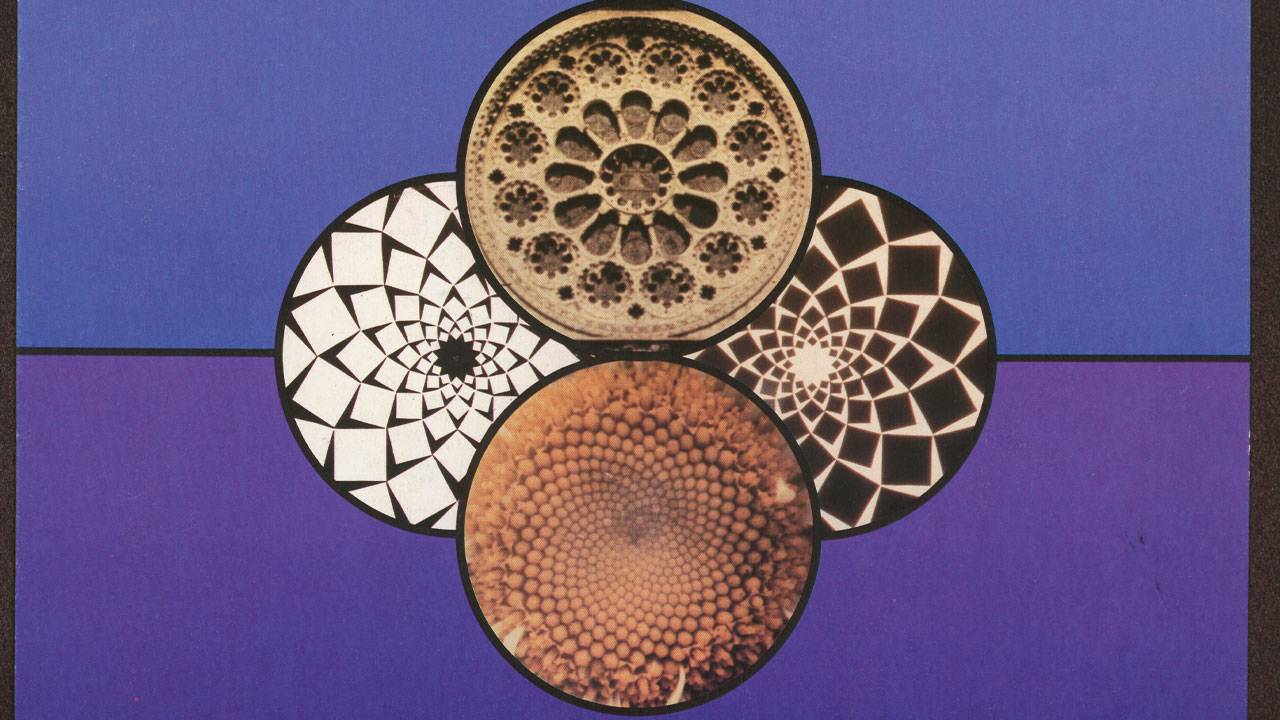 Sacred Geometry + intro
A stunning experimental film that explores ways of viewing nature and, by extension, humanity.
Read more
Experimenta
Convention-breaking artist film and alternative moving-image culture.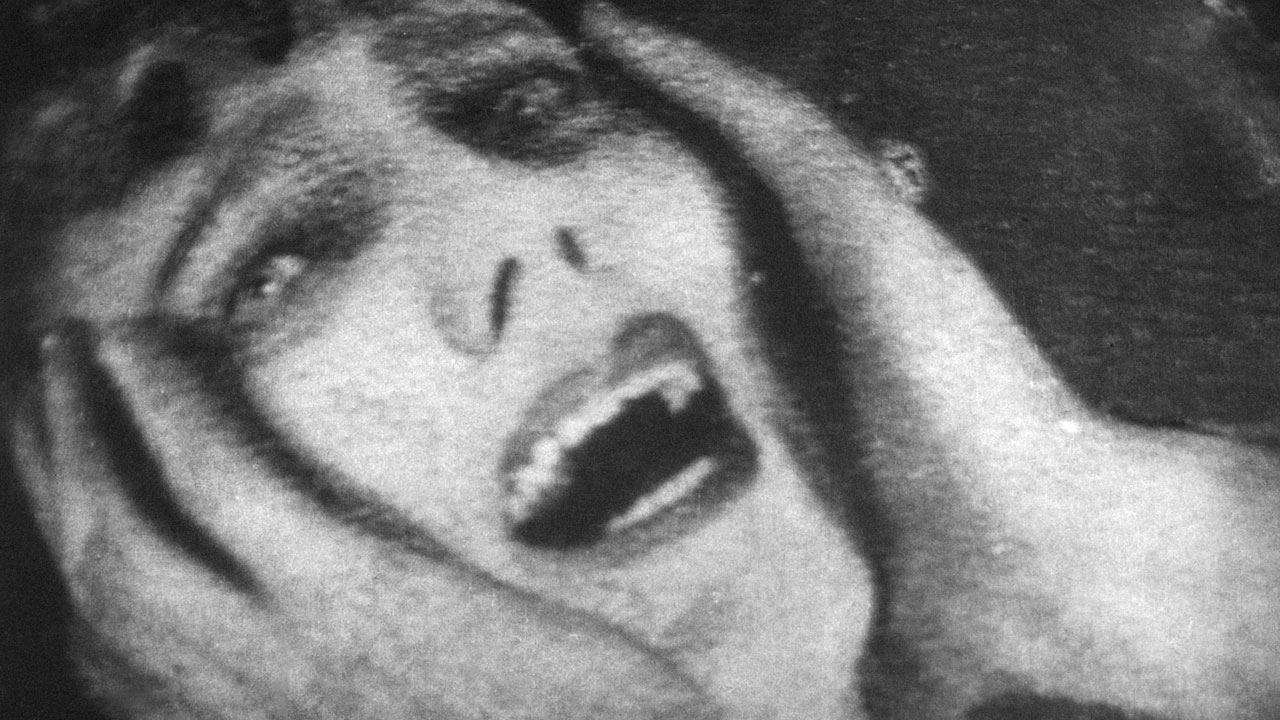 The Surviving Films of Franciszka and Stefan Themerson + intro
Recently rediscovered and restored Europa, once looted by the Nazis, is presented alongside three other films by the Themersons.
Read more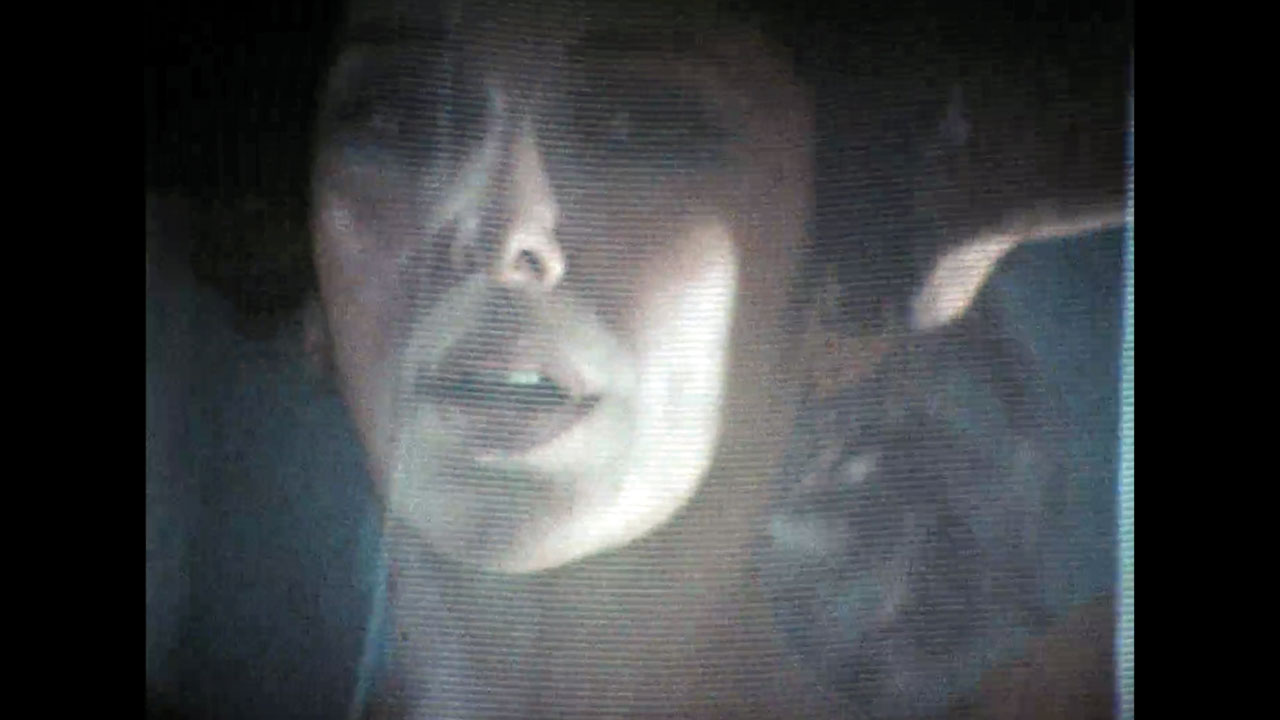 Experimenta focus: Stephen Dwoskin
A unique and challenging filmmaker whose themes include disability, sexuality, diaspora, and memory.
Read more
BFI Flare
LGBTQIA+ films and events.
Projecting the Archive
Rediscovered British features from the BFI National Archive.
Seniors
Free and paid matinees, and talks for the over-60s.
Silent Cinema
The best international restorations, often with a live musical accompaniment.
Terror Vision
The darker side of cinema; films that will horrify and astound.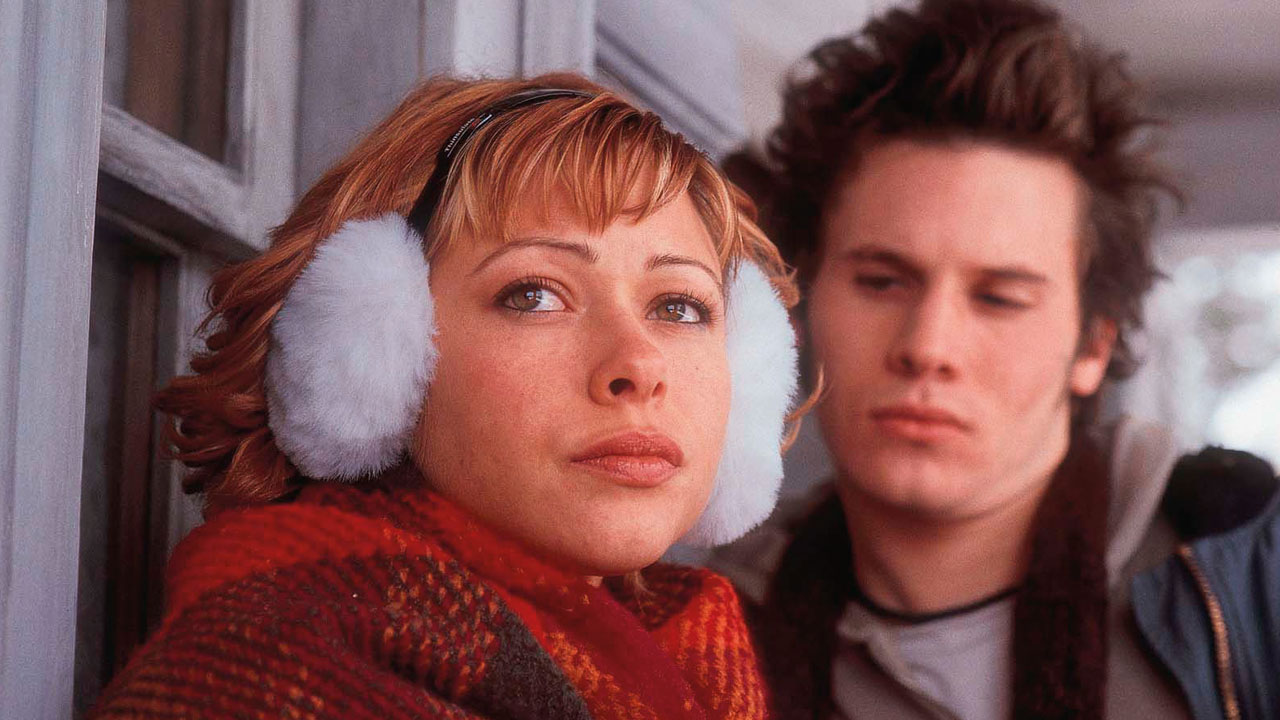 My Little Eye + intro by Mike Muncer, host of The Evolution of Horror podcast
Big Brother is doing more than just watching in this wickedly inventive contemporary horror.
Read more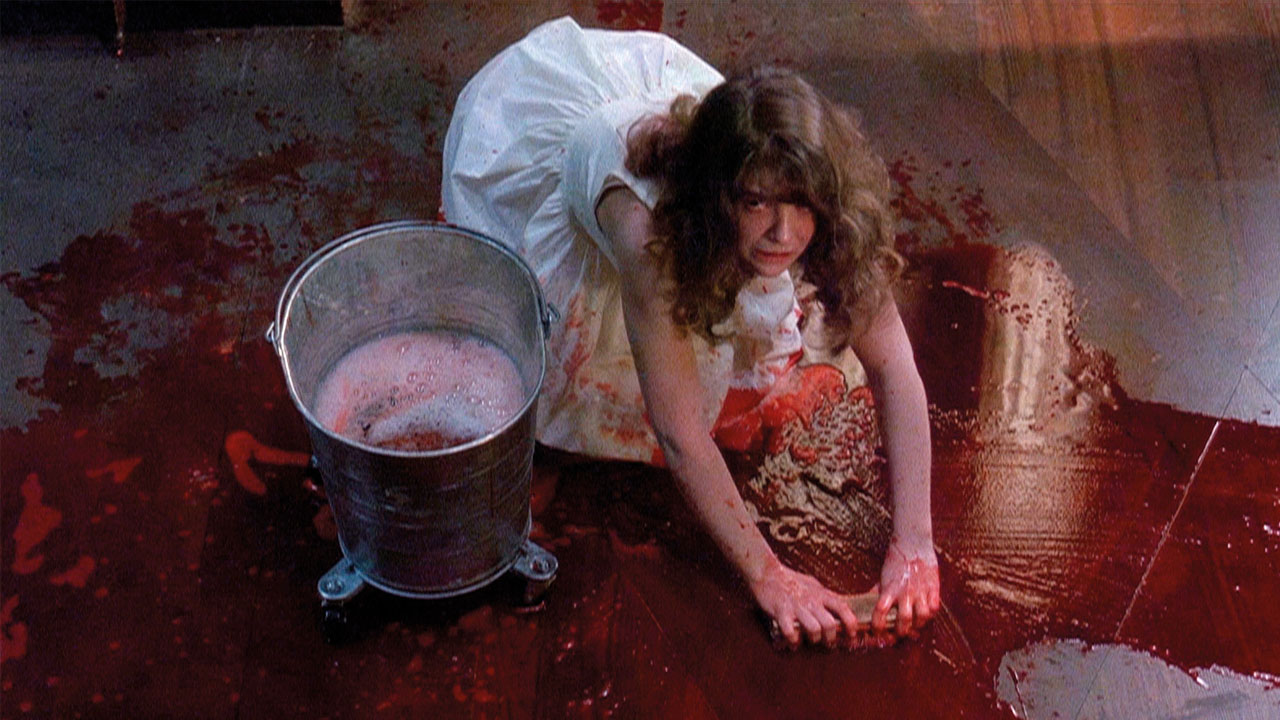 The People Under the Stairs
Amid rumours of a Jordan Peele-produced remake, it's time to revisit Wes Craven's jaw-dropping original.
Read more
Woman with a Movie Camera
We celebrate women's contribution to cinema and spotlight female stories.