Red Cow
Para Aduma
A 17-year-old girl's sexual and political awakening causes fissures in the close relationship she has with her devoutly religious father.
Dir-Scr Tsivia Barkai
Prod Itai Tamir
With Avigayil Koevary, Gal Toren, Moran Rosenblatt
Israel
2018
90min
Sales Films Boutique
Benny lives with her widowed father Yehoshua in a small Jewish settlement, near the Old City in Jerusalem. As her father's religious zeal becomes more extreme, Benny finds herself drifting away from the binds religion impose on her when she meets new girl Yael. A fierce yearning for the more mature, worldly Yael fuels Benny's rebellion against her father's teachings and soon the two young women are embarking on an affair that threatens the very foundation of Benny's life. The agony and ecstasy of first love is vividly brought to life in Tsivia Barkai's feature debut, offering a fresh perspective to the coming out film and heralding an exciting new cinematic voice.
Emma Smart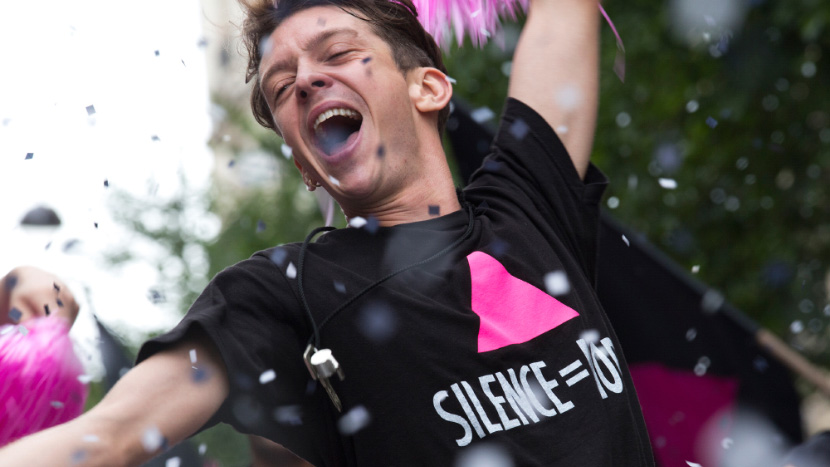 Love BFI Flare? To enjoy priority Festival booking, become a BFI Member.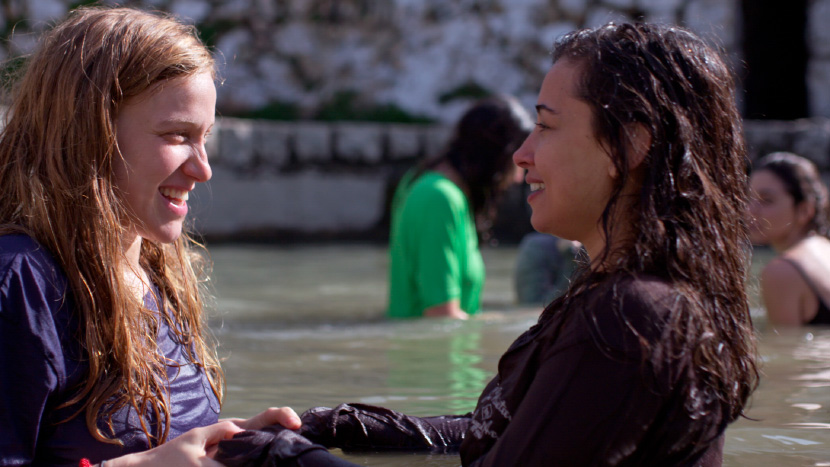 Watch Festival highlights, Q&As, trailers and interviews.