Raising Zoey
An eventful year in the life of a trans teenager, successfully defeating discrimination with her kick-ass mum and siblings (Screening with Girl-Hearted).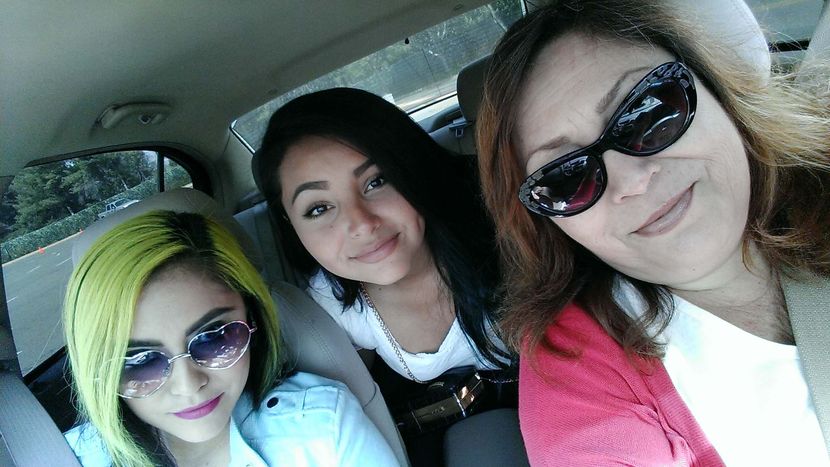 Dir Dante Alencastre
Prod John Johnston, Dante Alencastre
USA 2016
50min
Prod Co Doralily Prods
These members of the filmmaking team are expected to attend the festival:
Dante Alencastre, Director, Producer
See the full list of visiting festival guests. Please note that we can't guarantee guest attendance at any particular screening.
Dante Alencastre is a queer activist who has made several films with notable transgender Latinas. In this documentary, he captures the uplifting story of a strong family demonstrating how open-mindedness and love can pave the way for a joyful transition. If we were giving a prize for the sassiest, most supportive mother in a film at this year's Festival, first place would likely go to Ofelia, the mother of 13-year-old Zoey. Following her first year of transition, the family succeed in challenging discrimination in her school and Zoey graduates to becoming a cool kid. Thankfully, some teenage dreams really do come true.
+ Girl-Hearted
Mädchenseele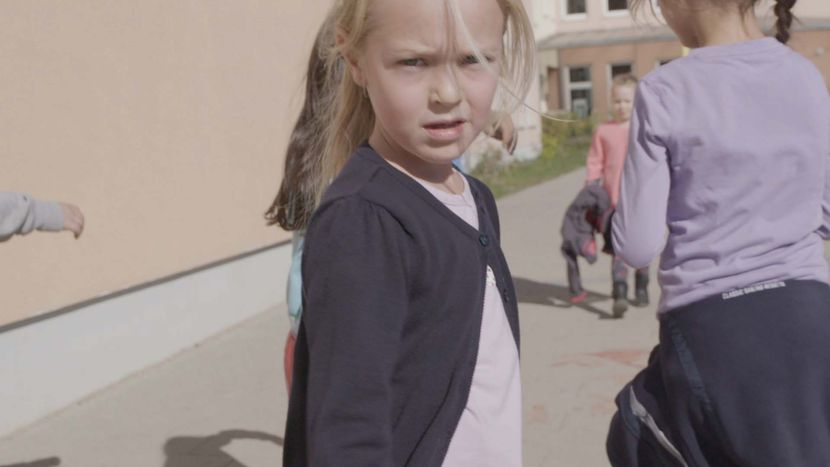 Dir-Prod Anne Scheschonk
Germany 2017
37min
Festivals aug&ohr medien
Those who doubt whether children should be assisted to change gender should meet Polly. This is the story of one adamant seven-year-old and a mother's journey to acceptance.
Zorian Clayton
Image gallery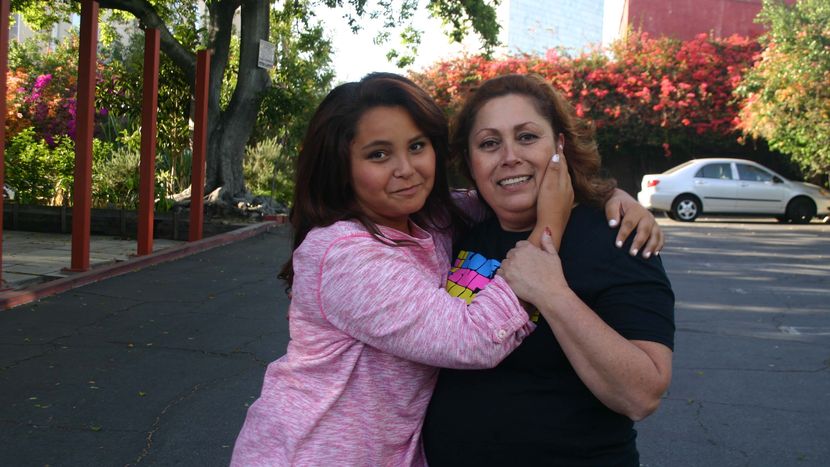 Raising Zoey (2016)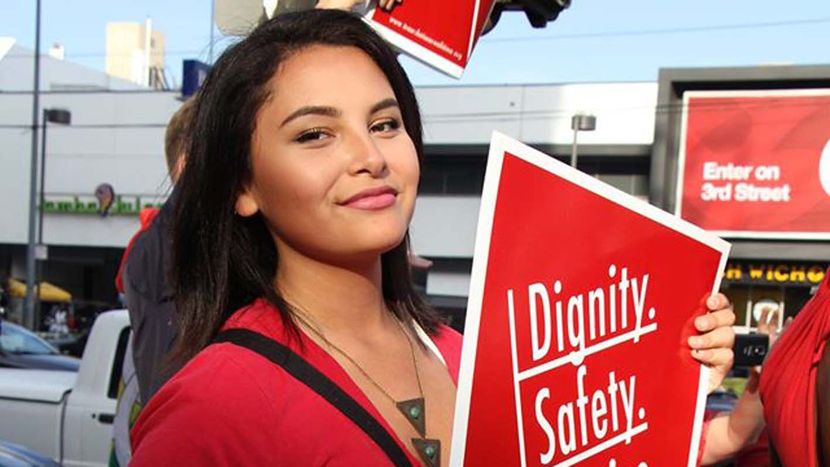 Raising Zoey (2016)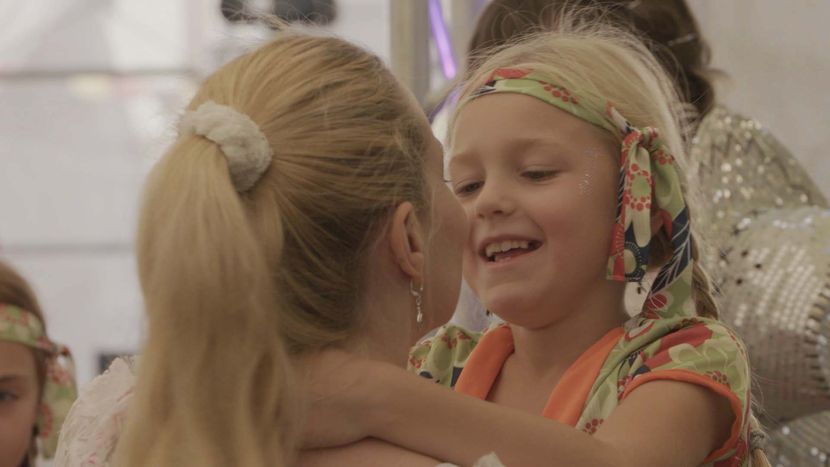 Girl-Hearted (2017)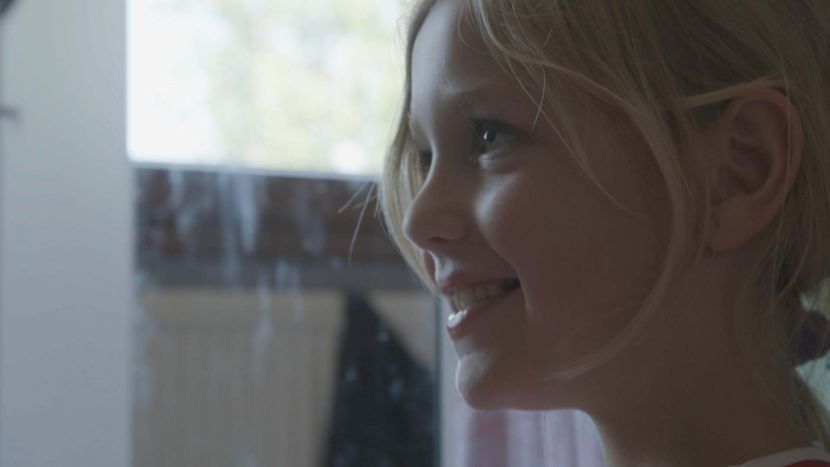 Girl-Hearted (2017)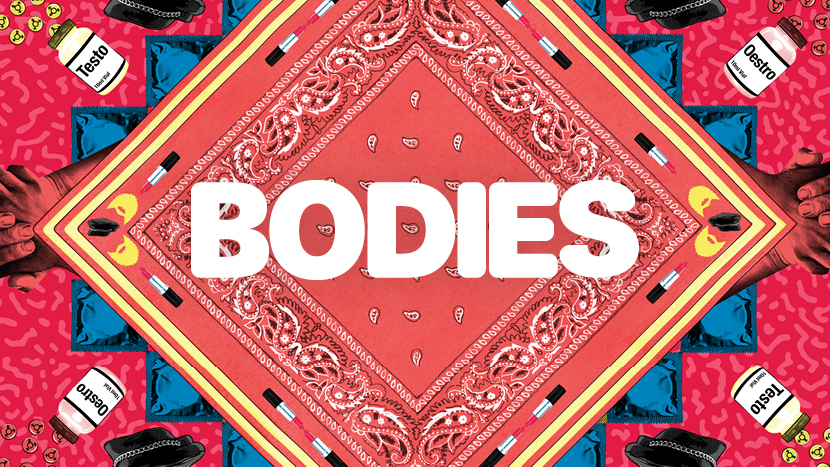 Join the BFI
BFI Members
Enjoy priority booking for BFI Flare, and a world of benefits year round.