Rafiki
Youth belies passion as two young Kenyan women attempt a relationship, despite the illegality of their love.
These screenings sold out during BFI Members' priority booking period. More Festival tickets will be released from Thursday 14 March 2019 so keep checking the website or try your luck in the returns queue 45 mins before the screening.
Become a BFI Member to get to the front of the queue for BFI Festivals.
Dir Wanuri Kahiu
Prod Steven Markovitz
Scr Wanuri Kahiu, Jenna Bass
With Samantha Mugatsia, Sheila Munyiva, Jimmi Gathu
Kenya-South Africa-France-Lebanon-Norway-Netherlands-Germany-USA
2018
82min
UK Distribution Aya Distribution
Hotly anticipated at the 2018 Cannes Film Festival, Rafiki tells the story of two young women, Kena and Ziki, who find love despite mounting political and family pressures. Based on Monica Arac de Nyeko's short story, which won the 2007 Caine Prize for African fiction, director Wanuri Kahiu (Pumzi) adds bold, cutting edge vision to produce one of the freshest Kenyan queer movies to date. Like its equally brilliant predecessor Stories of Our Lives, Rafiki faced a hostile response from the Kenyan government. Initially banned, international pressure and strong resistance from Kahiu herself won the day, and the film was eventually screened on home turf. Kena and Ziki face violence themselves, yet their story unfolds as an utterly contemporary affirmation for LGBTQ+ people everywhere.
Jay Bernard
Additional information
Supported by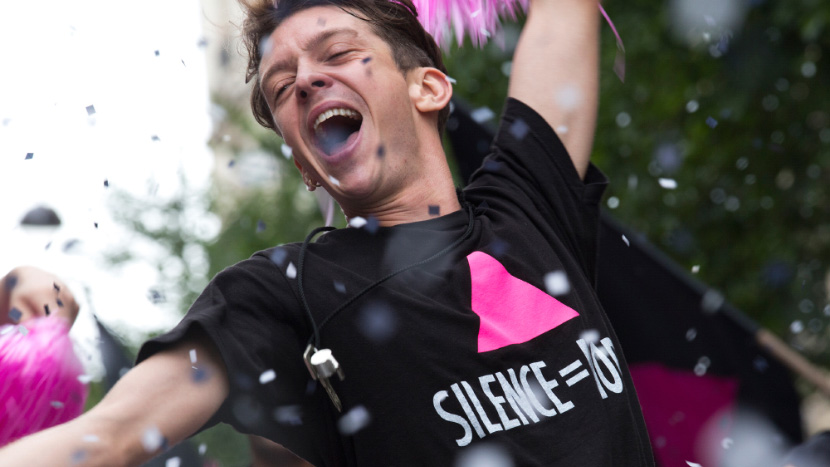 Love BFI Flare? To enjoy priority Festival booking, become a BFI Member.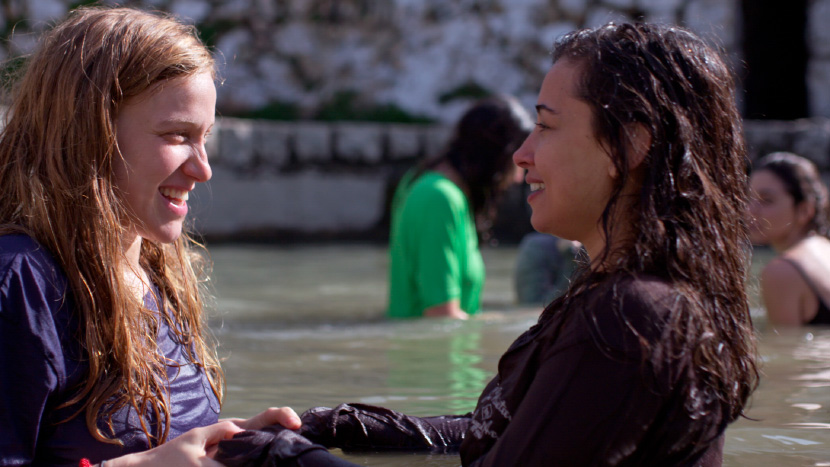 Watch Festival highlights, Q&As, trailers and interviews.