The Queer Frontier: LGBT web series and beyond
Join BFI Flare programmer Emma Smart as she reveals the LGBT web series that you should be watching and the ones you probably shouldn't. (But just might anyway!)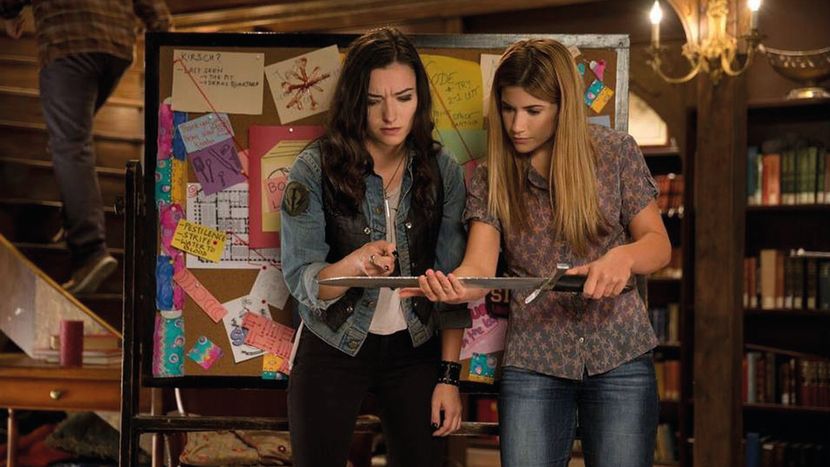 There's no doubt about it, the World Wide Web and all the possibilities that lie within it has been a game changer for LGBT people. And I'm not referring to Grindr. Queer storytellers have wasted no time embracing this innovative platform. Whether it's a documentary series about our transgender pioneers or a sassy 21st century reworking of the lesbian vampire novel 'Carmilla' (my latest obsession!), the internet has become the go-to place for finding ourselves represented on screen, even if that screen is no bigger than an iPhone. From sci-fi to melodrama by way of comedy and some hilarious impressions of Chloë Sevigny, join me as I explore the queer frontier and find out what you should be watching once the Festival is over.
Emma Smart
+ QueerFlix and Chill
Treat the Atrium space as your new bedroom: join us for a chilled post-event discussion Q&A (at 17:15) with some of the talented folk behind the web series discussed, while you relax in your pyjamas, onesies and dressing gowns.
Total event time: c60min.
Subject to capacity. Access with ticket from related NFT3 event only (The Queer Frontier: LGBT web series and beyond).