Pushing Dead
Delightful comedy set in San Francisco, in which an HIV-positive slacker/writer battles with life, meds and friends.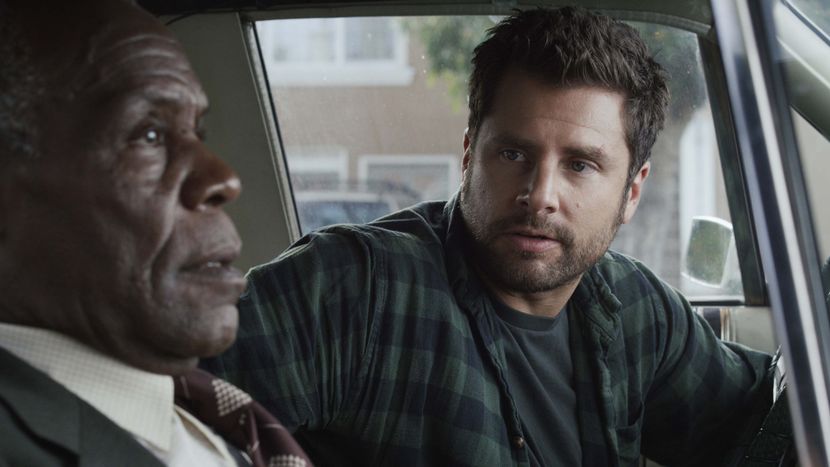 Dir-Scr Tom E Brown
Prod Chris Martin, Richard LaGravenese, Eyde Belasco, Jim Bloom
With James Roday, Danny Glover, Robin Weigert, Tom Riley
USA 2016
111min
Prod Co Chrismatic Film, Bugsby Pictures
These members of the filmmaking team are expected to attend the festival:
Tom E Brown, Director
See the full list of visiting festival guests. Please note that we can't guarantee guest attendance at any particular screening.
This is an unexpectedly delightful San Francisco-set black comedy by Tom E Brown. It opens with wannabe writer Dan's struggle against health insurance bureaucracy, as he faces losing the drugs that have kept his HIV at bay for over 20 years. That might not seem like a topic with comic potential. However, a sharp script, engaging characters and heartfelt performances lift this film out of the ordinary. We're soon rooting for Dan (played with mordant self-deprecation by James Roday) as he risks failure in almost every part of his life. A supporting cast includes Danny Glover as his long-suffering boss at a local bar and Robin Weigert as his eternally single flatmate Paula. You'll remember these characters long after the film has ended and appreciate Dan's gently hopeful optimism as you navigate your own way through life's struggles.
Brian Robinson
Image gallery