Special preview
Portrait of a Serial Monogamist
A whip-smart comedy charting the dos – and don'ts – of lesbian relationships.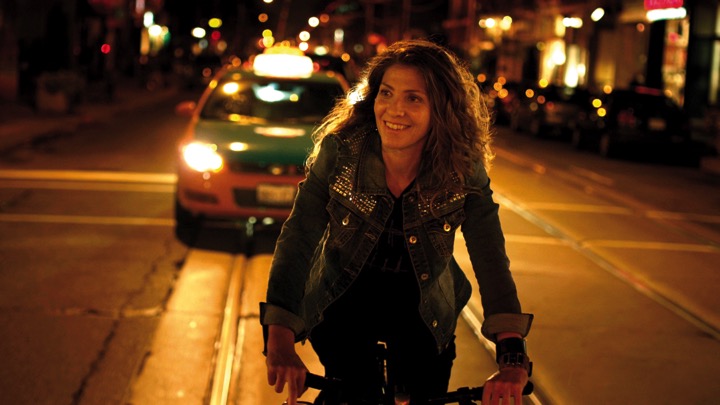 Directors Christina Zeidler, John Mitchell
Producers Mehernaz Lentin, Christina Zeidler
Screenwriters Christina Zeidler, John Mitchell
With Diane Flacks, Carolyn Taylor, Vanessa Dunn
Canada 2014
82 mins
Production company Brockwell Lodge Productions Ltd
This whip-smart, Indiegogo-backed comedy is like a how-to manual for lesbians of a certain – some would say middle, but we'll just say 40-something – age. Elsie, our quick witted and immensely likeable guide through the dos and don'ts of lesbian relationships, knows exactly when to get out of one – usually when she has met the next woman she wants to be with. Believing that the way to never get your heart broken is to leave first, we meet our serial monogamist just as she's telling the artistic Robyn that it's over. But something is different this time; her friends are taking Robyn's side and Lolli, the woman she thought she wanted, might not be the one after all. And why is she getting these pangs every time she sees Robyn? Surely she's not made a mistake?
Emma Smart