Performing Dreams
A love of spectacle and performance unites this collection of dramatic and documentary shorts.
Brian Robinson
Box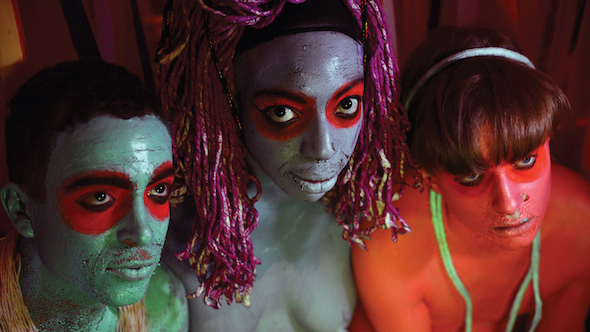 Image gallery
Director Gio Black Peter
USA

2013

3 min
Psychedelic nude performance.
Tap Tap Tap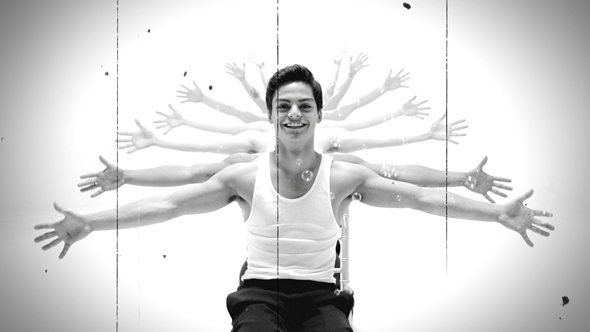 Image gallery
Director Kenneth Sherman
Canada

2013

9 min
A spectacular musical rendition of a US politician's notorious foot-tapping incident in an airport toilet.
Footsteps on the Ceiling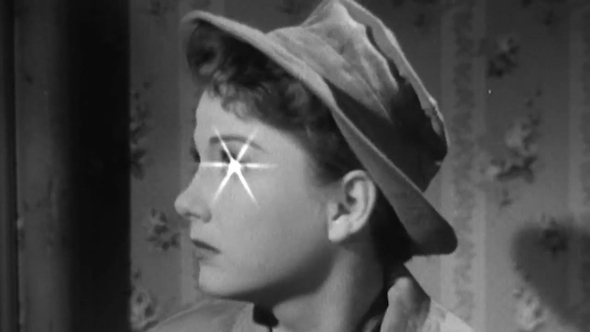 Director Jim Hubbard
USA

2013

7 min
A bravura mash-up from All About Eve, a luminous re-working of the Bette Davis classic.
Buffalo Death Mask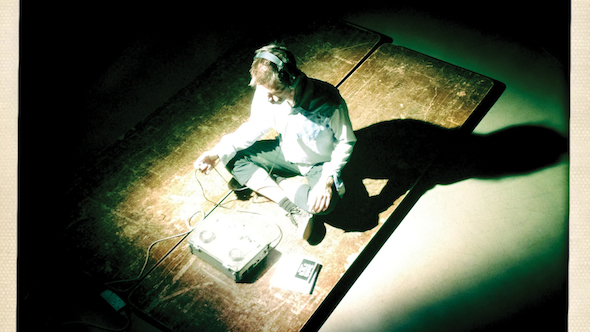 Image gallery
Director Mike Hoolboom
Canada

2013

23 min
Moving rumination on the world and memory from a veteran experimentalist.
Kisieland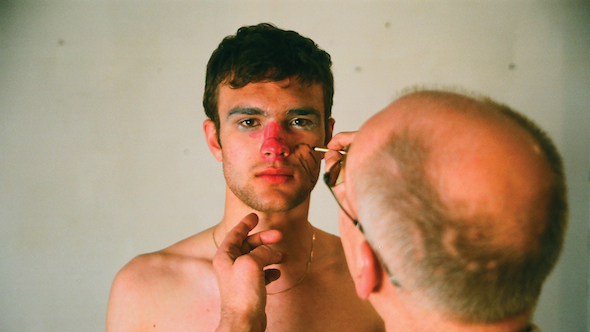 Image gallery
Director Karol Radziszewski
Poland

2012

30 min
The rediscovery of an archive of queer photographs from the creator of a 1980s Polish avant garde magazine prompts a contemporary re-shoot.
Total running time 72 min
Join the BFI
BFI Members
Enjoy priority booking for BFI Flare, and a world of benefits year round.