The Pearl of Africa
After suffering persecution from Uganda's government and media, Cleopatra journeys to Thailand to get surgery and finally live freely with her boyfriend Nelson.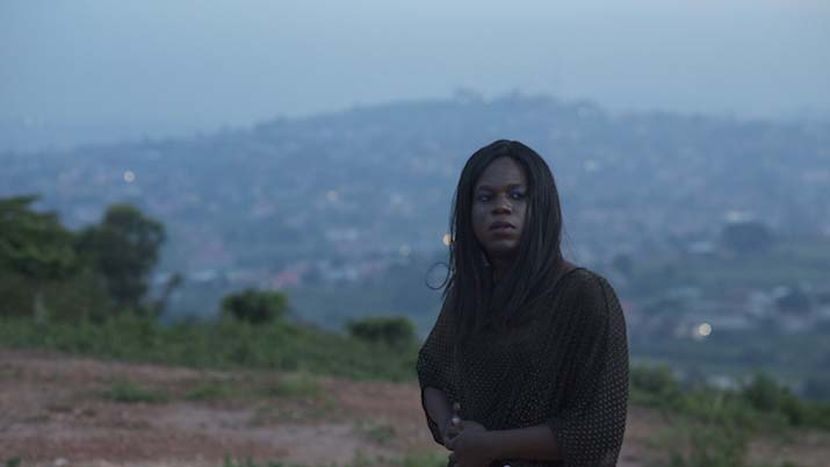 Dir Jonny von Wallström
Prod Andre Vallström
Sweden 2016
90min
Prod Co Rough Studios
These members of the filmmaking team are expected to attend the festival:
Jonny von Wallström, Director
See the full list of visiting festival guests. Please note that we can't guarantee guest attendance at any particular screening.
Cleopatra Kambugu was the first out transgender woman in Uganda – where the 'Kill the Gays' law made international headlines in 2014. Though threatened by the notorious anti-gay publication 'Red Pepper' and forced to flee for her life to Kenya, Cleopatra's story is distinguished by the deep love she shares with her boyfriend Nelson. The film follows them from virtual house arrest after she is publicly outed, to her journey to Thailand where she has the opportunity to undergo surgery. Cleo's quiet humour and resilience is beautiful to witness, as we see her gently but passionately defending her choices and relationship from all who seek to undermine them. The unified product of a six-part web-series, The Pearl of Africa is beautifully shot and both tender and quiet when it needs to be – allowing the political and personal bravery of Cleo and Nelson to shine through.
Jay Bernard
Image gallery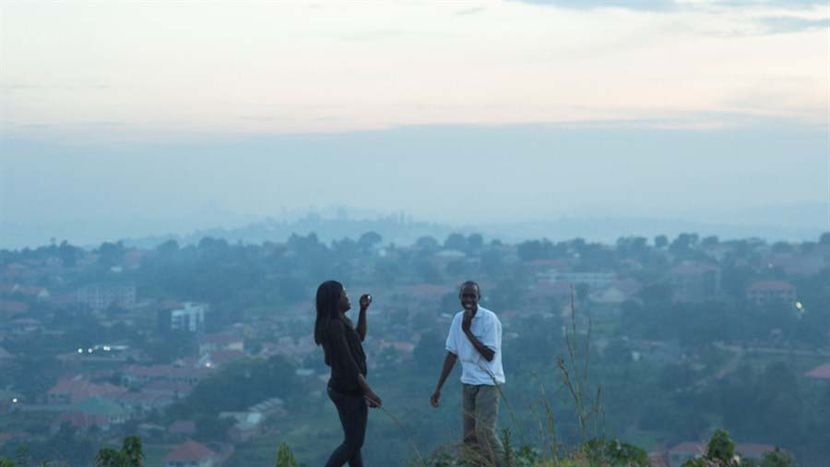 Special thanks to the generous support of the Embassy of Sweden in London.