The Ornithologist
O ornitólogo
A lone scientist in Portugal's Douro region embarks on an unexpected transcendental journey in this transportive curio from Joao Pedro Rodrigues.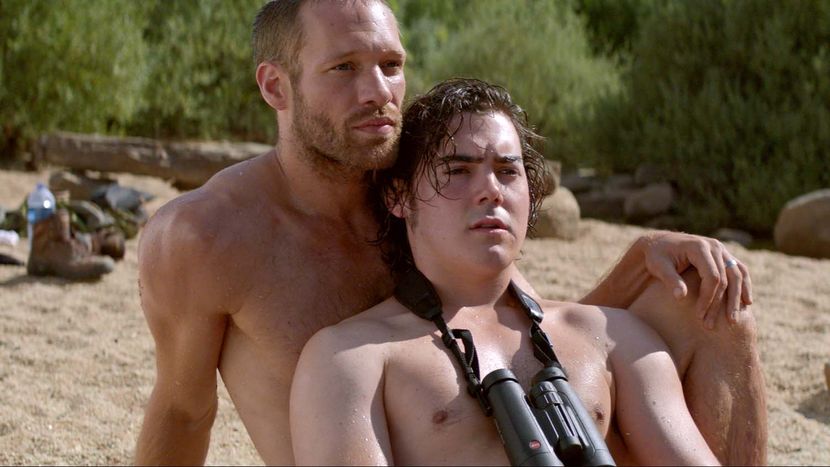 Dir João Pedro Rodrigues
Prod João Figueiras, Diogo Varela Silva, Vincent Wang, Antoine Barraud, Gustavo Ángel, Alex García, Maria Fernanda Scardino
Scr João Pedro Rodrigues, João Rui Guerra da Mata
With Paul Hamy, Xelo Cagiao, João Pedro Rodrigues
Portugal-France-Brazil 2016
118min
Sales Films Boutique
Fernando is an ornithologist on a research trip in Portugal's Douro region. After a kayaking disaster leaves him for dead, he is rescued by two Chinese women on a trek to Santiago de Compostela. However, nothing is what it seems in this mystical terrain, and so begins one man's spiritual and metaphysical journey. To give any more away would divulge the glorious secrets of this singular cinematic expedition, which comes infused with a profound sense of wonder and palpable hint of magic. A director with a reputation for defiant risk taking, João Pedro Rodrigues' queer meditation on landscape, ethnography and personal transcendence is a visually ravishing and strikingly subversive piece of work, which both delights and perplexes with its unpredictable narrative and fertile symbolism.
Michael Blyth
This film contains scenes of a graphic nature. Over 18s only.
Image gallery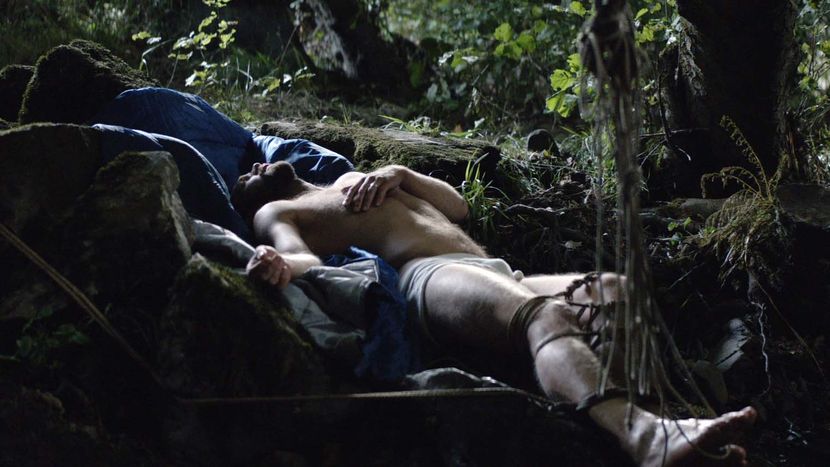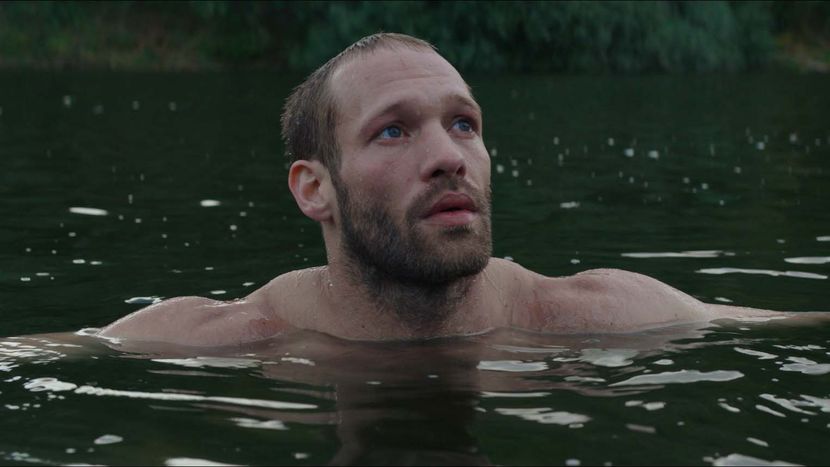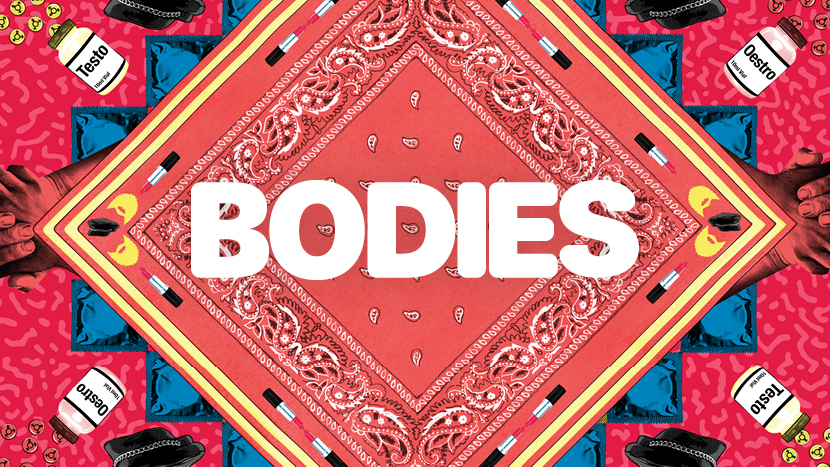 Join the BFI
BFI Members
Enjoy priority booking for BFI Flare, and a world of benefits year round.