From the archives
Orlando
Beautiful adaptation of Virginia Woolf's gender-bending, time-traveling love letter to Vita Sackville-West.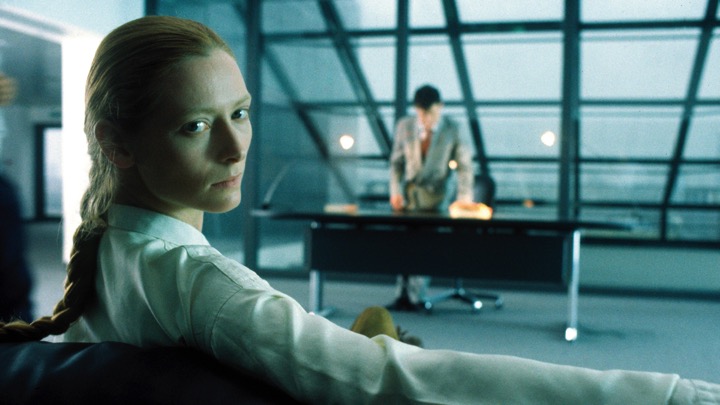 Open image gallery
Director Sally Potter
Producer Christopher Sheppard
Screenwriter Sally Potter
With Tilda Swinton, Billy Zane, Quentin Crisp
UK 1992
93 mins
UK distribution Adventure Pictures
Virginia Woolf's gender-bending love-letter to Vita Sackville-West was beautifully adapted on a shoestring and quickly became a queer favourite. It stars Tilda Swinton as the gaunt and rakish Orlando and Quentin Crisp as a memorably grotesque Queen Elizabeth I; it is in her reign that the story begins, and Orlando, a young aristocrat, starts his journey from male to female after falling into a deep sleep. Over the course of three hundred years, across epochs and beyond the rise and fall of empires, Orlando discovers what it means to be a gendered body – male or female – in a brilliantly colourful journey through history. Sally Potter's film is a classic – visually stunning, intensely witty and a playful critique of rigid gender roles.
Jay Bernard
Flare Book Group
Join us for a discussion of the film at our very first literary salons.