Operation Spanner: Then and Now
False histories are reconsidered in this fascinating screening and discussion event.
Total running time c90min
In the late 1980s, a nationwide police investigation into gay sadomasochism swept scores of men into its net. The infamous Operation Spanner cost upwards of £2 million, and culminated in the prosecution of 16 men for their participation in consensual SM sex sessions. In a high-profile show trial, they were convicted of assault and other violent offences, while their consent to the acts in question was deemed 'immaterial'. 30 years on, we explore how public understanding of the case and our attitudes to SM have evolved. A screening of two films about Spanner will be followed by an in-depth discussion.
+ Lasting Marks
Dir Charlie Lyne
UK 2018
14min
+ Blue Boys
Dir Stuart Marshall
UK
1992
25min
Additional information
See our free talk, Operation Spanner: Separating Fact from Fiction taking place in the BFI Reuben Library at 15:30.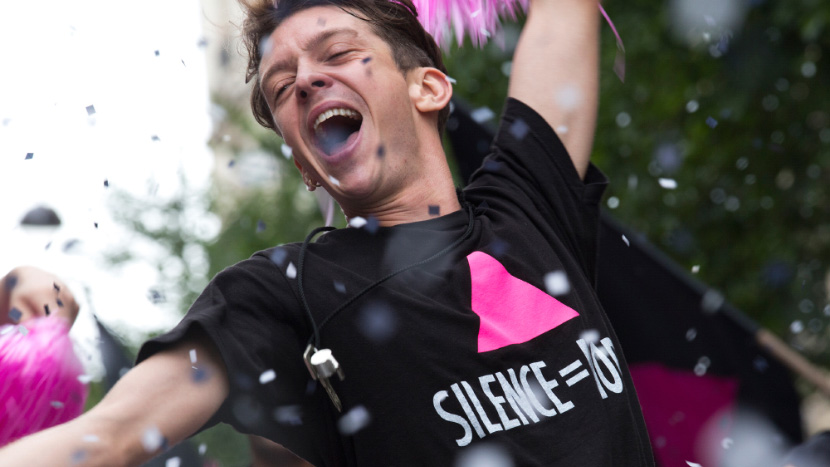 Love BFI Flare? To enjoy priority Festival booking, become a BFI Member.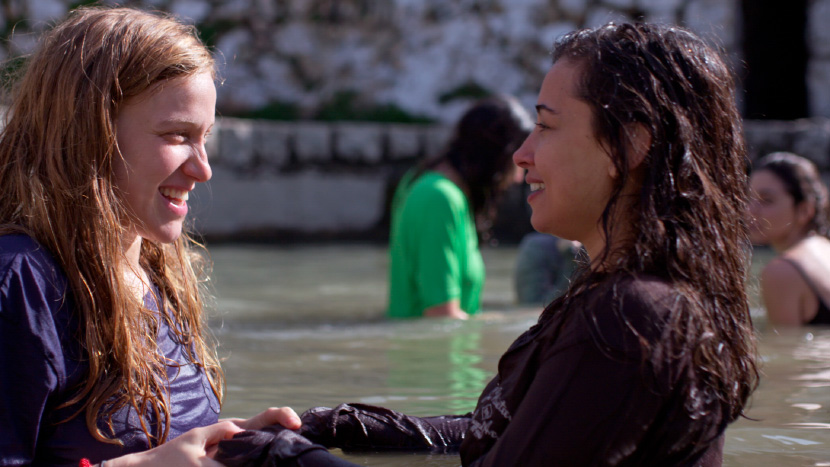 Watch Festival highlights, Q&As, trailers and interviews.