One Night Only
A collection of stories where the night-time is key, altering the lives of characters by the morning.
Please be aware film in this programme (After The After Party) contains flashing images.
Grace & Sophie
Best friends Grace and Sophie wake up after a house party and realisation dawns: they have slept together.
Director-Screenwriter

Timo Willman

Producer

Khadija Khan

UK 2022 8min
---
Woman Meets Girl
A vodka-fuelled game of Never Have I Ever reveals some challenging secrets.
Director

Murry Peeters

Producers

Enuka Okuma, Adria Budd-Johnson, Joe Gasparik

Canada 2022 17min
---
Joey's Heart
Joey defines as an unlucky-in-love lesbian. Then she meets Alice. Might her fortunes change?
Director-Producer-Screenwriter

Louise Lever

New Zealand 2023 13min
---
After The After Party
A gorgeous animation exploring all the emotions that occur after that first kiss.
Director

Jess Mountfield

Producer

Daniel Sved

Screenwriter

Eve Atkinson

UK 2022 3min
---
Night Ride
Dunja is moving to the big city and leaving her friend Sara behind. Dreams and nightmares follow.
Director

Vida Skerk

Producer

Antonio Grozdanoski

Croatia 2022 24min
---
Kitchen Sink Fantasy
Gen-Z narcissist Charlie goes on a magical quest to get the girl of their dreams.
Director

George Heath

Producer

Annie Cohrs

Screenwriters

George Heath, Elizabeth Bowie

UK 2022 14min
---
Neo Nahda
A young woman in London becomes obsessed with archival images of women cross-dressing in 1920s Cairo.
Director

May Ziadé

Producer

Antonia Luxem

UK 2022 12min
---
Total running time 91min
Rhianna Ilube
Ticket offers
Are you aged 16 to 25? Book £5 tickets to see this film with your free BFI 25 & Under account. Sign up now.
BFI Membership
Become a BFI Member from £39 to enjoy priority festival booking as well as other great benefits all year round.
Join today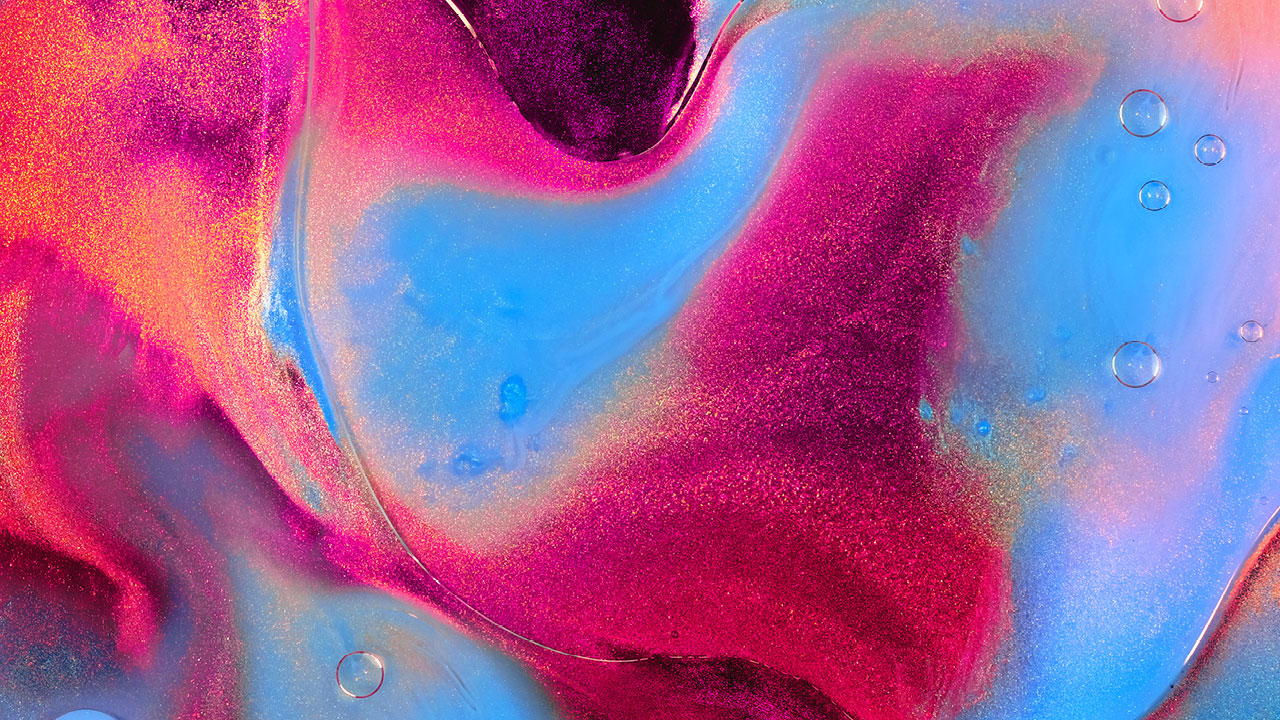 2023 festival brochure
Download our digital festival brochure (PDF) for the 2023 edition of the festival.
Download brochure