Not Over Till It's Over
When it comes to love, we all make mistakes, but do we ever learn from them?
Total running time: 100min
Fake it
Taasi Beceilu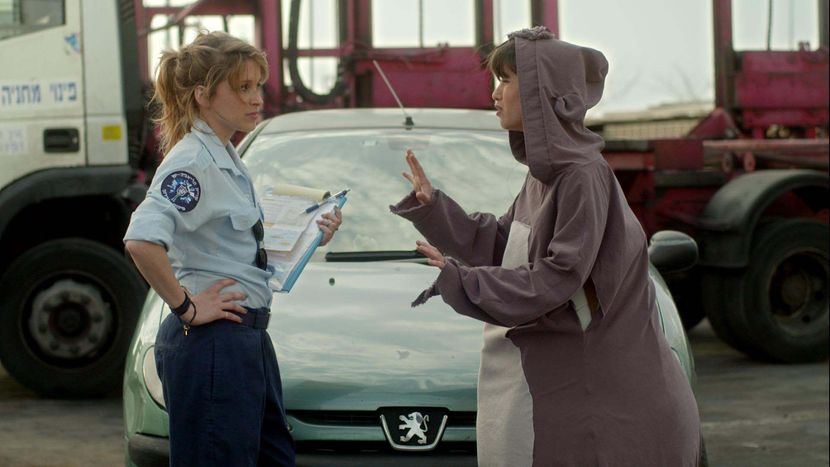 Dir Tzurit Hartzion
Israel 2015
23min
Zohar realises that feelings can't be faked when she asks her ex to help with a photography exhibition, but sometimes the past needs to be left behind.
Apart from Everything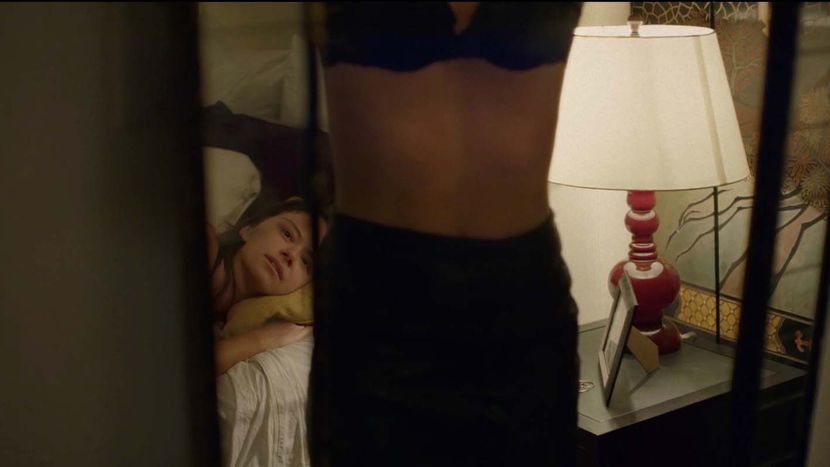 Dir Ben Lewis
Canada 2016
19min
Fran knows making amends to the people she hurt isn't going to be easy, but will she fall off the wagon trying?
The Thing About Us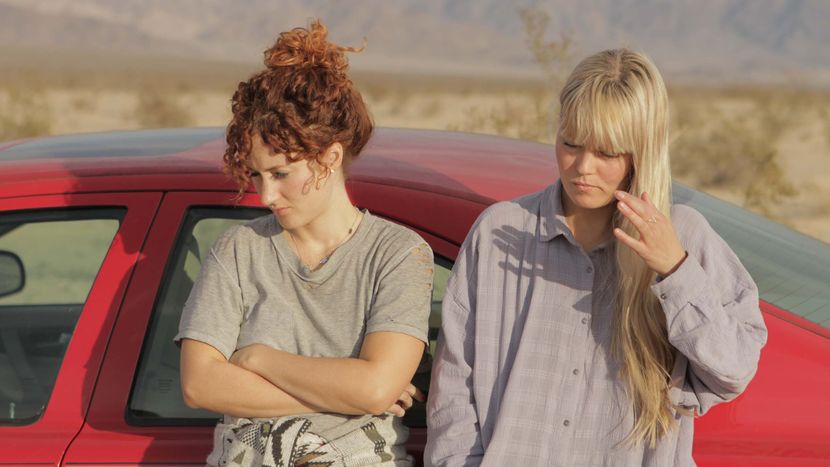 Dir Keely Weiss
USA 2016
12min
How do you remain friends with someone you used to love? Maybe a desert road trip together is not the best place to start.
Away from Me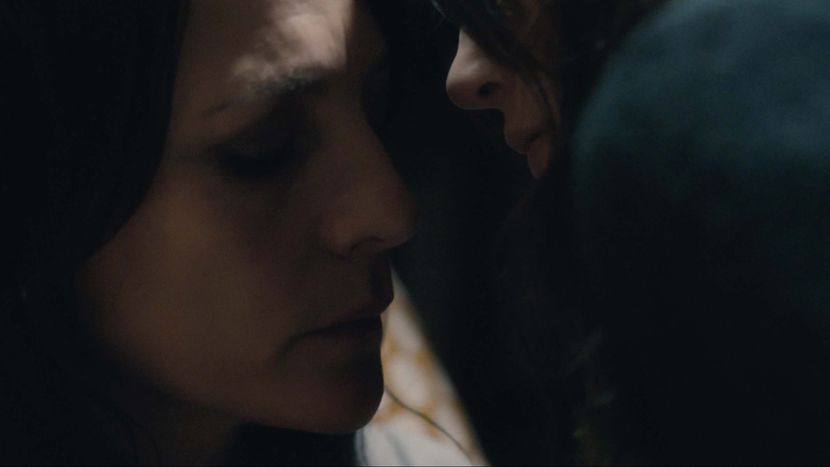 Dir Francesca Fowler, Duncan Roe
UK 2016
18min
Abi and Sarah go to extreme lengths to be together, but in the end, is love enough?
Raniya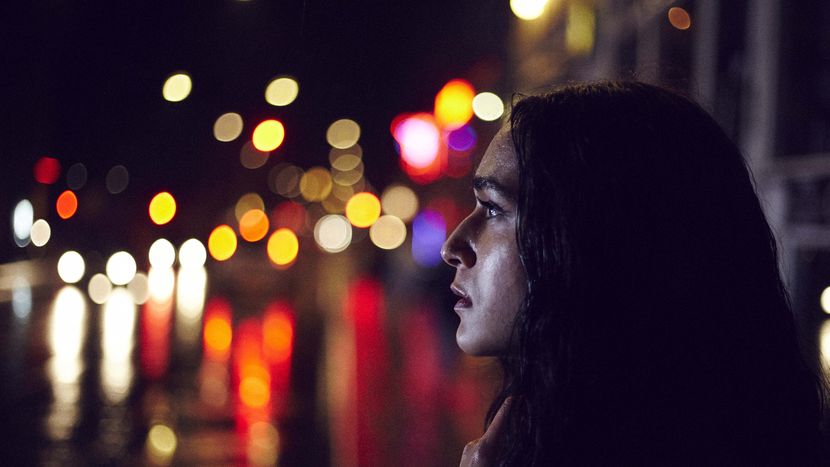 Dir Sidsel Møller Johnsen
Denmark 2016
28min
Can Raniya get past her family's prejudice in order to find love with a woman for the first time or will she keep running away from how she feels?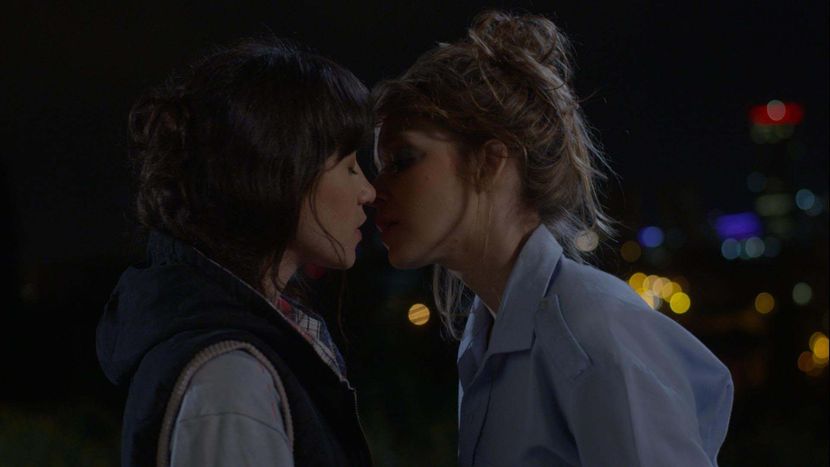 Fake it (2015)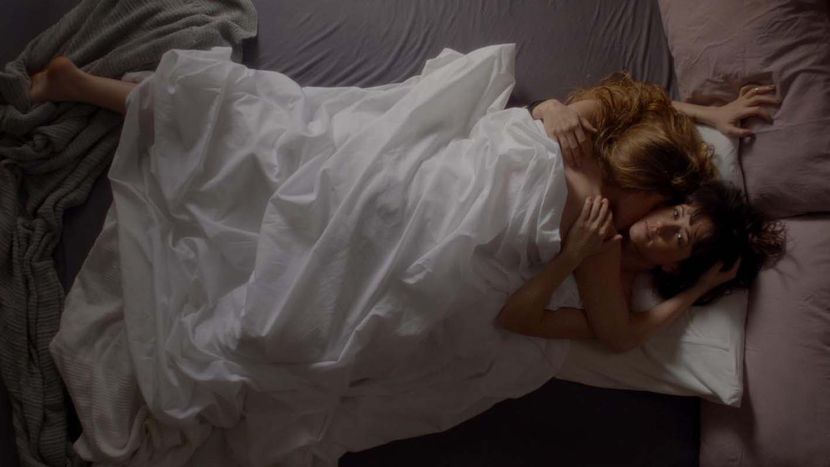 Fake it (2015)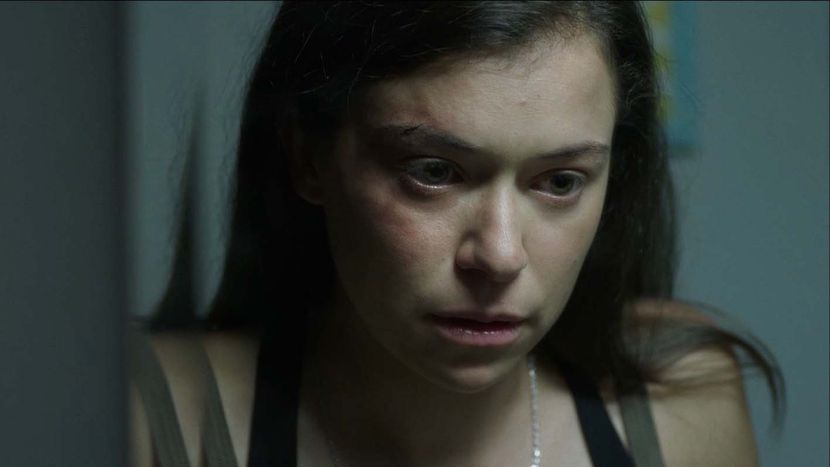 Apart from Everything (2016)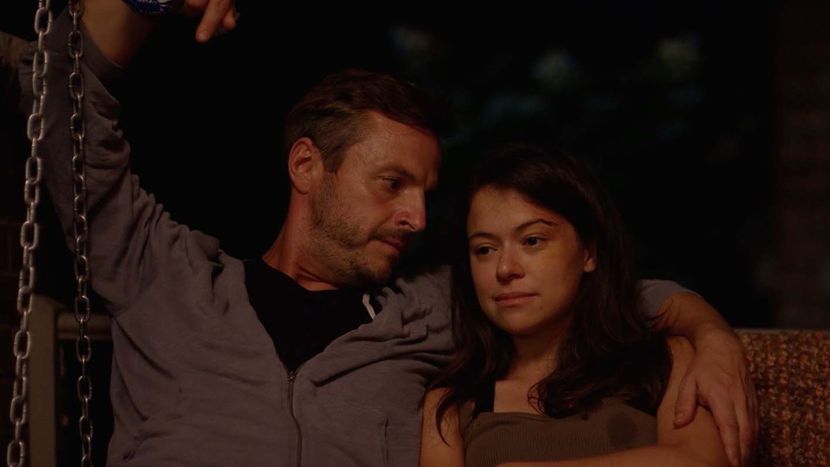 Apart from Everything (2016)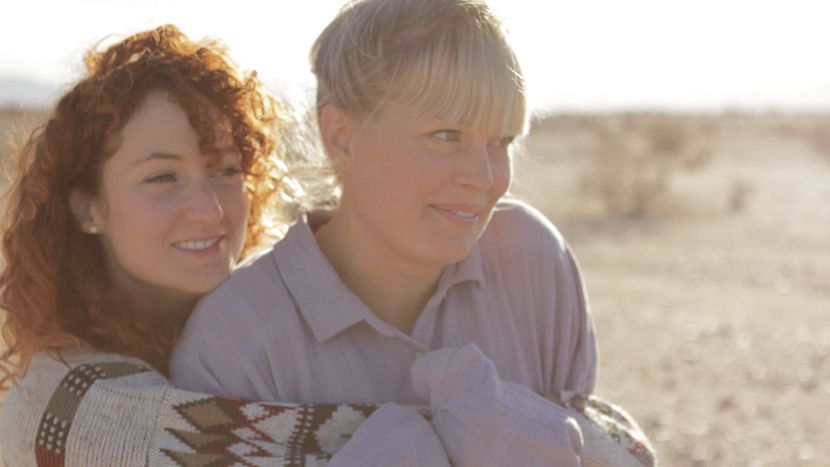 The Thing About Us (2016)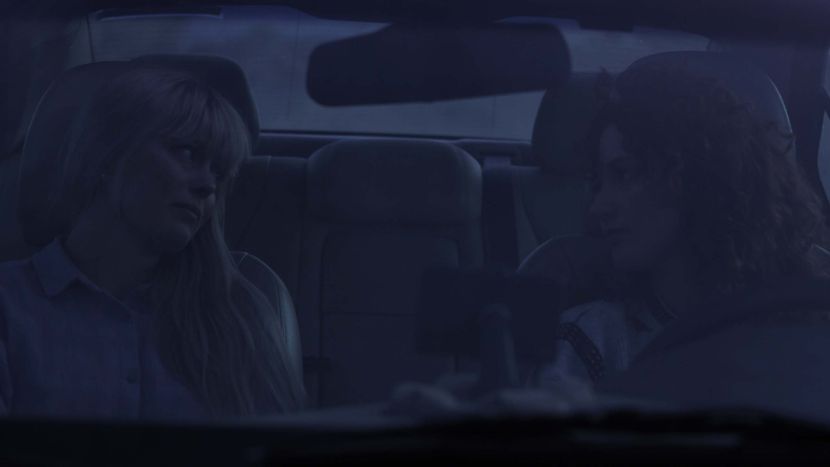 The Thing About Us (2016)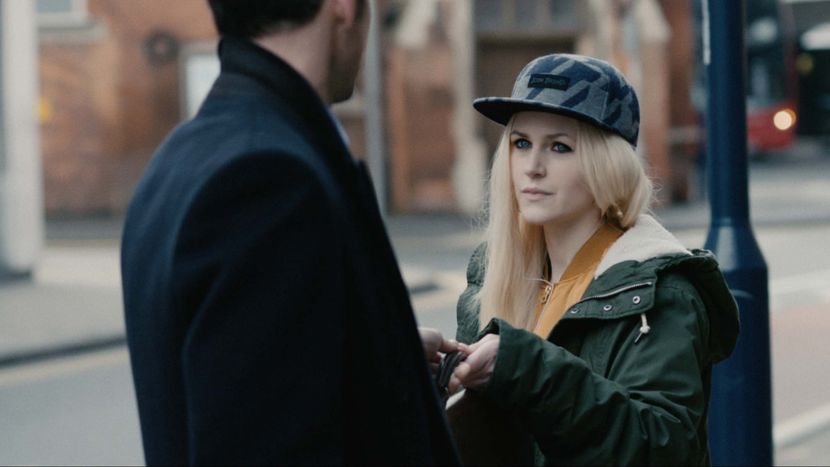 Away from Me (2016)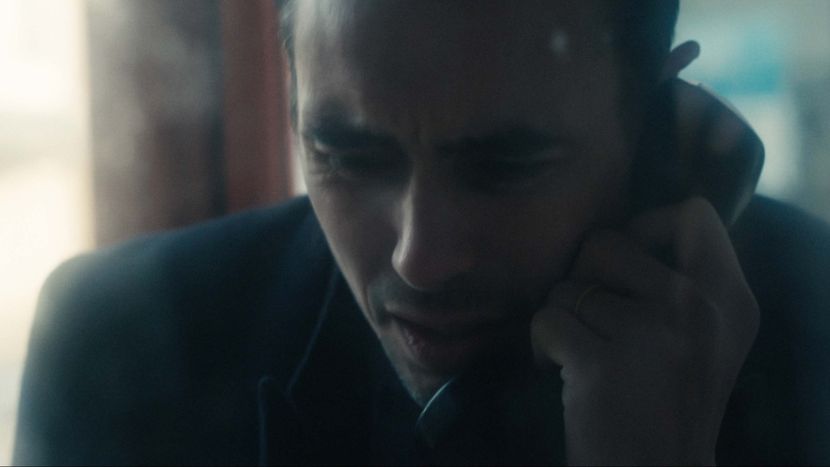 Away from Me (2016)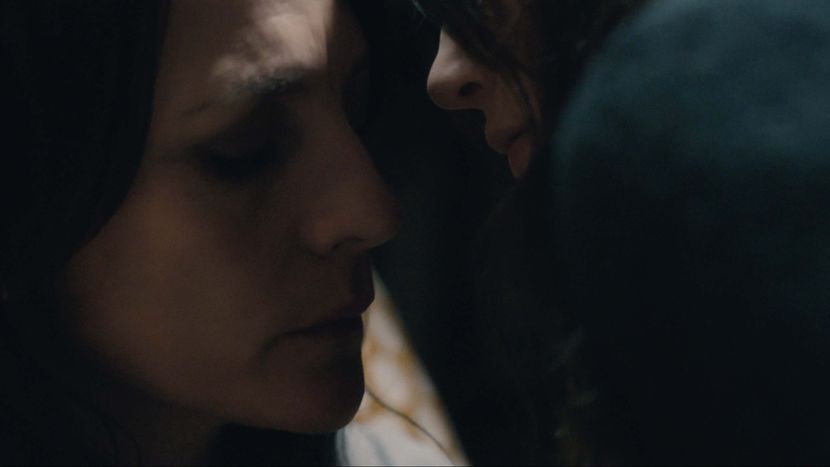 Away from Me (2016)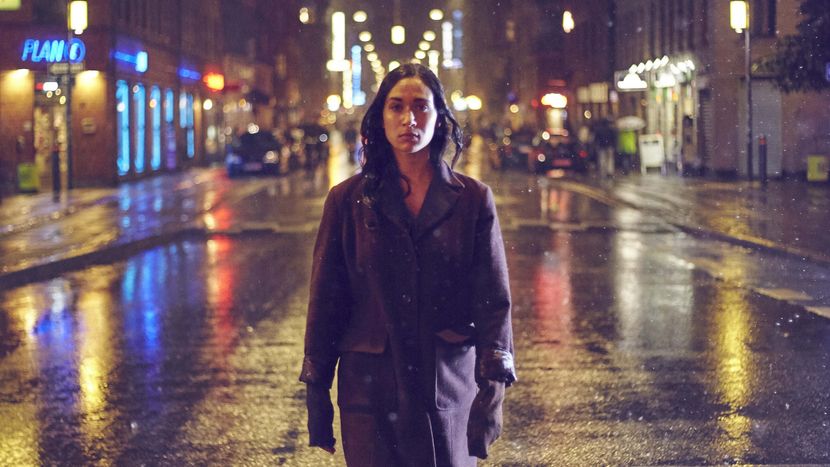 Raniya (2016)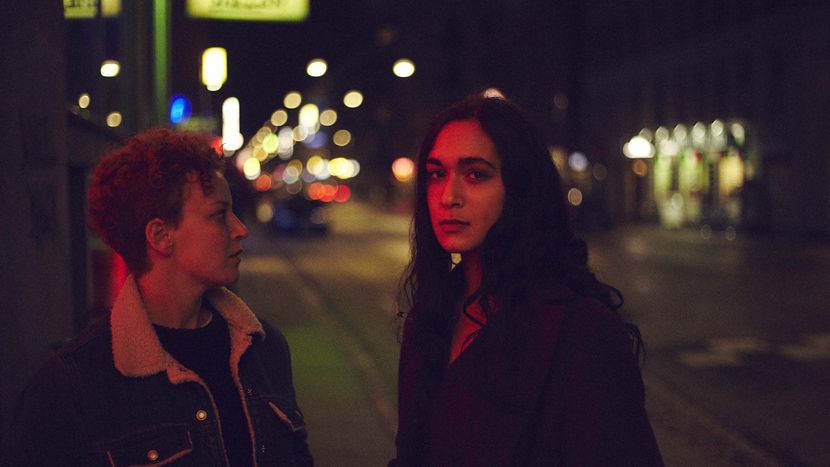 Raniya (2016)