No Box for Me. An Intersex Story
Ni d'Ève, ni d'Adam. Une histoire intersexe
A burgeoning movement aims to demystify intersex identities and stop the practice of forced surgical interventions.
Dir-Scr Floriane Devigne
Prod Emmanuelle Dugne
France
2018
58min
Sales AndanaFilms
Statistics vary, but up to 2% of the population may be born with a gender variance. Yet intersex people have been largely confined to the shadows until now. This documentary focuses on a growing network of activists, determined to shift the medical community away from advising parents that a child's future happiness depends on conforming genitals to binary norms. These brave voices can help to break down constrictive barriers of gender understanding for all.
+ Ponyboi
Dir River Gallo, Sadé Clacken Joseph
USA
2019
19min
This remarkable short is a film first – a narrative featurette directed by and starring an out intersex person.
+ A Normal Girl
Dir Aubree Bernier-Clarke
USA
2019
14min
Pidgeon Pagonis, a lead activist and educator from the intersex community, crusades for body autonomy and the freedom to choose one's own path.
Zorian Clayton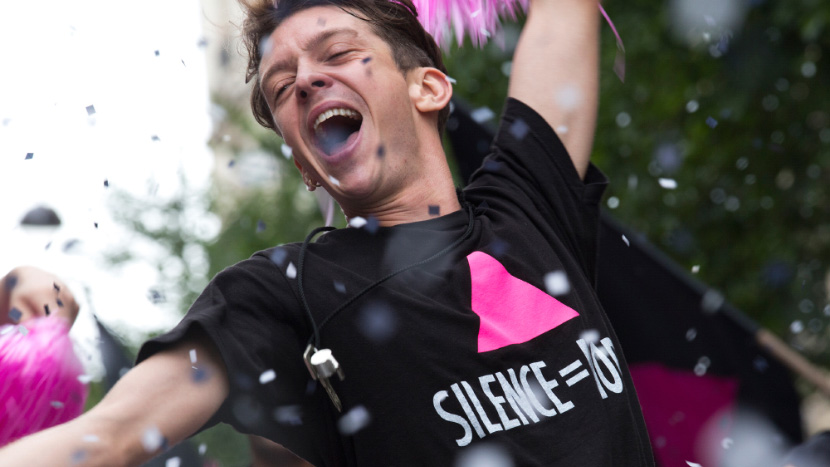 Love BFI Flare? To enjoy priority Festival booking, become a BFI Member.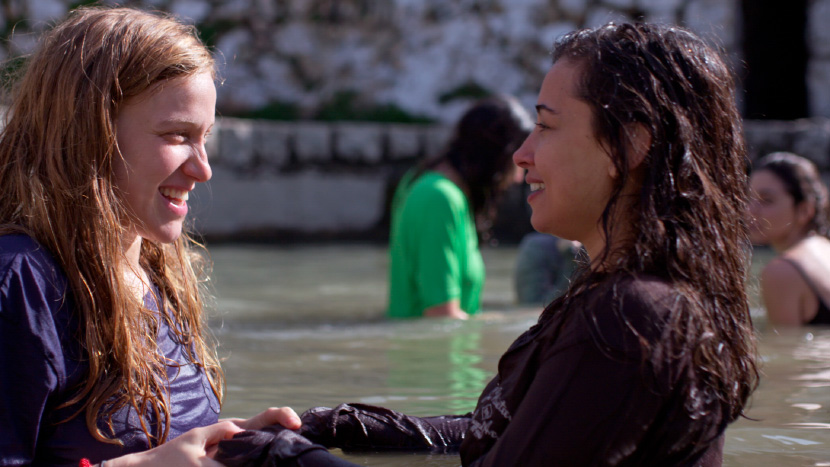 Watch Festival highlights, Q&As, trailers and interviews.