Night Comes On
After being released from prison, a young African American woman goes in search of her father.
Dir Jordana Spiro
Prod Danielle Renfrew Behrens, Jonathan Montepare, Alvaro R Valente
Scr Jordana Spiro, Angelica Nwandu
With Dominique Fishback, Tatum Marilyn Hall, Nastashia Fuller
USA
2018
86min
Sales Cercamon
After days wandering the streets with no post-carceral support besides the dubious company of older men, Angel visits her younger sister Abby, a bright, straight-talking pre-teen who struggles with being in foster care. The unspeakable circumstances that tore their family apart make being together incredibly difficult. Together, they gather enough money to get the bus to their father's new place, but the tension between them is palpable. Angel's inscrutability is matched by Abby's sincerity and she must decide whether she will heal her wounds or succumb to the pain of her circumstances. Brooding, atmospheric and reticent, Night Comes On is a touching two-hander that portrays one young woman's rage with quiet compassion.
+ The Orphan
Dir Carolina Markowicz
Brazil
2018
15min
Following his rejection by multiple foster parents, Jonathas hopes this new couple is 'the one'.
Jay Bernard
Additional information
16-25 year olds can book advance £3 tickets. Find out more!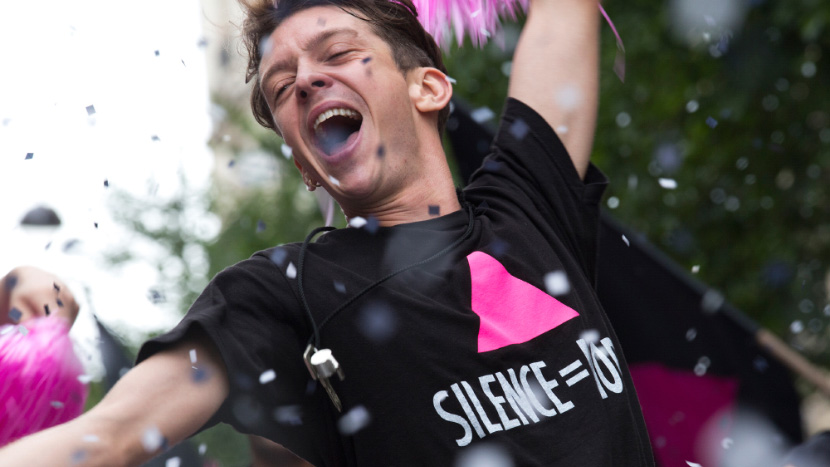 Love BFI Flare? To enjoy priority Festival booking, become a BFI Member.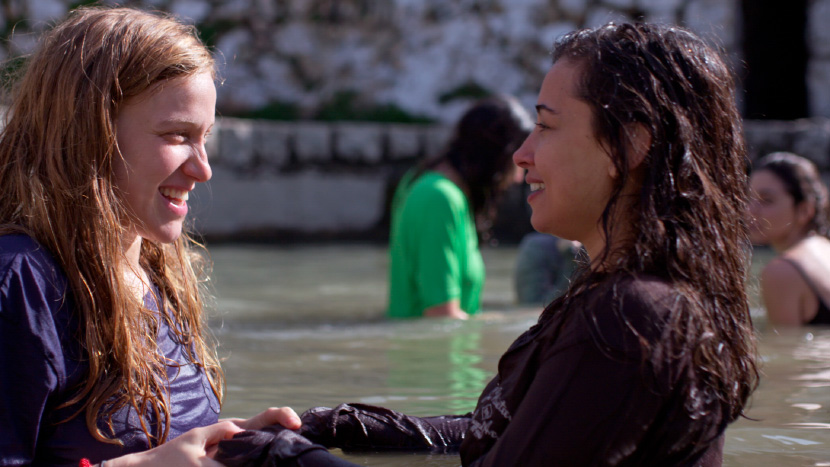 Watch Festival highlights, Q&As, trailers and interviews.