Name of the Game
Love can be an easy game to play, knowing all the rules and where you fit in is the hard part.
Total running time: 84min
Beautiful Figure
Szép Alak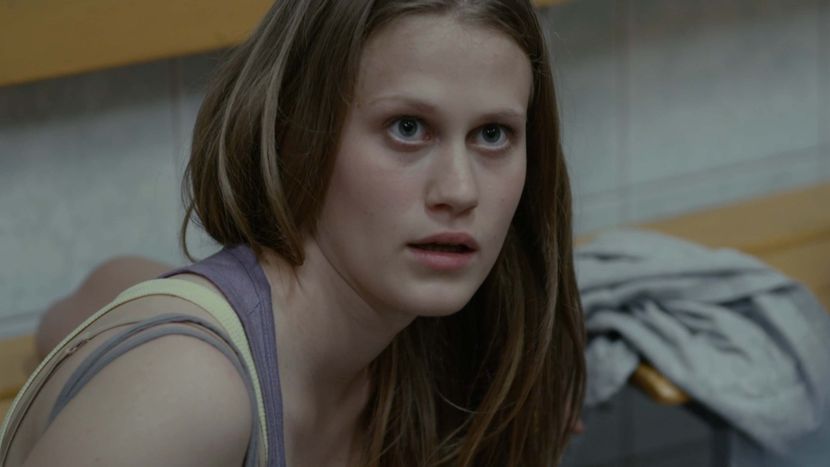 Dir Hajni Kis
Hungary 2016
16min
Taking a chance on love isn't easy, especially when the object of your affection is another girl.
It was Yesterday
Era Ieri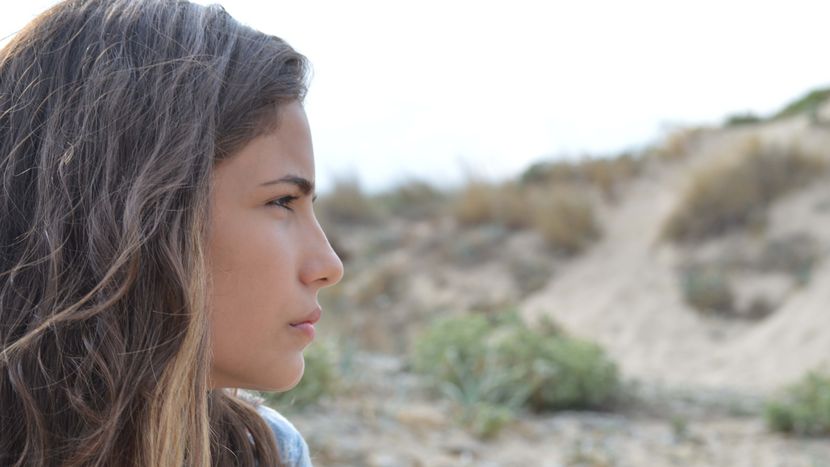 Dir Valentina Pedicini
Italy 2016
15min
On the last day of summer, will the young Gio finally get her girl?
Cocoon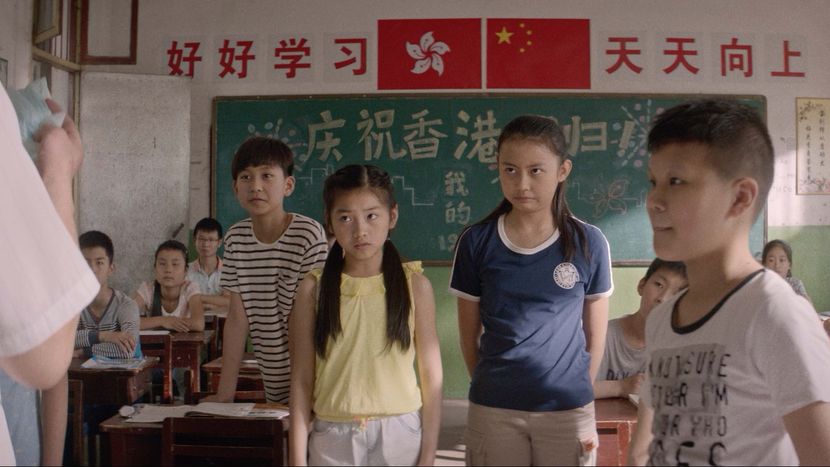 Dir Mei LiYing
China 2017
25min
China, 1997. An unhappy marriage, a love affair and a child who holds all the secrets.
Girl Night Stand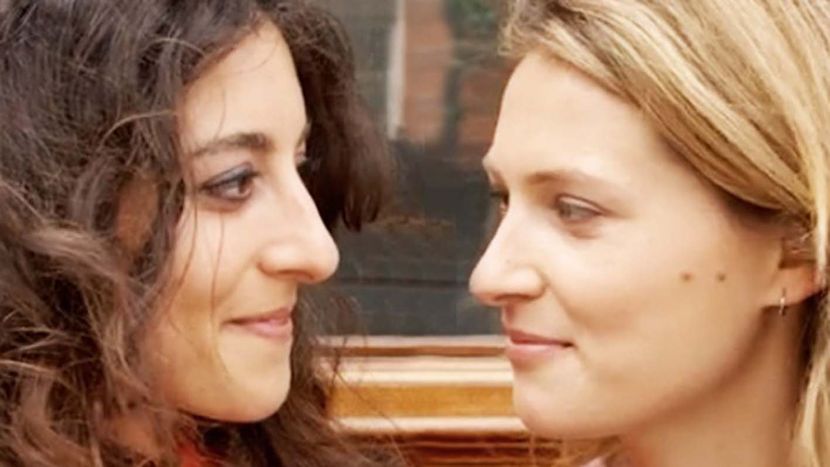 Dir Jenna Laurenzo
USA 2015
9min
Katie doesn't usually sleep with women, but that's about to change.
Angelino Heights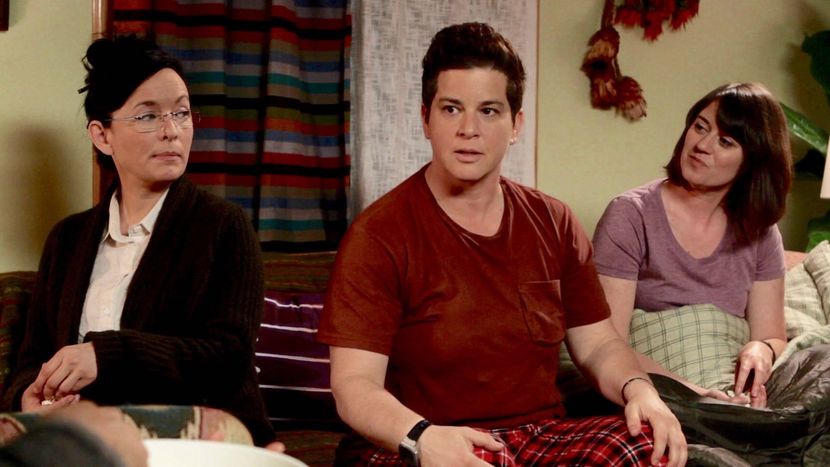 Dir Molly Manning
USA 2016
19min
Missing handbags, drunken hook-ups and the hottie in 3-B; it's all going on for this hilarious group of lesbian roommates.
Image gallery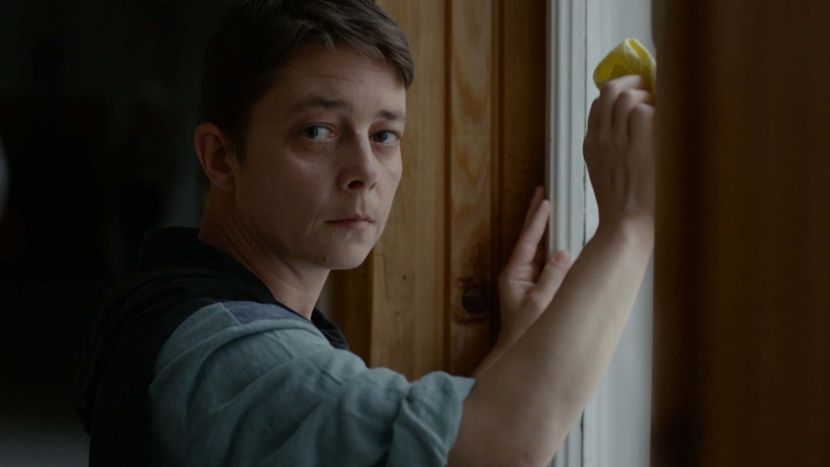 Beautiful Figure (2016)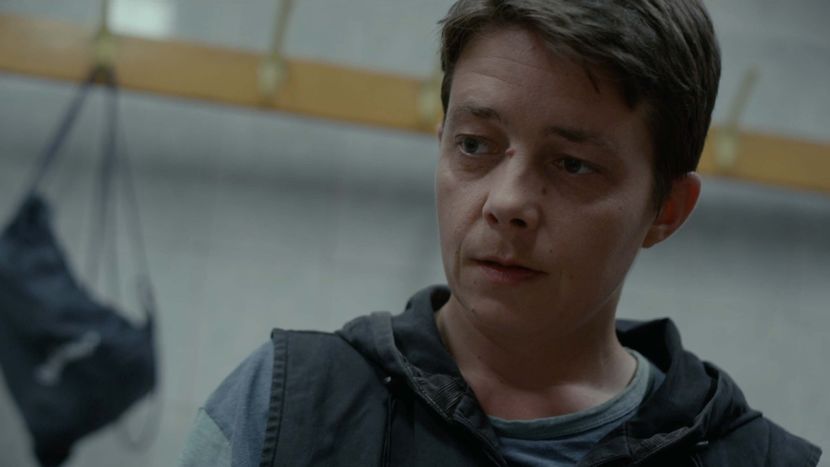 Beautiful Figure (2016)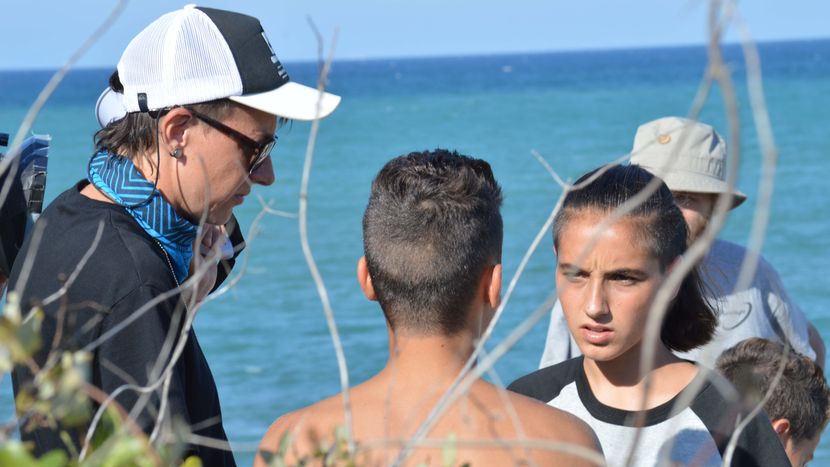 It was Yesterday (2016)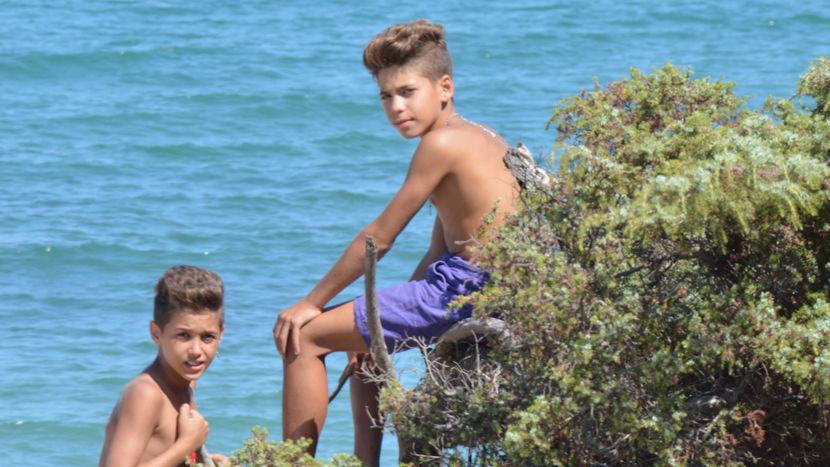 It was Yesterday (2016)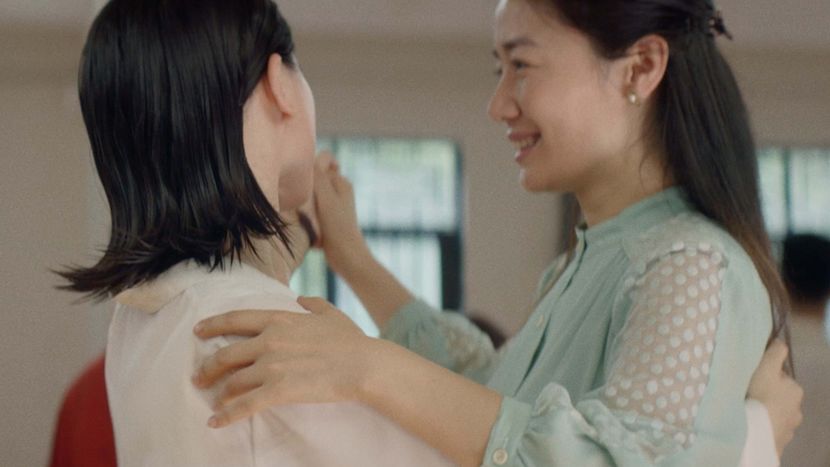 Cocoon (2017)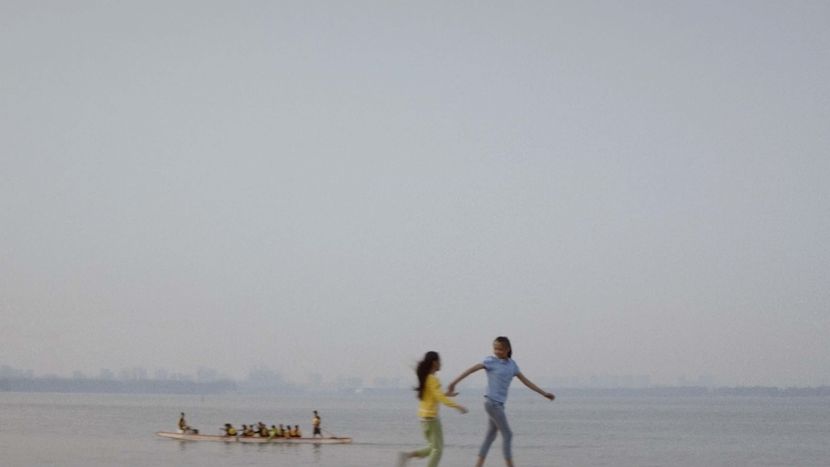 Cocoon (2017)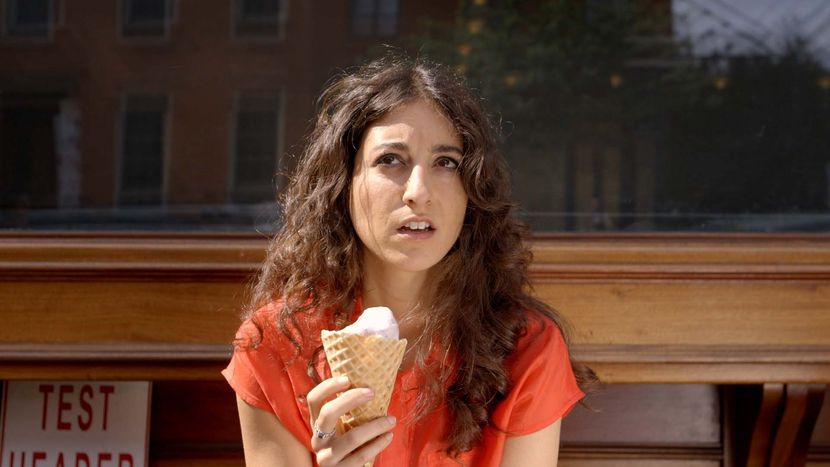 Girl Night Stand (2015)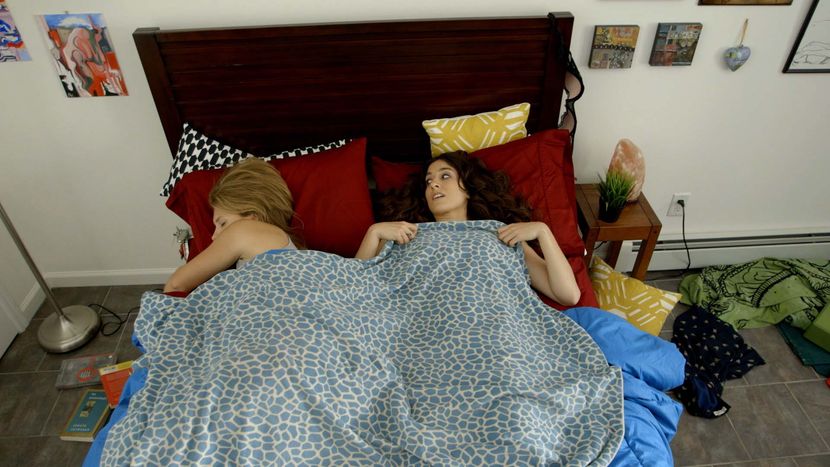 Girl Night Stand (2015)