From the Archives
Mommie Dearest
Ramping up the camp, Faye Dunaway fires on all cylinders in this outrageous account of Hollywood at its most deliriously splenetic.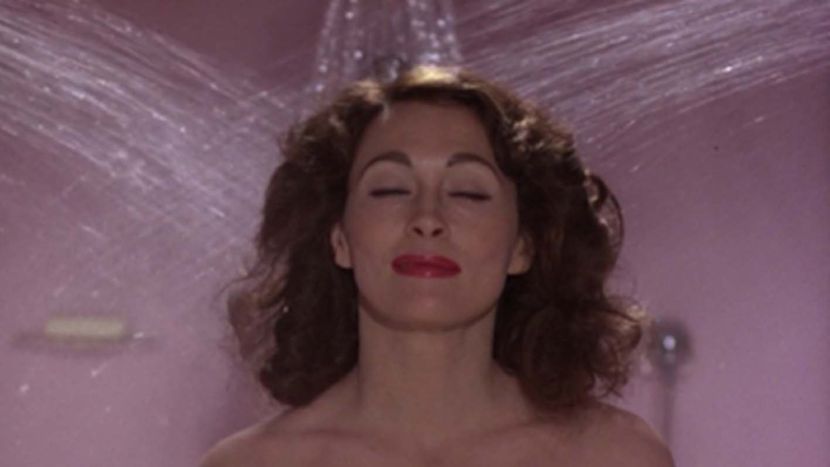 Dir Frank Perry
Prod Frank Yablans
Scr Frank Yablans, Frank Perry, Tracy Hotchner, Robert Getchell
With Faye Dunaway, Diana Scarwid, Rutanya Alda
USA 1981
129min
UK Distribution Park Circus
Hide those wire hangers, the mother of all camp classics is coming to BFI Flare. Based on Christina Crawford's scandalous tell-all memoir, this barmy biopic about the abusive relationship between Joan Crawford and her adopted children is an unforgettable exercise in unadulterated excess that continues to astound, horrify and delight. Director Frank Turner's glorious mishandling of his sensitive subject matter is the stuff of Hollywood legend, dialling the melodrama up to 11 and effectively stripping the story of its emotional sincerity. And as for Faye Dunaway? Well, what is there left to say about such a deliciously unhinged performance other than to offer a heartfelt thank you? A thousand drag queens remain forever in your debt. Do not miss this one, it is going to be wild. Now Tina, bring me the axe…
Michael Blyth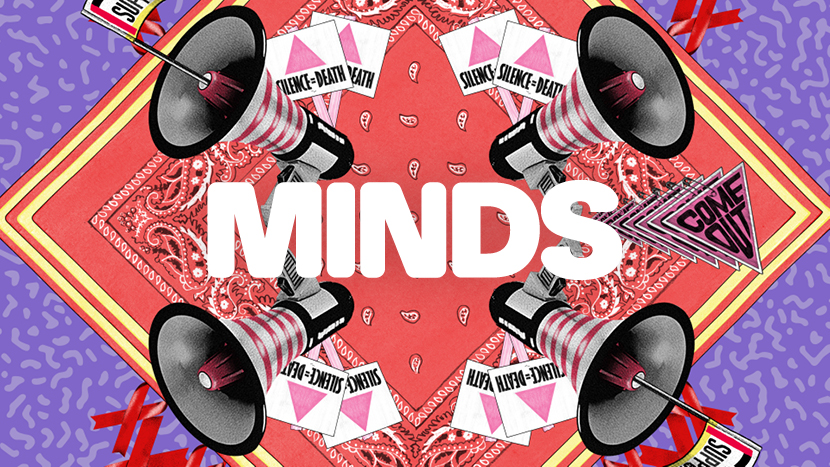 Join the BFI
BFI Members
Enjoy priority booking for BFI Flare, and a world of benefits year round.