Memories of a Penitent Heart
A filmmaker uncovers the reality of her gay uncle's life, exploring the harsh attitudes of church and family, and discovers more than one family secret.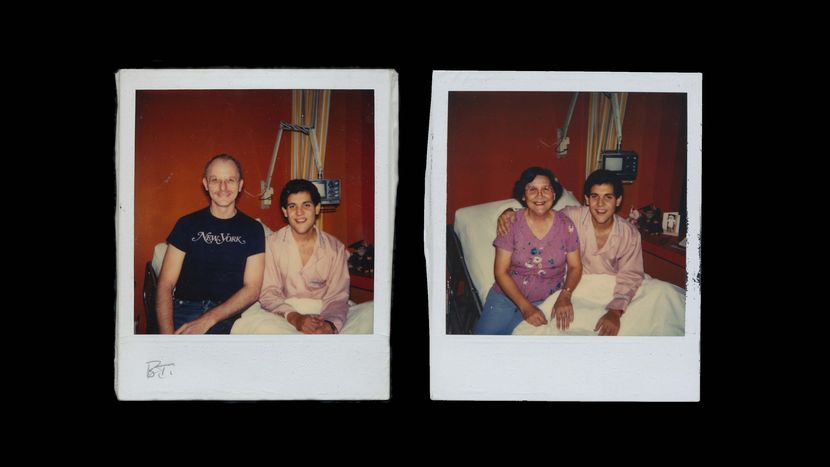 Dir Cecilia Aldarondo
Prod Cecilia Aldarondo, Patricia Benabe
USA-Puerto Rico 2016
72min
Prod Co Blackscrackle Films
These members of the filmmaking team are expected to attend the festival:
Cecilia Aldarondo, Director
See the full list of visiting festival guests. Please note that we can't guarantee guest attendance at any particular screening.
This powerful and moving documentary focuses on filmmaker Cecilia Aldarondo's uncle Miguel, whom she only met once when she was young. According to his family, he died from cancer in the 1980s. Born into a deeply religious Catholic family in Puerto Rico, Miguel loved theatre and found a new life in New York. Aldarondo's detective work, in uncovering old photo albums and videos, as well as talking to close family and friends, builds up a picture of someone whose strong religious faith was at odds with his more secretive gay lifestyle. Unexpected family secrets are further uncovered when Aldarondo manages to track down a former lover and priest who reveals much. This is a film about the power of love, the need for truth and the quiet devastation of the AIDS epidemic which, decades later, is still being felt.
Brian Robinson
Please note, the screening on Mon 20 Mar takes place at 18:40 in NFT3 as per the calendar, not 18:30 in NFT2 as per page 19 of the programme.
Image gallery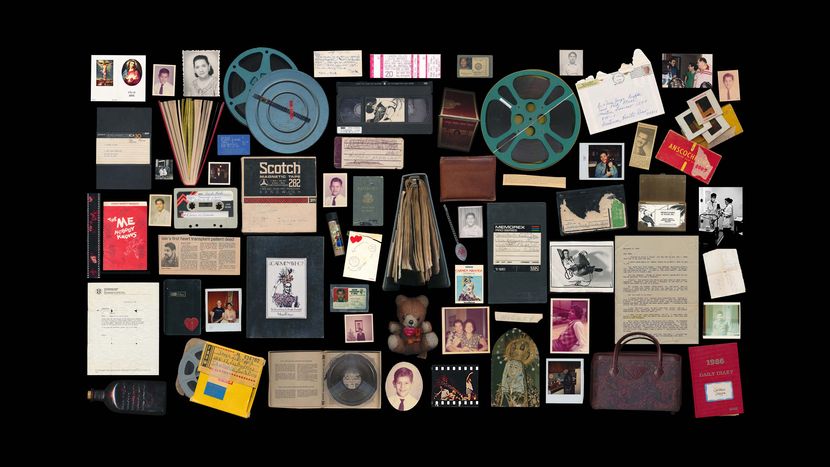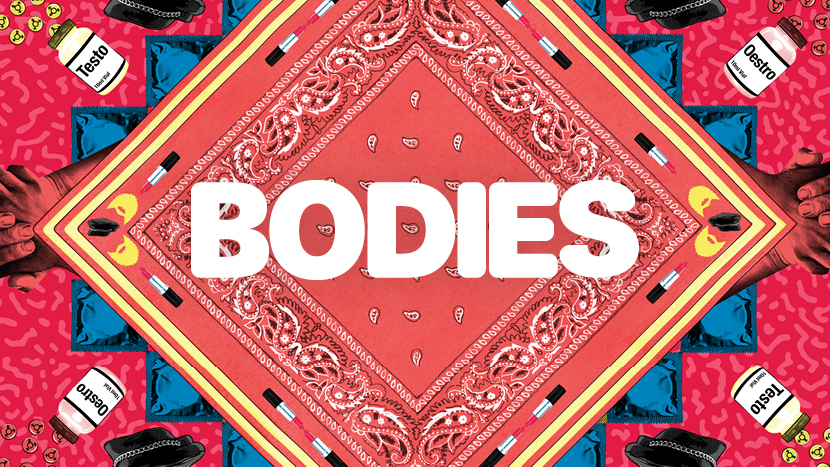 Join the BFI
BFI Members
Enjoy priority booking for BFI Flare, and a world of benefits year round.