Mapplethorpe
Matt Smith stars as legendary photographer Robert Mapplethorpe in this full-frontal homage to the devilish bad boy, whose sex life fuelled his career.
Tickets for the Sunday 31 March performance will go on sale to BFI Champions Wed 13 Mar 11:30, to BFI Members Wed 13 Mar 12:30 and to the public from Thu 14 Mar 11:30.
More Festival tickets will be released from Thursday 14 March 2019 so keep checking the website or try your luck in the returns queue 45 mins before the screening.
Become a BFI Member to get to the front of the queue for BFI Festivals.
Dir Ondi Timoner
Prod Eliza Dushku, Ondi Timoner, Nate Dushku, Richard J Bosner
Scr Ondi Timoner, Mikko Alanne
With Matt Smith, Marianne Rendón, John Benjamin Hickey
USA
2018
102min
UK Distribution Signature Entertainment
Smith is mesmerising as Mapplethorpe in this no-holds-barred exploration of the sensational career of a New Yorker who became one of the world's most feted photographers. The film follows him from his early days as the companion of Patti Smith, living at the Chelsea Hotel, to becoming the toast of the town and the bane of conservative America. Like his photographs, which brought gay, leather-fetish sex and bondage from out of the shadows, Mapplethorpe was brave, bold and brazen. But his art was steeped in his own reality and director Ondi Timoner gives a real sense of the contradictions of a life lived on the edge, and how a fearless photographer used his passion to celebrate sex and sexuality as never before.
Brian Robinson
Additional information
This screening is strictly over 18s only
This film contains explicit images, viewer discretion advised.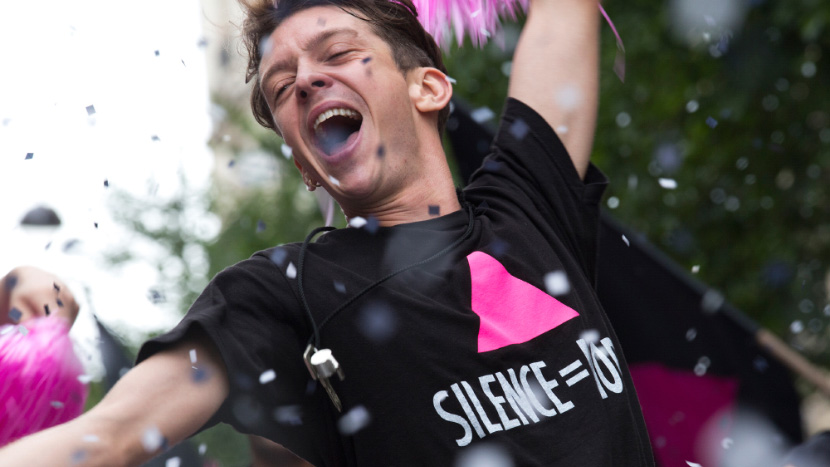 Love BFI Flare? To enjoy priority Festival booking, become a BFI Member.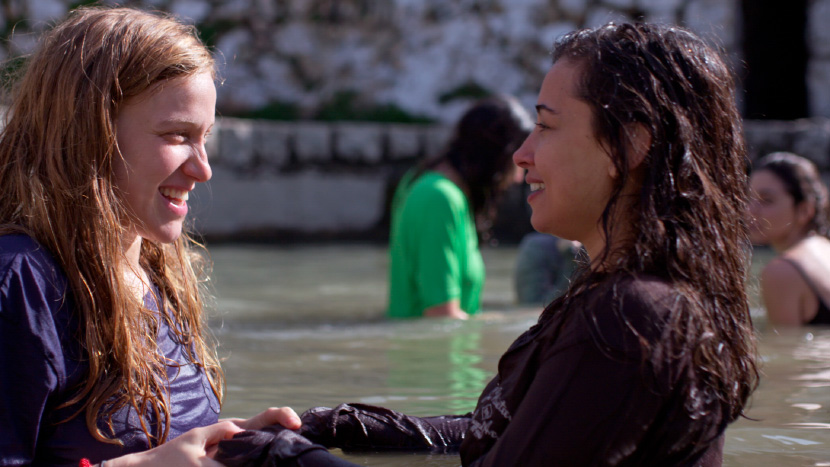 Watch Festival highlights, Q&As, trailers and interviews.