Man Made
An uplifting and revelatory debut documentary follows four bronzed and buffed contestants at the Trans FitCon.
Dir-Prod T Cooper
Scr T Cooper, Alison Glock-Cooper
USA
2018
93min
Sales The Film Collaborative
Bagging numerous awards on the festival circuit, this feature debut by writer and graphic novelist T Cooper will have you rooting for the contestants from the word pose! Tracking four pumped and proud bodybuilders at different stages in their transformation, this documentary unveils the supportive network of men preparing for the annual FitCon. Originating in 2014, the world's first trans fitness competition started in the southern state of Georgia, with the aim of uniting the community. From pre-hormone novices to stealth heavyweight hunks who compete year-round against cisgendered men, this diverse celebration of trans-masculine bodies is respectfully shot through the eye of a trans director who noted that, 'For some of these guys, I think bodybuilding literally saved their lives'. It's affirming, heart-warming and a feast of muscle!
Zorian Clayton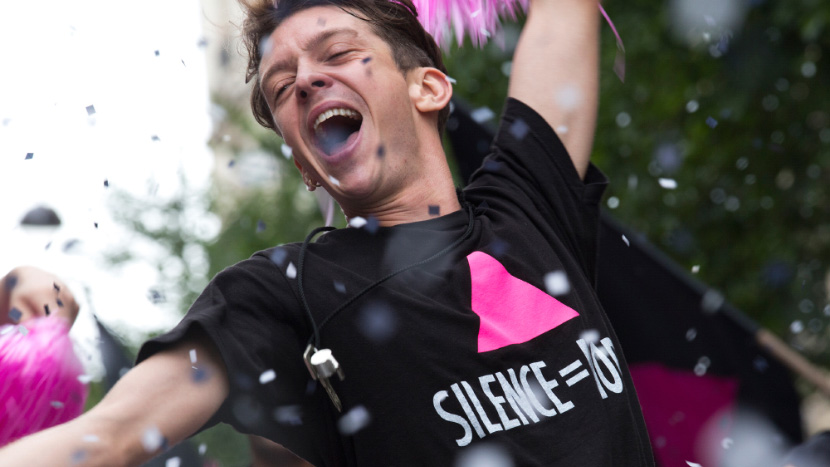 Love BFI Flare? To enjoy priority Festival booking, become a BFI Member.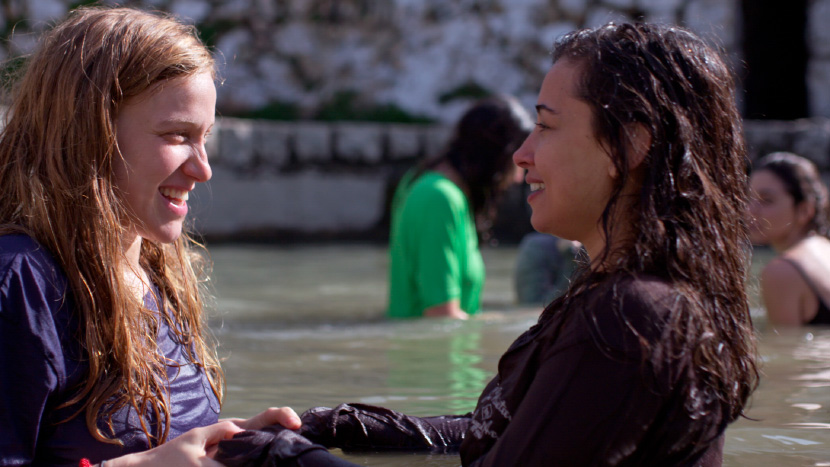 Watch Festival highlights, Q&As, trailers and interviews.