Making Montgomery Clift
Trawling through an extensive family archive, a nephew of the Hollywood star seeks to find the real Monty.
The screening on Fri 29 Mar will now take place in NFT1 and the seating will be unallocated. These additional tickets will go on sale to BFI Champions from Mon 4 Mar 11:30, to BFI Members from Mon 4 Mar 12:30 and to the public from Tue 5 Mar 11:30.
Dir-Prod Robert Clift, Hillary Demmon
With Montgomery Clift, Brooks Clift, Ethel 'Sunny' Clift
USA
2018
88min
Sales The Film Collaborative
An absolute treat for fans of classical Hollywood and its misunderstood poster boy. Clift's brother was a documentarian's dream – his hobby was to collect everything, from taped phone conversations and home video to news clippings. The resulting documentary is packed with a wealth of clips featuring Clift's greatest performances, alongside previously unseen footage and illuminating interviews. The film is also a much broader exposé of the history of tight control over Hollywood stars and the way journalists portray them. Dogged by the nauseatingly repetitive narrative of being a tragic closeted addict, the actor's lovers, friends and family tell a different story of acceptance, lusty exuberance and fierce independence. Debunking the damage caused by two controversial biographies, Making Montgomery Clift presents the bigger picture that old Hollywood didn't want you to see.
Zorian Clayton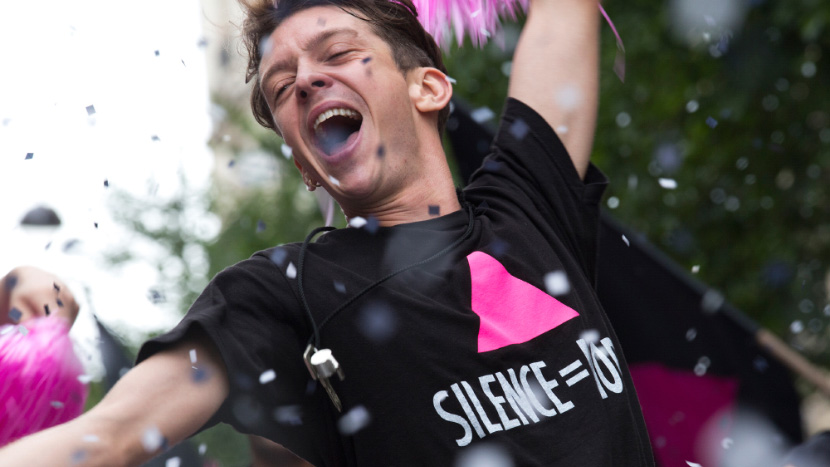 Love BFI Flare? To enjoy priority Festival booking, become a BFI Member.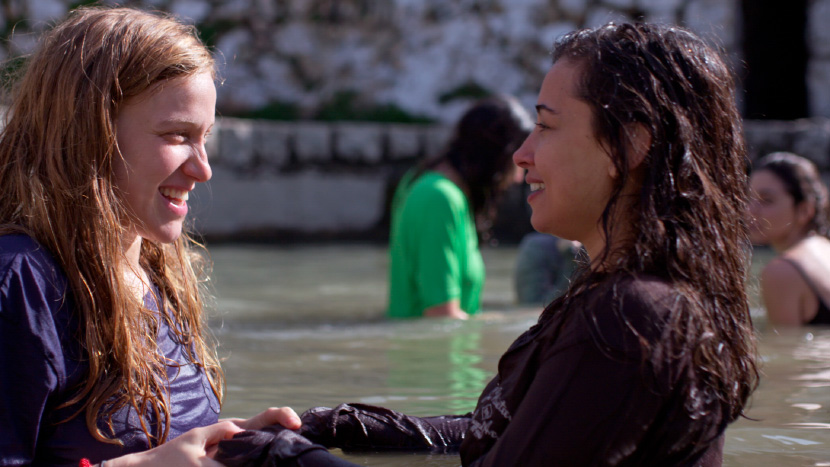 Watch Festival highlights, Q&As, trailers and interviews.