The Makers: Jamie Babbit
Join Jamie Babbit in conversation about her career as a film and TV director both inside the mainstream and beyond.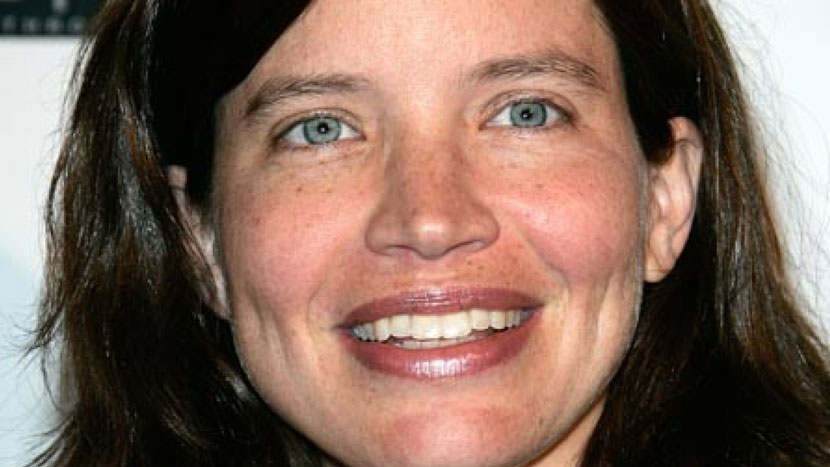 Total event time: c75min
More than 15 years after its initial release, Jamie Babbit's lesbian teen romance But I'm a Cheerleader (featuring Clea DuVall and Natasha Lyonne and set in a gay rehab camp) feels as fresh and gloriously defiant as ever. In the intervening years, Babbit – one of the few out lesbians working in Hollywood – has continued to make popular work imbued with the same queer spirit and strong female-focussed storylines. Whether working with LGBT content or not, Babbit brings a gleefully queer eye to features like The Quiet, Itty Bitty Titty Committee, and Addicted to Fresno, and to TV such as Popular, United States of Tara, The L Word, Girls and Looking. We're thrilled to welcome Jamie to discuss a career that runs from early acclaim in LGBT fests with her winningly quirky short films, to creating space for original voices within the heart of Hollywood's film and television industries.
Tricia Tuttle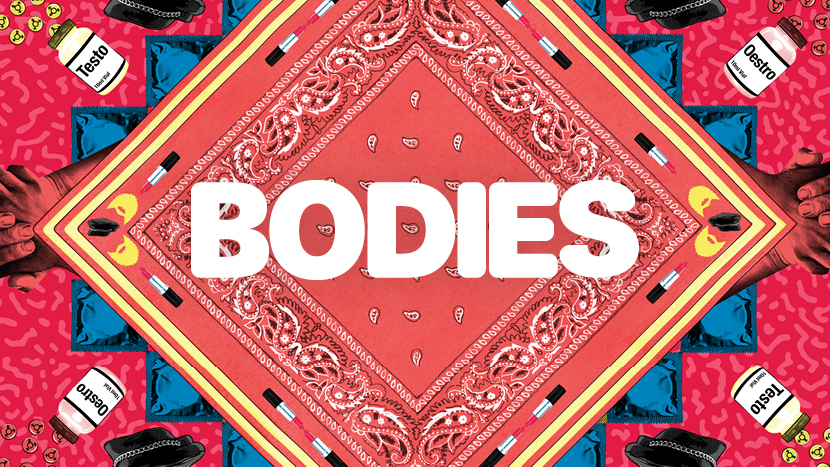 Join the BFI
BFI Members
Enjoy priority booking for BFI Flare, and a world of benefits year round.