Lovesong
Two childhood friends rekindle more than they were expecting in this affecting, low-key drama.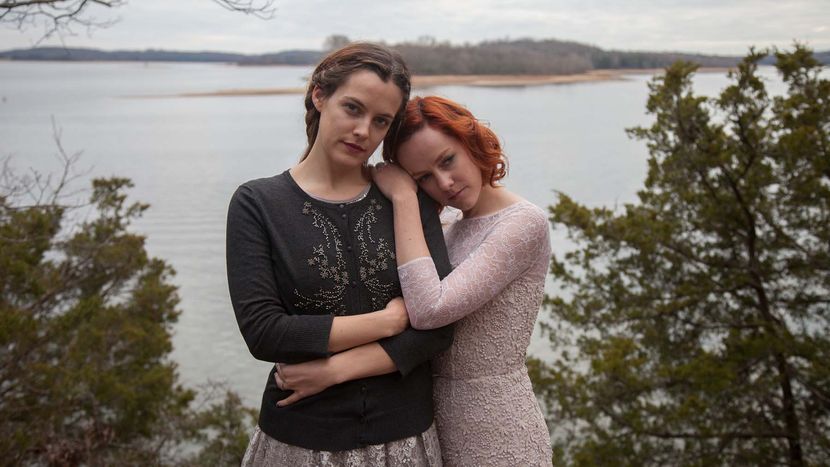 Dir So Yong Kim
Prod Alex Lipschultz
Scr So Yong Kim, Bradley Rust Gray
With Jena Malone, Riley Keough, Brooklyn Decker, Amy Seimetz, Ryan Eggold, Rosanna Arquette
USA 2016
85min
UK Distribution STUDIOCANAL
Young mother Sarah (Riley Keough, American Honey) lives alone with her two-year-old daughter while her husband works away for long stretches. She has a lovely rapport with her daughter but is clearly isolated and achingly lonely. When her capricious childhood friend Mindy (Jena Malone) comes to visit, the two instantly reconnect and a dormant romantic spark ignites. But Mindy is gone almost as suddenly as she arrived. Three years later, Sarah is invited to Mindy's wedding and the palpable underlying attraction comes bubbling to the surface. Drawing extraordinary central performances from Keough and Malone, director So Yong Kim (For Ellen) creates a film of subtle beauty. She allows the viewer to figure out and feel their way through the heart-panging complexity of this relationship, just as the characters do.
Tricia Tuttle
Image gallery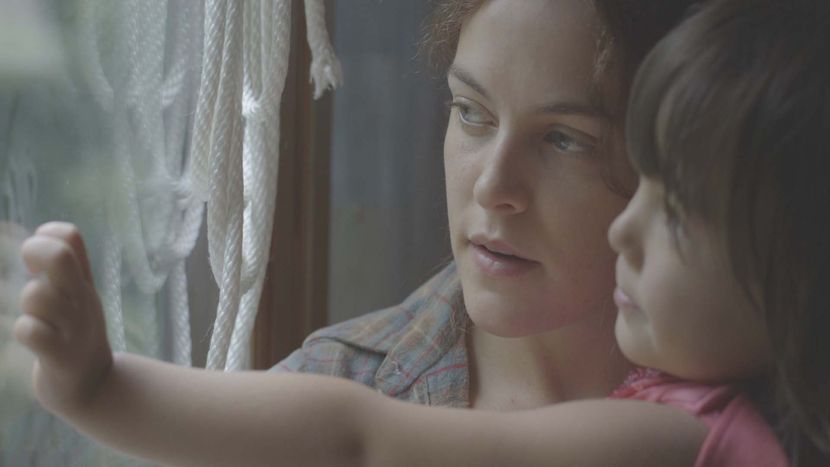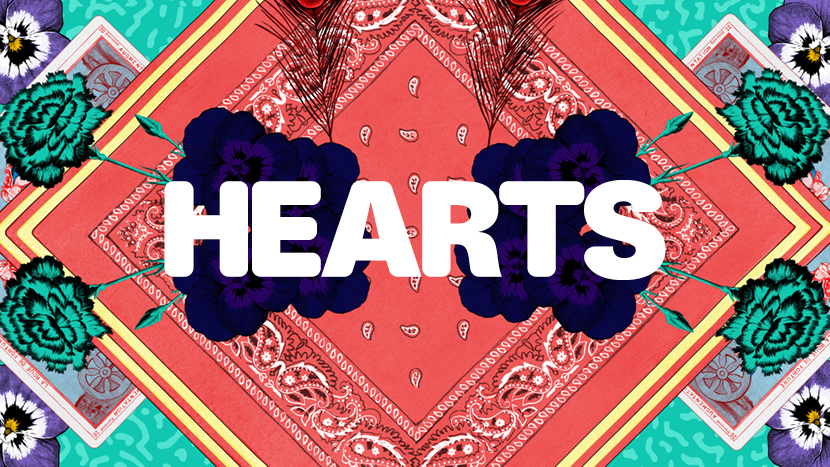 Join the BFI
BFI Members
Enjoy priority booking for BFI Flare, and a world of benefits year round.