Lives and Loves
An eclectic selection of shorts looking at trans and genderqueer lives and loves.
Jason Barker
Trans Lives Matter! Justice for Islan Nettles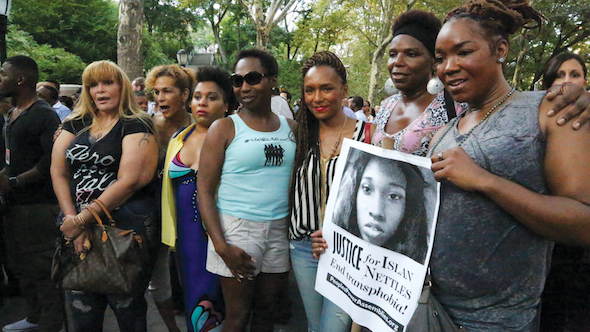 Image gallery
Director Seyi Adebanjo
USA

2013

6 min
A powerful and intensely moving document of a community vigil for Islan Nettles, victim of hate crime.
Unexplained As Yet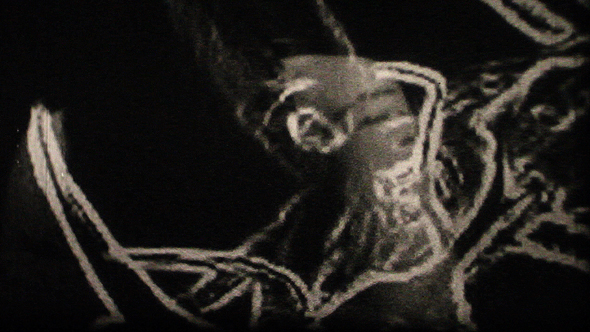 Image gallery
Director E Hearte
Canada

2014

2 min
You're as much part of what people call nature as anyone else.
The Break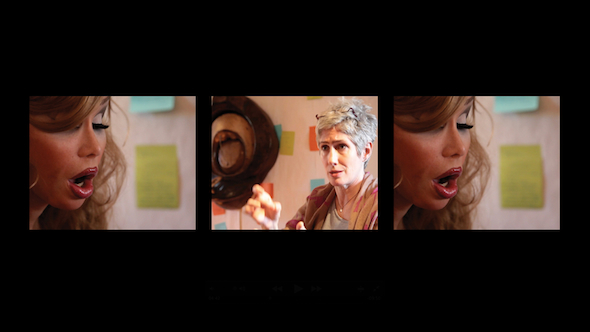 Image gallery
Director Alexis Mitchell
Canada

2013

15 min
This experimental documentary explores the relationship between gender and the singing voice.
All Eyes on Me – Trans Identity Through Photography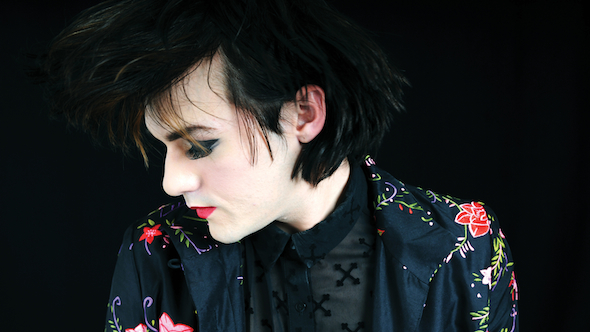 Image gallery
Directors Harun Güler, Larissa De Filippo
UK

2013

6 min
From formal portraiture to selfies, this explores the relationship between identity and photography.
Pardon! Who, me?
Directors Ipek Efe, Berna Kuculmez
Turkey

2013

11 min
How can Deniz survive in the binary system?
Dating Sucks: A Genderqueer Misadventure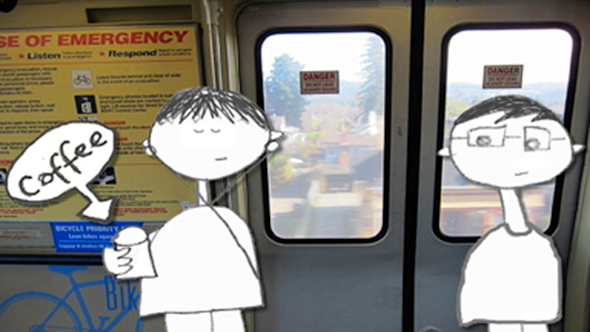 Director Sam Berliner
USA

2013

13 min
Animation, live action, humour and charm combine as a young genderqueer tries to find romance.
Rabbit Holing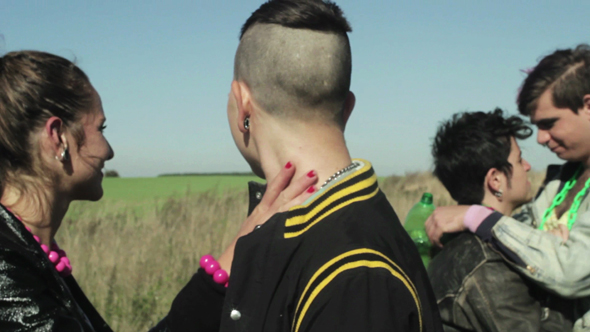 Image gallery
Director James Rosalind
Germany

2014

25 min
A group of queers spend the weekend in the countryside – can they create a gender-free utopia?
What I Want/What I Have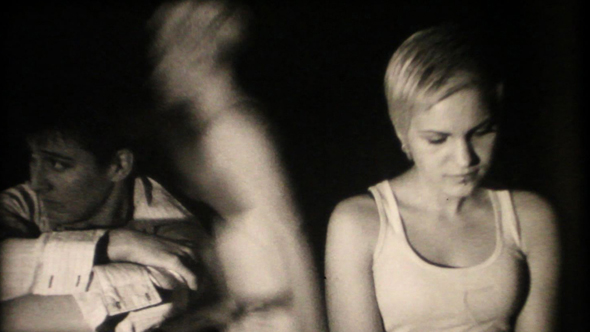 Image gallery
Director E Hearte
Canada

2014

2 min
On double-exposed Super8 film, a couple negotiate desire and dysphoria.
Drops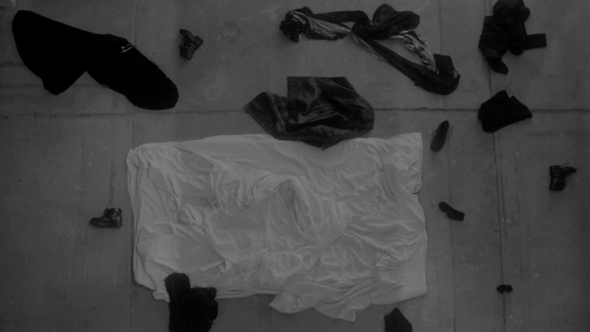 Image gallery
Director Bogdan D Smith
France

2013

5 min
Just beautiful.
Total running time 85 min