Little Miss Westie
An entertaining, trans-inclusive New England family bring some originality to their local beauty pageant.
Dir Joy E Reed, Dan Hunt
Prod Dan Hunt
USA
2018
75min
Prod Co Pearl Wolf Productions LLC
This delightful documentary charts the progress of a somewhat alternative Connecticut family with two trans kids. Luca and Ren are close, but like chalk and cheese. Gender-fluid Luca is punk rock and deadpan, while Ren is whimsical and old-fashioned. Both personalities seem highly unlikely candidates to be attracted to the mainstream beautification of a local talent pageant, but their determination to make the world their own is a joy to behold. Steering clear of sentimentality, the film shines thanks to the family's fantastic sense of humour and 'be yourself' ethic.
+ Gender
Dir Cherish Oteka
UK
2018
5min
The beyond the binary rainbow is unpacked and embraced.
+ Late Nights in the Lab
Dir Clyde Petersen
USA
2018
3min
Indie rockers 'Your Heart Breaks' reminisce about queer teen crushes at experimental college.
Zorian Clayton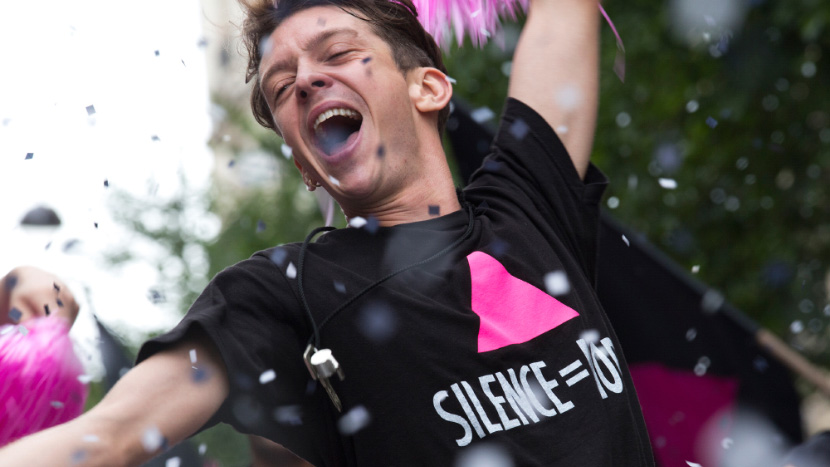 Love BFI Flare? To enjoy priority Festival booking, become a BFI Member.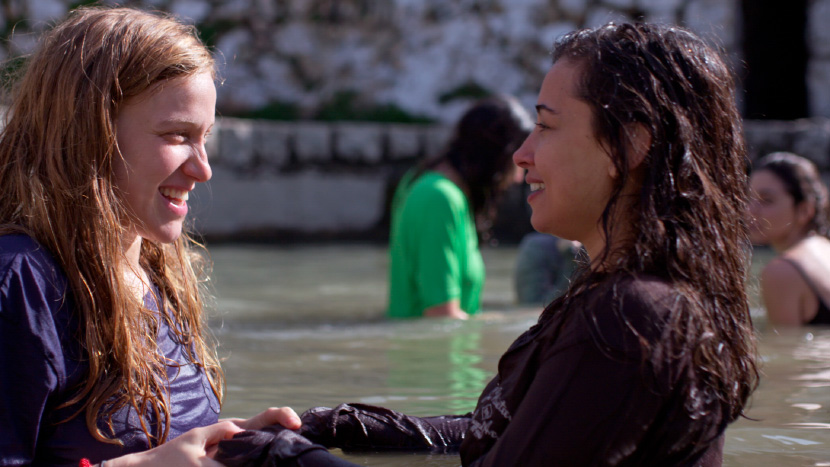 Watch Festival highlights, Q&As, trailers and interviews.