Light in the Water
The West Hollywood Swim team started in 1982, and this fascinating film explores the team's history and its development over subsequent decades.
Dir Lis Bartlett
Prod Lis Bartlett, Nathan Santall
Scr Lis Bartlett, James Cude
USA
2018
75min
Prod Co Light in the Water LLC
Early footage of the West Hollywood Swim team (later renamed West Hollywood Aquatics after they added water polo) features handsome swimmers in the California sunshine, blissfully unaware of the challenges that HIV and AIDS would present within a few short years. Sporting organisations were homophobic and many in the LGBTQ+ community saw sport as something alien to them. However, with the foundation of the Gay Games, the swimmers from the team came into their own. We meet participants from across the decades, charting how the LGBTQ+ swim team became a professional force to be reckoned with, as well as creating a powerful and supportive community. Swimmers demanded equal rights in the sporting arena and started a movement that has nurtured world record holders among its members.
Brian Robinson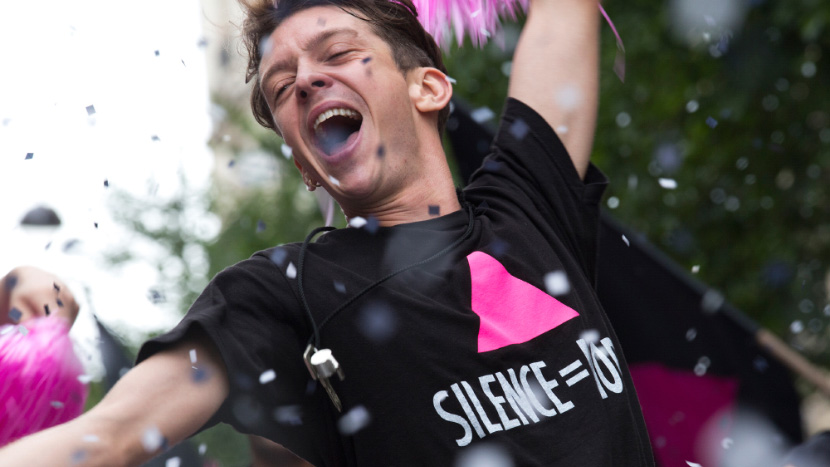 Love BFI Flare? To enjoy priority Festival booking, become a BFI Member.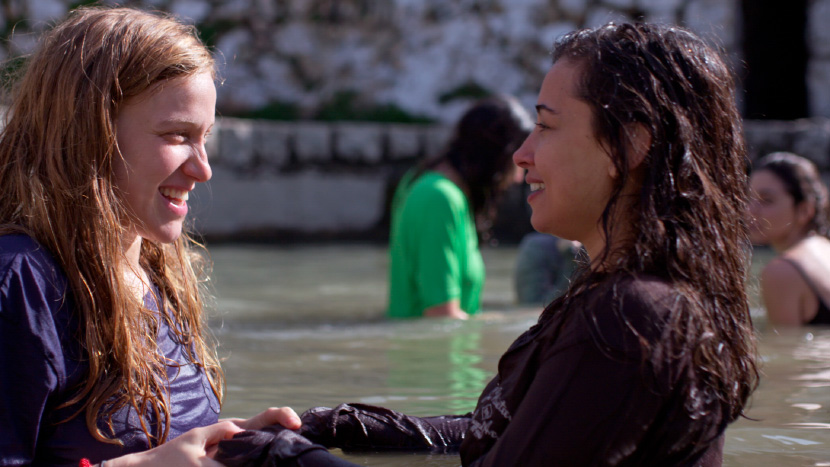 Watch Festival highlights, Q&As, trailers and interviews.