Lethal Lesbians
The queer female of the species is far deadlier than the male in this talk about the screen's most ruthless lesbians and bisexuals.
Ever since the earliest days of silent cinema, when the wicked Lulu in Pandora's Box danced cheek to cheek with a lesbian countess, the big and small screen has been fascinated – some might say obsessed – with queer women who kill, kidnap, maim, blackmail or torture. (In some cases, all of the above.) Moving from 1990s psycho dyke dramas like Basic Instinct, which caused outrage in the queer community, to more recent and celebrated portrayals in Lizzie and Killing Eve, Festival programmer Emma Smart takes a not-entirely-serious look at these deadly onscreen stereotypes and asks that ever important question: Why do we love them so much?
Emma Smart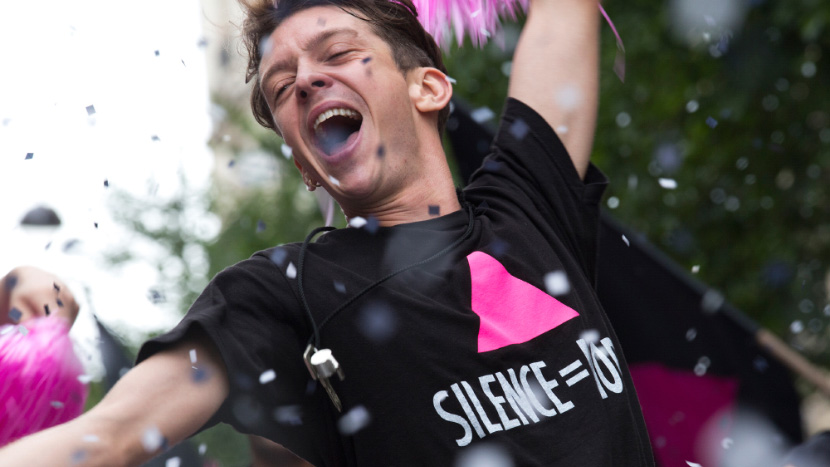 Love BFI Flare? To enjoy priority Festival booking, become a BFI Member.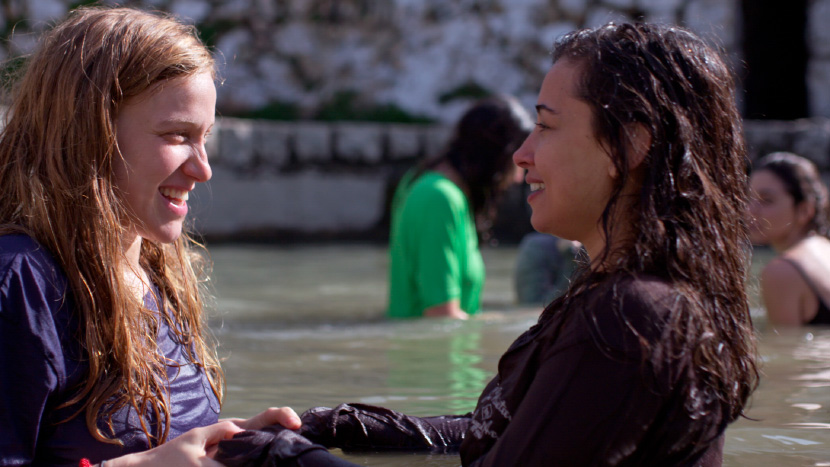 Watch Festival highlights, Q&As, trailers and interviews.