Last Ferry
A dream vacation to Fire Island turns into a waking nightmare in this nail-biting thriller.
Dir Jaki Bradley
Prod Ramon Torres, Mike Karp, Nadia Zoe, Matthew Silverman
Scr Ramon Torres
With Ramon Torres, Sheldon Best, Myles Clohessy
USA
2018
86min
Prod Co Emblematic Pictures
For Joseph, a young lawyer from Manhattan, his first excursion to Fire Island is far from what he had in mind. Looking for a good time, he finds the infamous island on its off-season, with nary a hot guy in sight. Things start to look up when he meets a handsome stranger, but Joseph's luck goes from bad to worse when his furtive lover drugs and robs him. Drifting into unconsciousness, Joseph suddenly witnesses a murder. Waking to find himself in the care of a seemingly charitable local named Cameron, Joseph seems safe from harm. But as he should know by now, nothing is quite what it seems. Like Stranger by the Lake transposed to the luxurious locales of the fabled gay resort, this deliciously playful mystery will keep you guessing until the very end.
Michael Blyth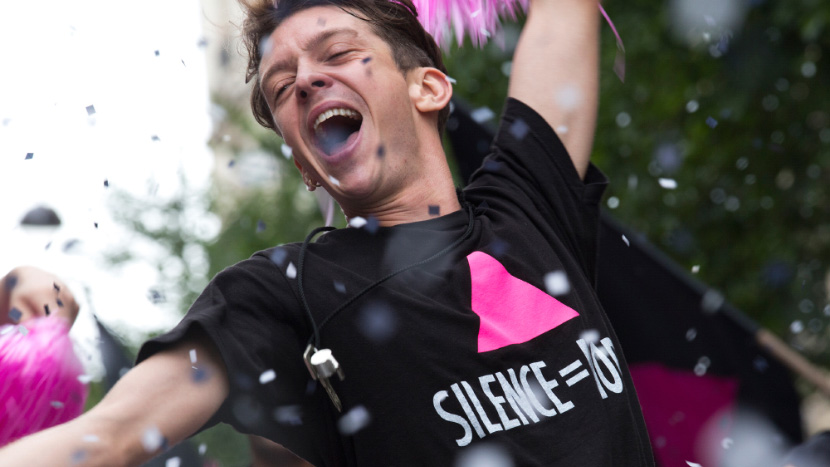 Love BFI Flare? To enjoy priority Festival booking, become a BFI Member.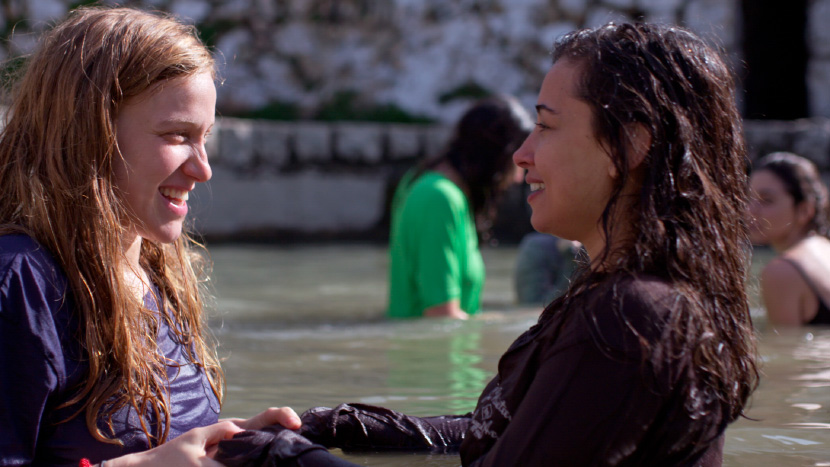 Watch Festival highlights, Q&As, trailers and interviews.