KASHISH: Making and Showing LGBT Film in India
An interview with the Director of KASHISH Mumbai Queer Film Festival.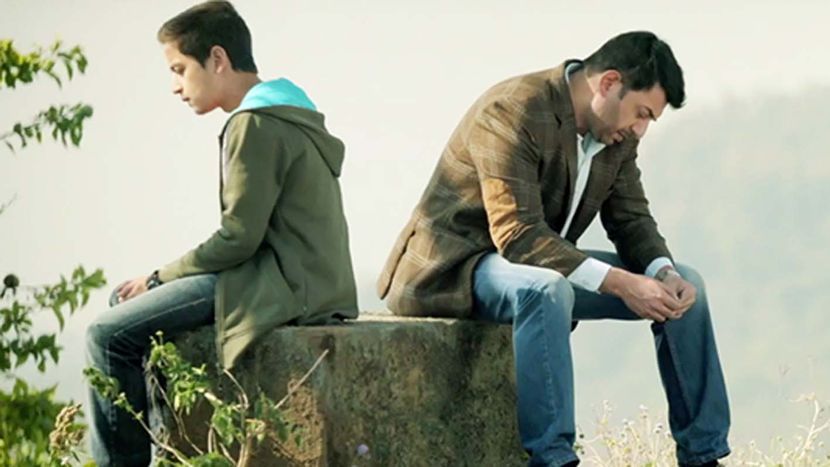 LGBT rights have been bitterly debated in India over the last decade. In 2009 India's High Courts dissolved Section 377, an outdated British colonial penal code which criminalises homosexuality. When, just four years later, the Supreme Court overturned the decision, there was much dismay and heartbreak from LGBT people and supporters, but applause from opponents defending conservative family values. KASHISH Mumbai International Queer Film Festival was born in this climate, and since 2010 has worked to bring together LGBT communities and build understanding and empathy in the wider culture. Indian filmmakers have also been committed to telling LGBT stories with recent examples, Aligargh, Margarita with a Straw, Loev screening in BFI's Festivals and around the world, and the excellent Dear Dad featuring in this year's BFI Flare. We are honoured to welcome Sridhar Rangayan, the director of KASHISH to BFI Flare. In this event, BFI Head Curator Robin Baker and Rangayan will explore the climate for making, showcasing and accessing LGBTQ film in India, and the effect that these films are having on the national debate around 377.
With thanks to British Council for support. This event is part of the year-long celebration of cultural exchange, India/UK 2017
Tickets £3, no concs. On sale to BFI Champions from Tue 28 Feb 11:30, BFI Members from Tue 28 Feb 12:30 and to the public from Wed 1 Mar 11:30.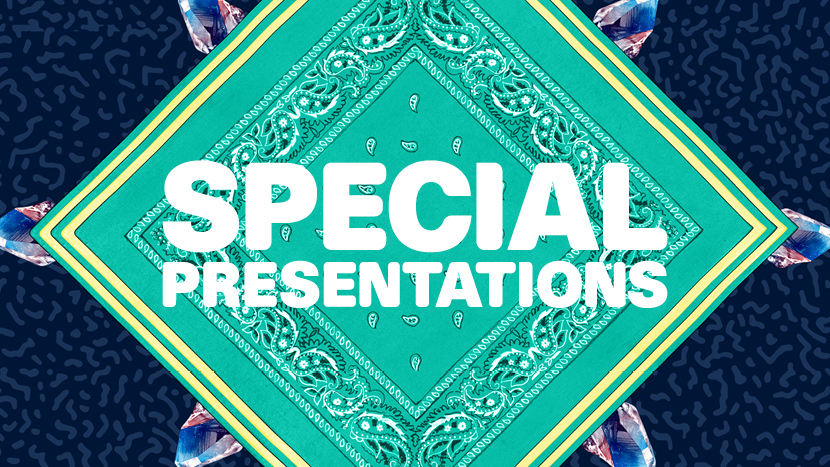 Join the BFI
BFI Members
Enjoy priority booking for BFI Flare, and a world of benefits year round.