Closing Night Gala
JT Leroy
Truth really is wilder than fiction in this captivating retelling of one of the literary world's most infamous hoaxes.
Dir Justin Kelly
Prod Patrick Walmsley, Julie Yorn, Thor Bradwell, Gary Pearl, Cassian Elwes, Giri Tharan, Mark Amin, Dave Hansen
Scr Justin Kelly, Savannah Knoop
With Kristen Stewart, Laura Dern, Diane Kruger, Jim Sturgess
Canada-UK-USA
2018
108min
UK Distribution Signature Entertainment
Having opened the Festival back in 2015 with his striking debut I Am Michael, we are thrilled to welcome back director Justin Kelly to close this year's Flare with yet another bracingly inventive queer biopic. When she created the notorious pseudonym JT LeRoy, Brooklyn-born writer Laura Albert (Laura Dern) gave herself free reign to explore a callous world of poverty and sex work of which she herself had no first-hand knowledge. Believing best-selling novels such as Sarah and The Heart Is Deceitful Above All Things to be the fictionalised accounts of a prodigious teenage boy's traumatic upbringing, readers and critics were soon falling over themselves to commend the talent and bravery of the enigmatic new novelist. But as LeRoy's novels grow in popularity, so does a public appetite to meet the man himself, leading Albert to convince sister-in-law Savannah Knoop (Kristen Stewart) to make an appearance as her celebrated nom-de-plume. In his thrilling exploration of media scrutiny, gender fluidity and personal authenticity, Kelly has crafted a work as wry and provocative as its unlikely subject matter deserves. And for a film all about the nature of performance, it is only fitting that both Stewart and Dern deliver career-best turns as the duo who deceived a generation.
Michael Blyth
Additional information
Join us for the post film reception in BFI Bar & Kitchen.
Tickets £10 include canapes & drinks 20:30-22:30 (followed by BFI Flare Closing Night Party 22:30-02:00, BFI Foyer. Drinks at bar prices)
At the screening on Sun 31 Mar 20:45 NFT1 there will be an audio-description soundtrack for customers who are blind or partially sighted. Headphones are available on request.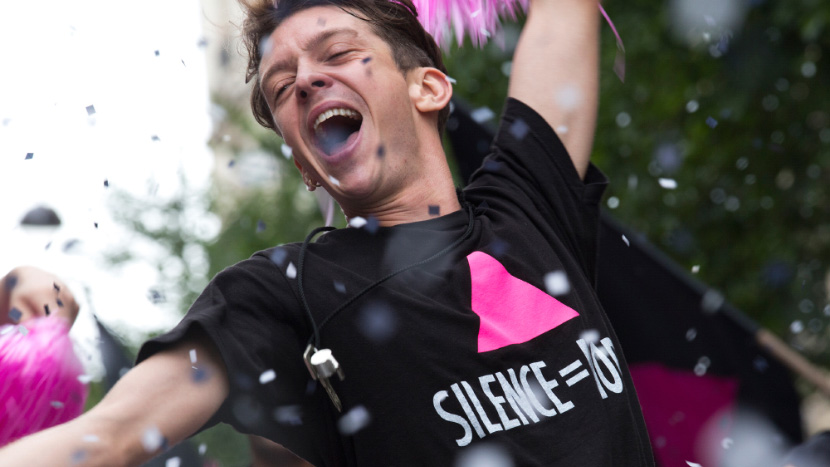 Love BFI Flare? To enjoy priority Festival booking, become a BFI Member.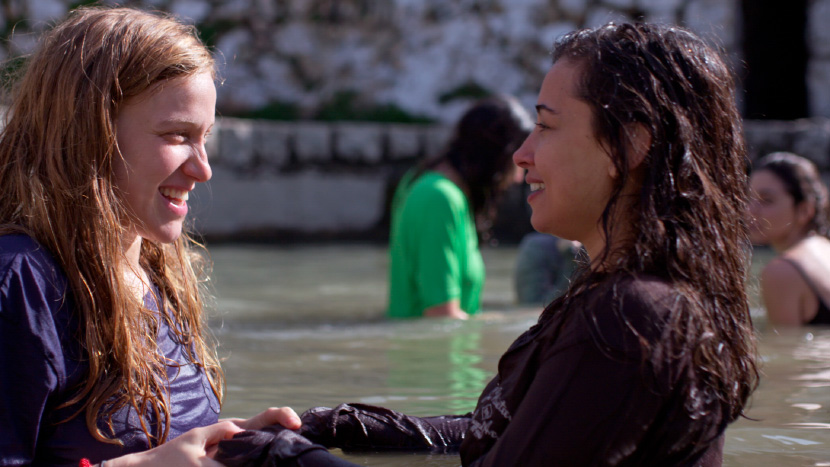 Watch Festival highlights, Q&As, trailers and interviews.