José
Although he acquires sexual partners with relative ease, José really wants love and this time, just maybe, he might have found it.
Dir-Scr Li Cheng
Prod George F Roberson
With Enrique Salanic, Manolo Herrera, Ana Cecilia Mota
Guatemala
2018
85min
Sales REDIANCE
José is 19, lives in Guatemala with his mother and is employed to hustle customers at a roadside cafe. The grim realities of inner city life – the struggle to keep body and soul together, along with the perils of petty crime – might drag a lesser man down. But not optimistic and sexually promiscuous José. Then he meets Luis, a construction worker from out of town. The bond they immediately feel suggests to José that, finally, he might have met the one. Winner of the Queer Lion at the Venice Film Festival, this passionate and emotionally engaging story is an affecting tale of desire, but also of rebelling against societal conventions, macho attitudes and the strictures of religion. It's also a rare portrait of gay life in contemporary Guatemala.
Brian Robinson
The introduction and Q&A will be BSL interpreted at the screening on Saturday 23 March 16:20.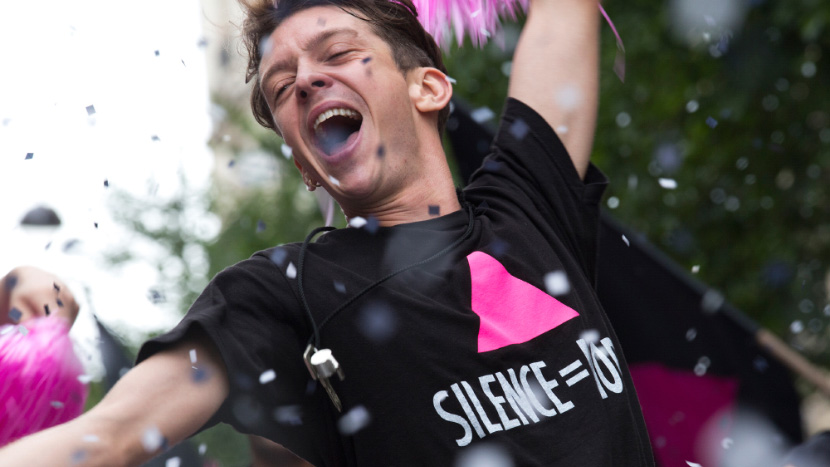 Love BFI Flare? To enjoy priority Festival booking, become a BFI Member.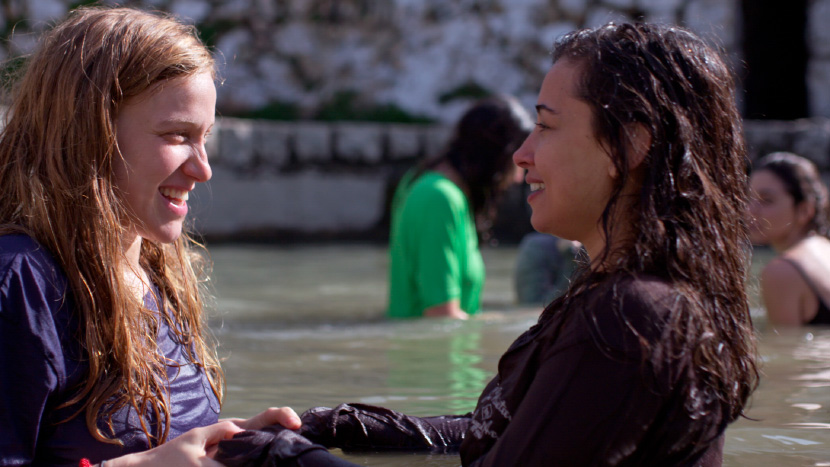 Watch Festival highlights, Q&As, trailers and interviews.