Jewel's Catch One
This is the story of how Jewel rose from humble origins to create one of the most inclusive, radical and star-studded LGBT discos in America.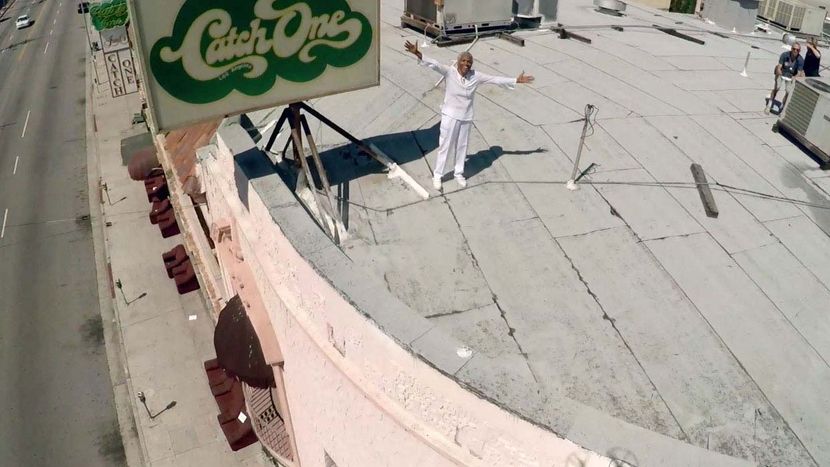 Dir-Prod-Scr C Fitz
With Sharon Stone, Thelma Houston, Evelyn 'Champagne' King
USA 2016
85min
Festivals The Film Collaborative
These members of the filmmaking team are expected to attend the festival:
C. Fitz, Director; Jewel Thais-Williams, Documentary Subject
See the full list of visiting festival guests. Please note that we can't guarantee guest attendance at any particular screening.
This fabulous, uplifting documentary tells the story of Jewel Thais Williams, who opened the legendary dance bar Catch One in 1973. It was among the first gay venues in Los Angeles that welcomed everyone at a time when anti-gay discrimination was rampant, doubly so if you were black. Jewel's story is one of tenacity: from managing a grocery store at the age of nine to buying an entire building that would eventually host stars such as Madonna – who famously took over the entire venue to launch her album Music in 2000. Few documentaries capture the social, legal and financial challenges behind disco culture as this does, or leave you feeling as empowered. It's hard work being a fierce black lesbian, but Jewel's Catch One shows that it's worth every minute.
Jay Bernard
Image gallery