Jesús
A young man's involvement in a violent crime dramatically changes his life is this challenging Chilean drama.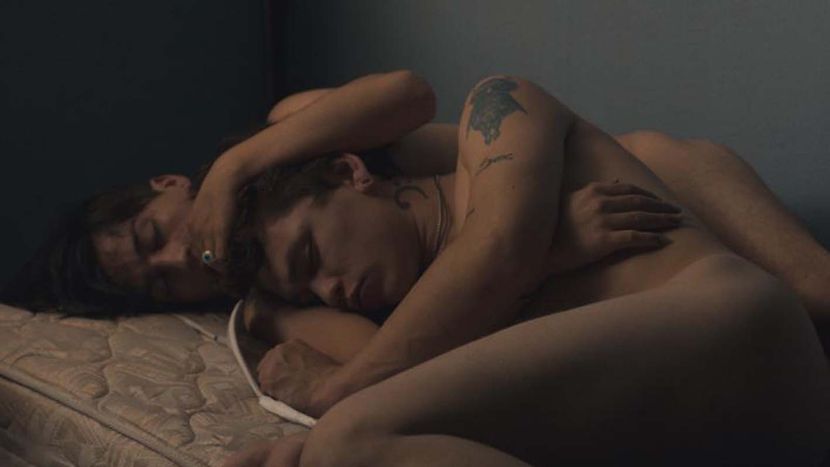 Dir-Scr Fernando Guzzoni
Prod Marianne Dumoulin, Jacques Bidou, Giancarlo Nasi
With Nicolas Duran, Alejandro Goïc
France-Chile-Germany-Greece-Colombia 2016
86min
Sales Premium Films
18-year-old Jesús lives with his stern, somewhat unaffectionate father in Santiago, Chile. When not doing drugs, having casual sex or simply slouching in front of the TV, Jesús and his friends perform in a K-pop boyband. But his routine is thrown into chaos one evening when he and his drunken posse viciously assault a young gay man and leave him for dead. It's an act that propels Jesús into a profound moral crisis which have severe consequences. After the unexpected vibrancy of the pop-fuelled opening scenes, Fernando Guzzoni's remarkable film morphs into a dark – both thematically and stylistically – study of directionless youth which can be tough to watch. Ethically complex and emotional ambiguous, this is a sexually explicit, often uncomfortably violent film, presented with stark naturalism and a disquieting lack of sentiment.
Michael Blyth
This film contains scenes of a graphic nature. Over 18s only.
Image gallery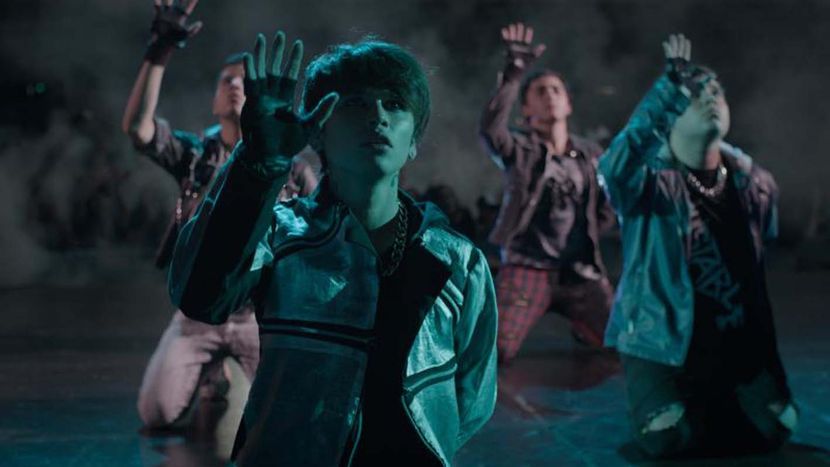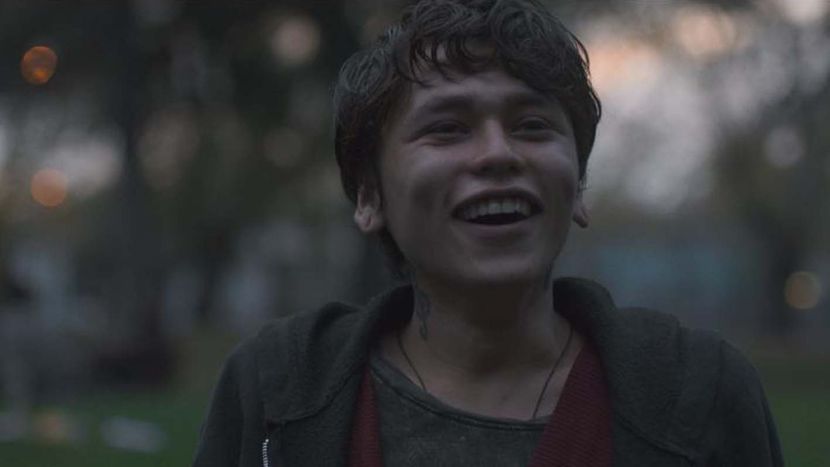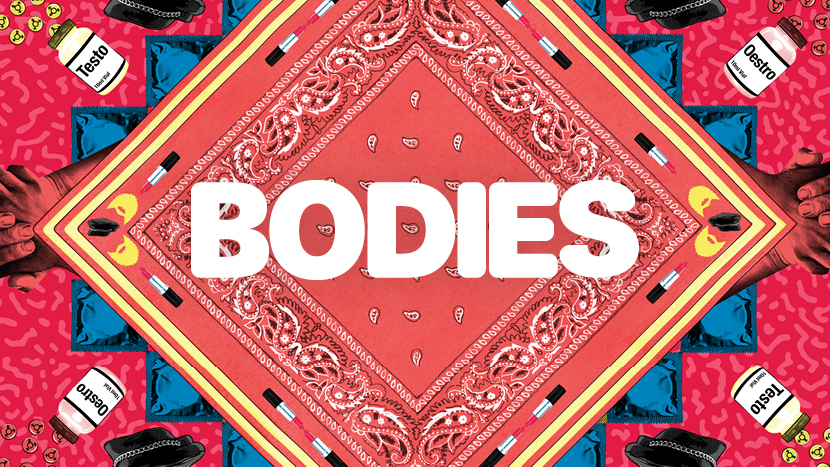 Join the BFI
BFI Members
Enjoy priority booking for BFI Flare, and a world of benefits year round.