I Love You Both
Twin brother and sister fall for the same guy in this fresh and surprising modern rom-com.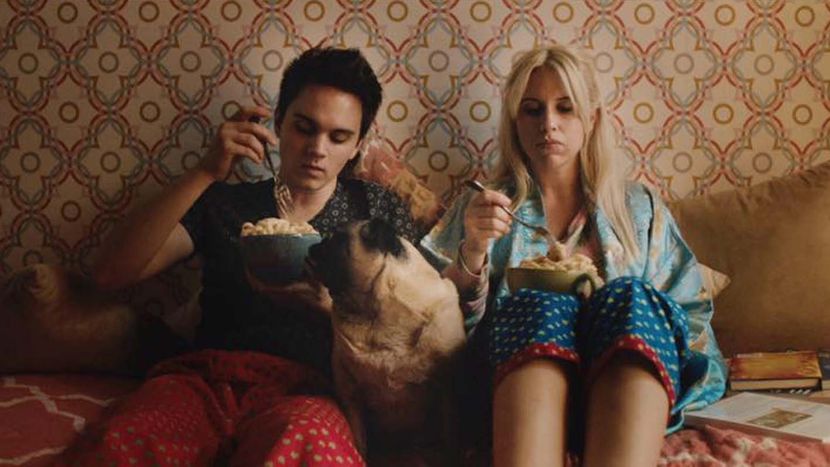 Dir Doug Archibald
Prod Doug Archibald, Ryan Finnerty, Paul Holman
Scr Doug Archibald, Kristin Archibald
With Kristin Archibald, Doug Archibald, Lucas Neff
USA 2015
88min
Fraternal twins Donny and Krystal do everything together. Not just siblings, the pair are also best friends and roommates, perfectly contented in their warm bubble of co-dependency. However, their comfortable routine is thrown into a tailspin one night when they meet Andy – handsome, charismatic and bisexual. Powerless to resist the charms of this mystery man, the smitten duo soon find themselves in dangerous territory. And worse still, it seems that Andy has a thing for both of them. Starring opposite his real-life sister Kristin (who also co-wrote the film), writer/director Doug Archibald's deadpan debut offers up laughs and insight in equal measure. Skilfully avoiding cliché and replete with plenty of surprises, this is a rom-com for anyone who thinks they've seen it all before and proves you don't have to be saccharine to be sweet.
Michael Blyth
Image gallery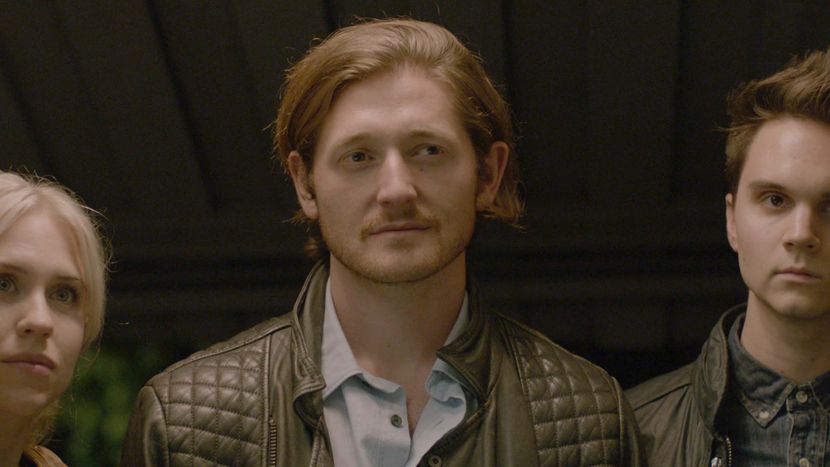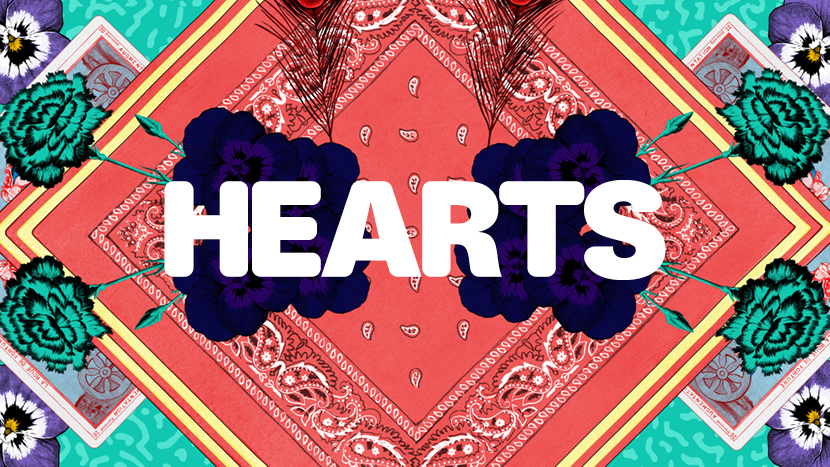 Join the BFI
BFI Members
Enjoy priority booking for BFI Flare, and a world of benefits year round.