Heartstone
Hjartasteinn
An intense drama played out over a long summer in a village in Iceland as two boys learn about life and their own desires.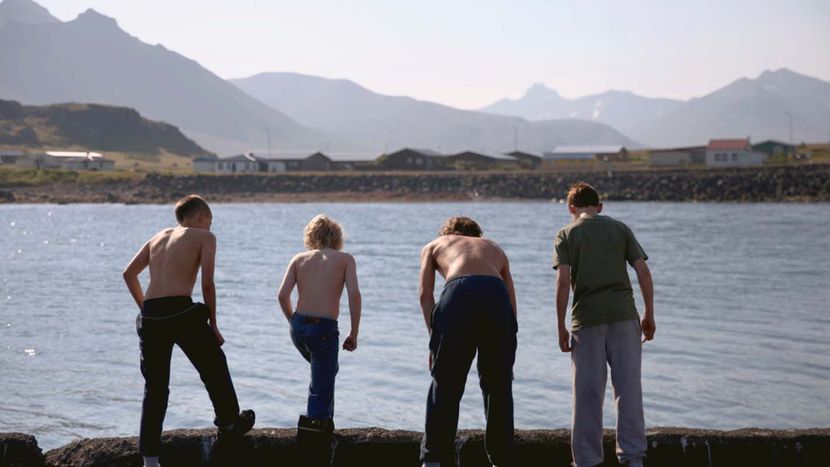 Dir-Scr Guðmundur Arnar Guðmundsson
Prod Anton Máni Svansson, Lise Orheim Stender, Jesper Morthorst, Gudmundur Arnar Gudmundsson
With Baldur Einarsson, Blær Hinriksson, Diljá Valsdóttir
Denmark-Iceland 2016
129min
Distribution Matchbox Films
Over one long summer in their small fishing village, Thor and Kristján become inseparable. Hanging out with older teenage sisters and friends, they get into scrapes and have adventures. Facing the travails of an alcoholic father and a single mother who's newly back on the dating scene, the two stoically cope with a problematic domestic life by taking refuge and pleasure in each other's company. Sex is never far from anyone's minds and the rich emotional landscape of early adolescence offers plenty of opportunities and challenges. The boys appear unable to articulate what all their friends already suspect, but then things change suddenly and dramatically, offering up some unexpected results. Guðmundur Arnar Guðmundsson's feature debut was the winner of the Queer Lion at last year's Venice Film Festival.
Brian Robinson
Image gallery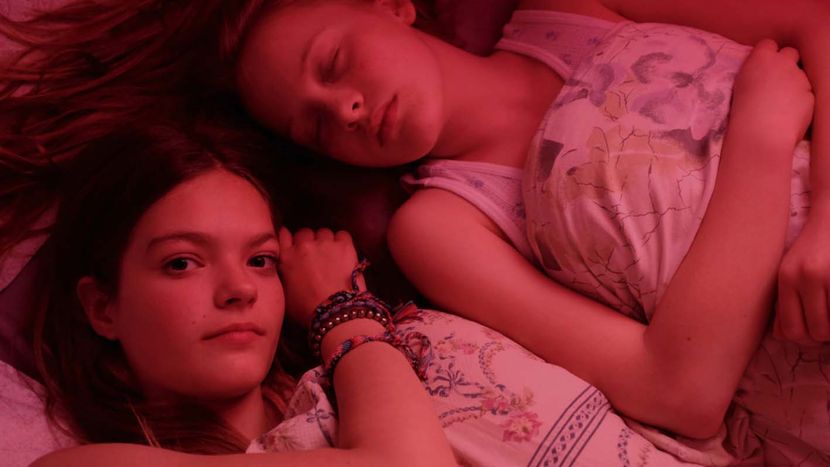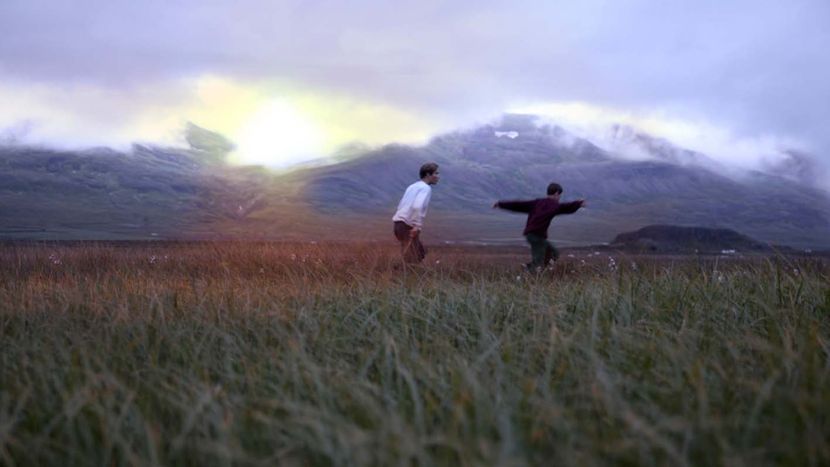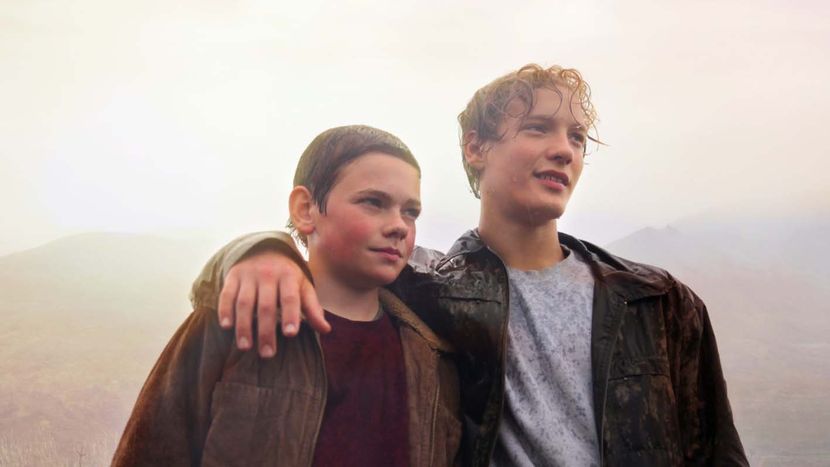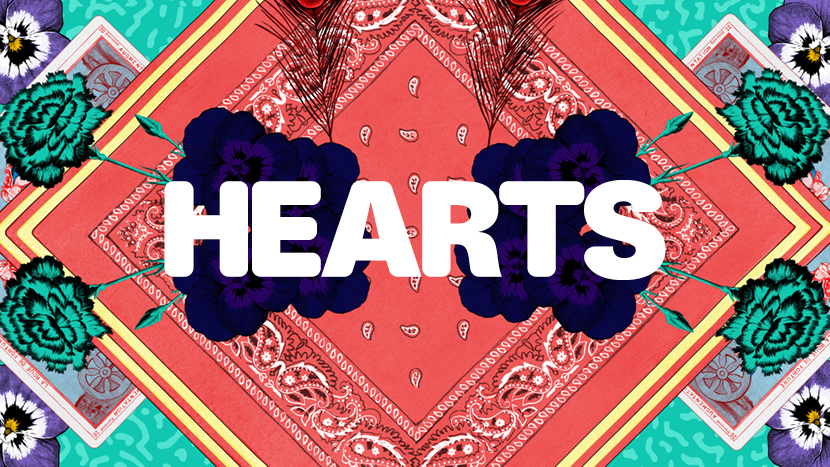 Join the BFI
BFI Members
Enjoy priority booking for BFI Flare, and a world of benefits year round.