Heartland
A beautiful debut feature about love, loss and the relationships that mean the most to us.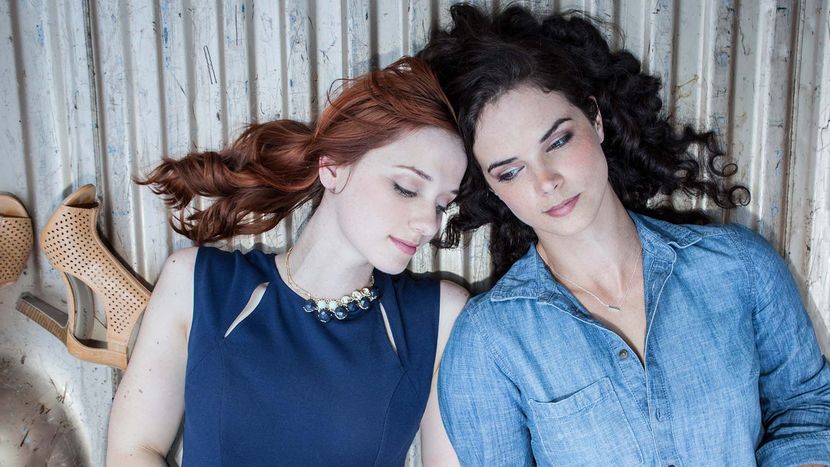 Dir Maura Anderson
Prod Jennifer Wood, Velinda Godfrey, Maura Anderson
Scr Velinda Godfrey, Todd Waring
With Velinda Godfrey, Beth Grant, Laura Spencer
USA 2016
99min
Sales Blue Fox Entertainment
These members of the filmmaking team are expected to attend the festival:
Maura Anderson - Director, Producer; Velinda Godfrey, Producer, Writer, Actor; Laura Spencer, Actor
See the full list of visiting festival guests. Please note that we can't guarantee guest attendance at any particular screening.
Torn apart by grief when she loses her girlfriend to cancer and with nowhere else to go after she is kicked out of her apartment, Lauren is forced to return home to rural Oklahoma and live with her homophobic mother. Struggling to come to terms with everything that has happened, Lauren finds distraction in the friendship she forms with her brother's girlfriend. But as it turns into something more, threatening the very fabric of the only family she has left, can Lauren finally stop running from her pain and learn how to move on? Heartland is an elegant and assured debut from director Maura Anderson, with a compelling and sympathetic performance by Velinda Godfrey as the heartbroken Lauren. It's a moving examination of love, loss and how the relationships that mean the most to us are the ones worth fighting for.
Emma Smart
Image gallery