Handsome Devil
A teen outcast at boarding school finds an unlikely ally in John Butler's effortlessly charming tale of young friendship.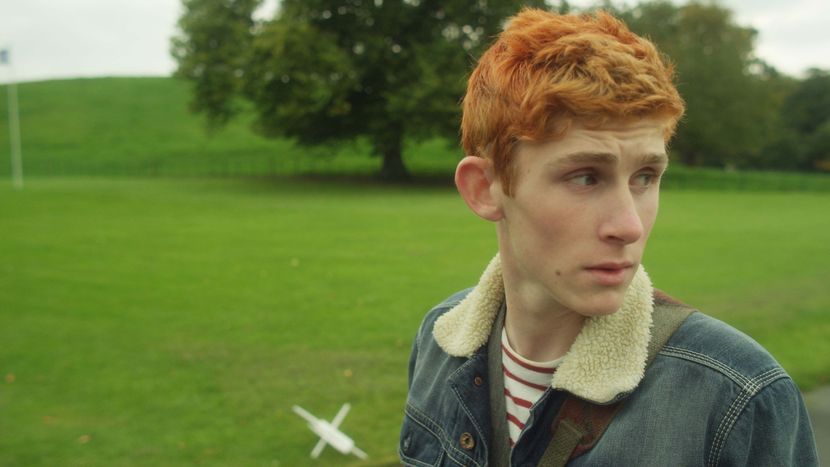 Dir-Scr John Butler
Prod Rebecca O'Flanagan, Robert Walpole
With Fionn O'Shea, Nicholas Galitzine, Andrew Scott
Ireland 2016
100min
UK Distribution Icon Film Distribution
These members of the filmmaking team are expected to attend the festival:
John Butler, Director
See the full list of visiting festival guests. Please note that we can't guarantee guest attendance at any particular screening.
Films don't come much more effortlessly likable than Handsome Devil, John Butler's witty Irish charmer, which follows the turbulent path of a geeky 16-year-old boy as he navigates his way through a year at boarding school. Ned is not like the other boys. He would much rather hide away in his room and listen to David Bowie than play rugby with the sports-obsessed lads who surround him. But Ned's isolated existence looks set to be upended when he is assigned a new roommate, a brooding hunk named Conor. It seems like a match made in hell. But as we all know, appearances can be deceiving. Unapologetically light-hearted, yet overflowing with intelligence and insight, this trip back to school provides the perfect lesson in the power of being yourself, and the strength it takes not to compromise.
Michael Blyth
Image gallery