The Handmaiden
Ah-ga-ssi
Sex, intrigue and duplicity run wild in this 1930s Korean-set drama inspired by Sarah Waters' marvellous Fingersmith.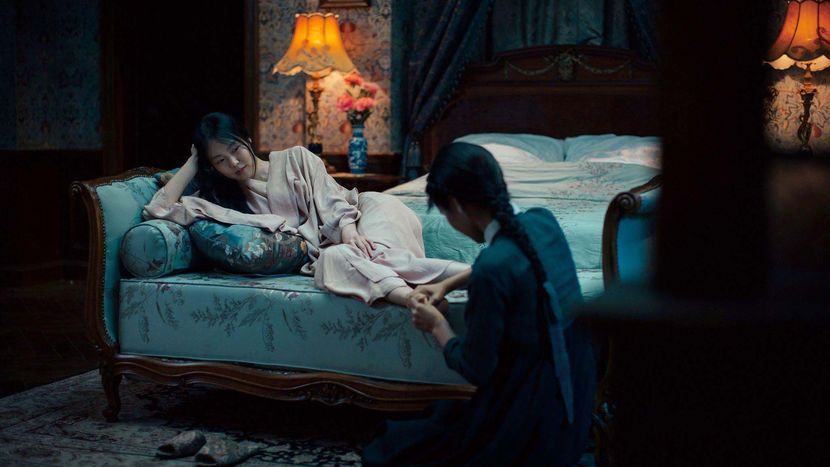 Dir Park Chan-wook
Prod Park Chan-wook, Syd Lim
Scr Chung Seo-kyung, Park Chan-wook
With Kim Min-hee, Kim Tae-ri, Ha Jung-woo
South Korea 2016
144min
UK Distribution Curzon Artificial Eye
Pretty Pickpocket Sook-hee is employed by con artist Count Fujiwara as handmaiden to the beautiful Lady Hideko. Fujiwara wants her help in conning the heiress into marriage to steal her inheritance. Isolated in her sadistic uncle's mansion, Hideko and her maid find themselves falling in love, which complicates the dangerous con game. Inspired by Sarah Waters' 'Fingersmith', the action is transposed from Victorian London to Japanese-occupied 1930s Korea. But the heart of this enthralling drama remains the vibrant love story between the women, erotic and profoundly emotional.
Emma Smart
This film contains scenes of a graphic nature. Over 18s only.
+ We Need to Talk about The Handmaiden
Following the screening on 22 March (at 20:40), there will be a discussion about the film in the BFI Reuben Library.
Total event time: c75min. This is a free event and will be available on a first come, first served basis.
Image gallery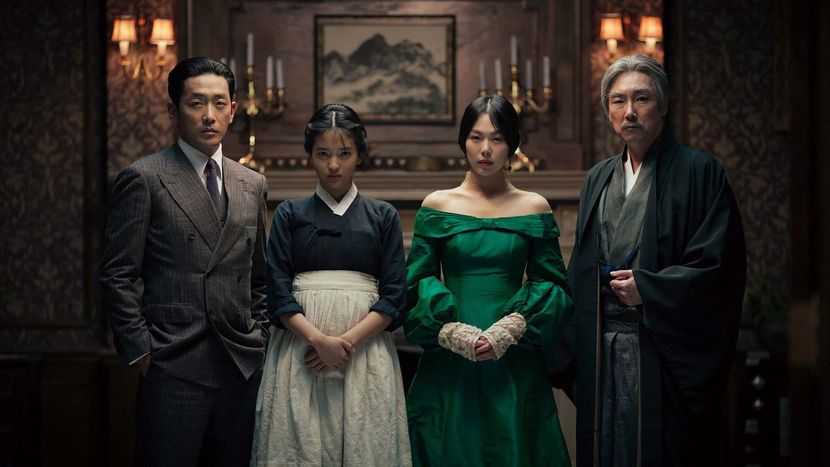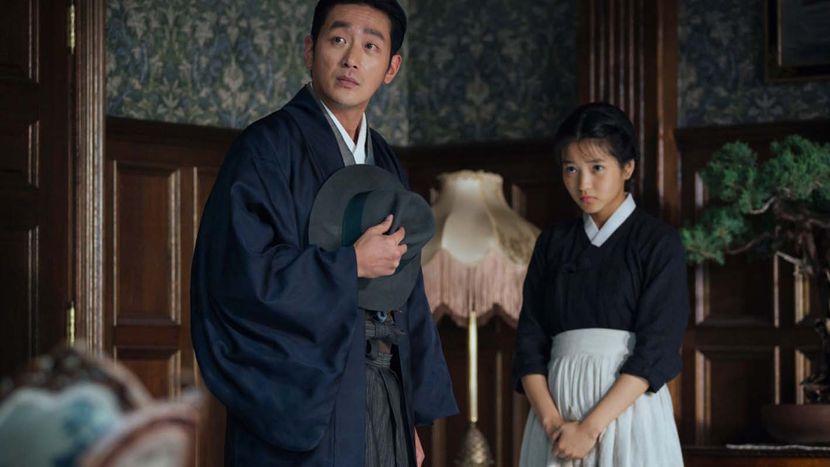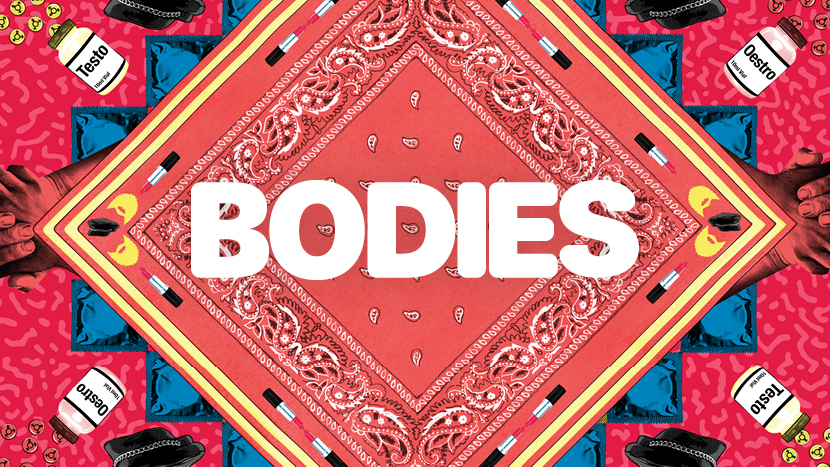 Join the BFI
BFI Members
Enjoy priority booking for BFI Flare, and a world of benefits year round.