The Ground Beneath My Feet
Der Boden unter den Füßen
Ghosts from the past threaten to engulf Lola's tightly controlled present in this taut Austrian thriller.
Dir-Scr Marie Kreutzer
Prod Alexander Glehr, Franz Novotny, Johanna Scherz
With Valerie Pachner, Pia Hierzegger
Austria
2019
108min
Sales Picture Tree International
Life is all about control for business consultant Lola. Jetting between Vienna and the corporations she restructures, she manages her personal life with the same ruthless efficiency as her work. Her relationship with boss Elise is a secret, and no one – not even Lola's lover – knows about Conny, her older sister with mental illness. However, when Conny attempts suicide, Lola is forced to split her focus between work and taking care of her sister. As she does, Lola finds her grip on reality slipping away and all that she's worked so hard for is threatened. Elements of suspense are deftly woven into this sensitive portrayal of the effects of mental illness, with Valerie Pachner compelling as the torn Lola.
Emma Smart
Additional information
This film contains scenes of suicide. Viewer discretion is advised.
16-25 year olds can book advance £3 tickets. Find out more!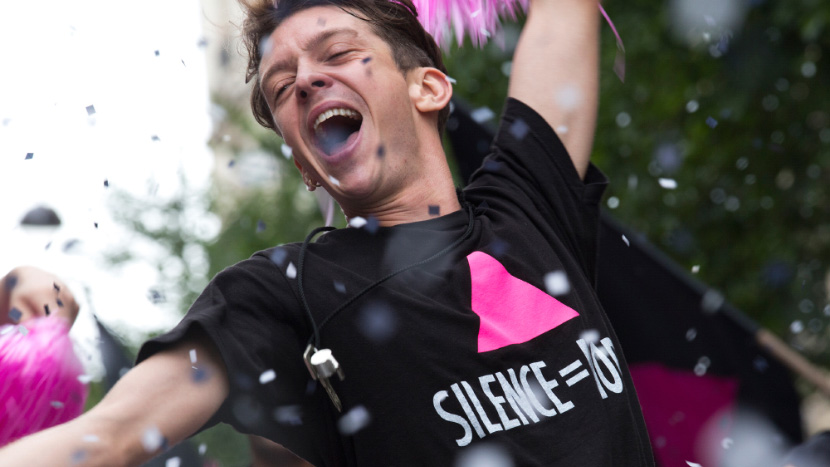 Love BFI Flare? To enjoy priority Festival booking, become a BFI Member.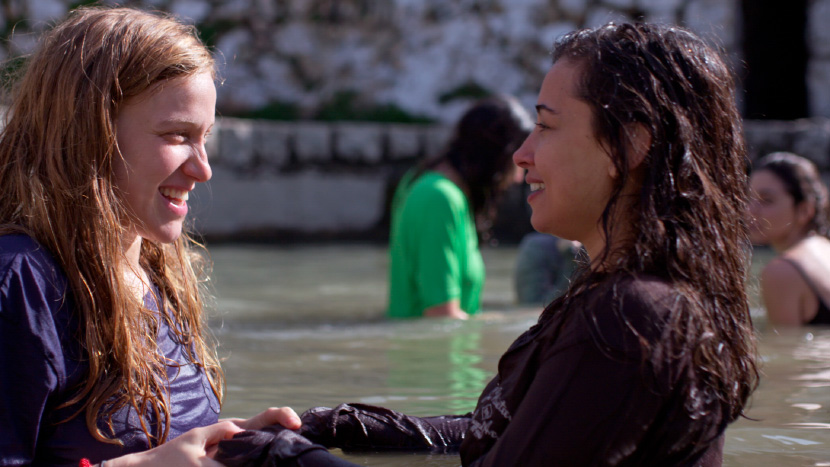 Watch Festival highlights, Q&As, trailers and interviews.