Greta
This daring feature debut details an enduring friendship between an ageing queer duo, who steal drugs and hide sexy criminals.
Dir-Scr Armando Praça
Prod João Vieira Jr, Nara Aragão, Armando Praça
With Marco Nanini, Denise Weinberg, Demick Lopes
Brazil
2019
97min
Sales m-appeal world sales
Greta traces a turning point in the lives of Daniela, a trans cabaret singer, and her long-standing friend and occasional lover Pedro, a 70-year-old nurse. He watches over her when she is admitted to hospital for severe kidney failure after a boozy life on the nightclub circuit. The hospital tries to admit her into the men's ward, but this gutsy pair won't stand for that. At the same time, Pedro swipes drugs and jacks off willing guys on the ward. But one night, a mysterious criminal captures Pedro's heart. Helping him escape and embroiled in the subsequent cover up, will this dangerous fly-by-night character be able to satisfy Pedro's deep-seated fantasy to become Greta Garbo? Gritty and gripping, the casting sees a trans actor in a cisgender role and a cis woman playing a trans woman.
Zorian Clayton
Additional information
This screening is strictly over 18s only
This film contains graphic scenes of a sexual nature.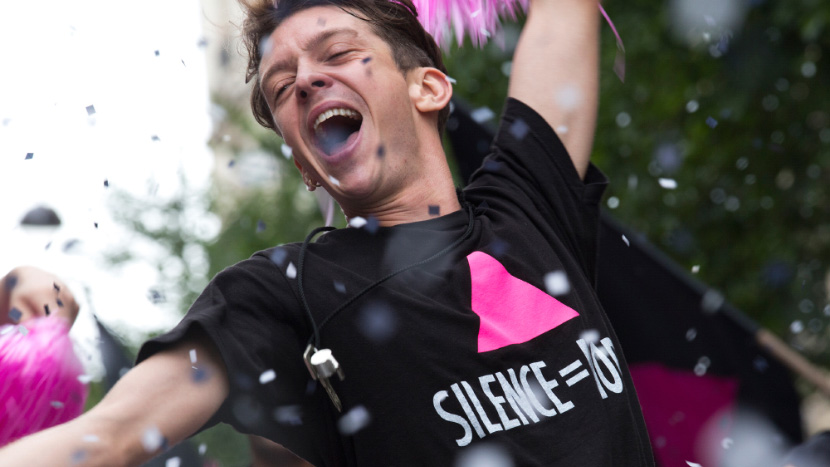 Love BFI Flare? To enjoy priority Festival booking, become a BFI Member.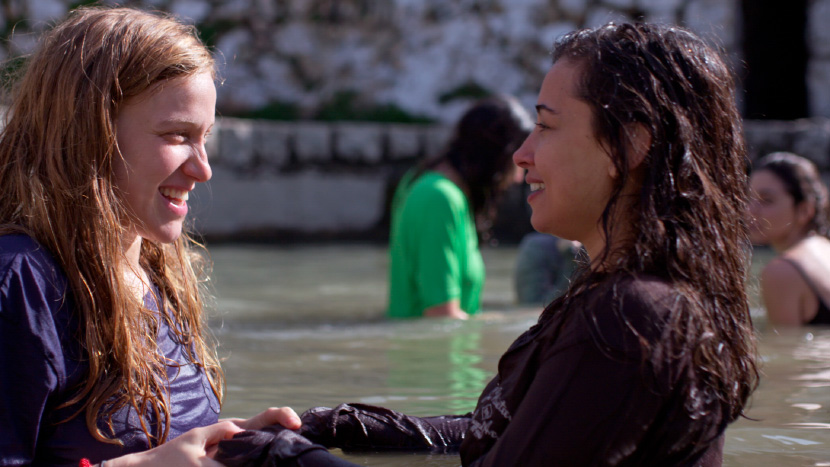 Watch Festival highlights, Q&As, trailers and interviews.