Girls Just Wanna Have Fun
It doesn't matter how old you are, life is for living, as these witty and joyous short documentaries attest to.
Tickets for the Sunday 31 March 18:20 performance will go on sale to BFI Champions Wed 13 Mar 11:30, to BFI Members Wed 13 Mar 12:30 and to the public from Thu 14 Mar 11:30.
More Festival tickets will be released from Thursday 14 March 2019 so do keep checking the website, or try your luck in the returns queue 45 mins before the screening.
Become a BFI Member to get to the front of the queue for BFI Festivals.
Programmed by Emma Smart | Total running time 71min
Film 1
A Great Ride
Meet the older lesbians who aren't ageing disgracefully as much as they are independently.
Dir Deborah Craig, Veronica Duport Deliz. USA 2018. 33min
Film 2
Invisible Women
The story of the lesbian pioneers who formed the Northern branch of the GLF and put women's rights on the agenda.
Dir Alice Smith. UK 2018. 25min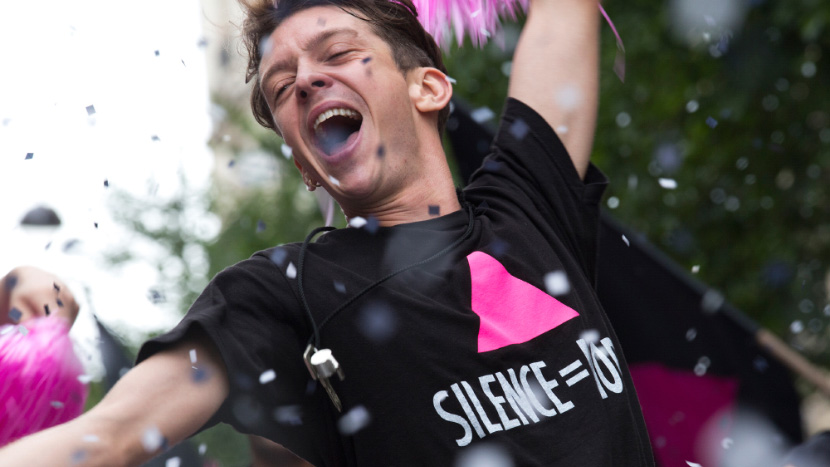 Love BFI Flare? To enjoy priority Festival booking, become a BFI Member.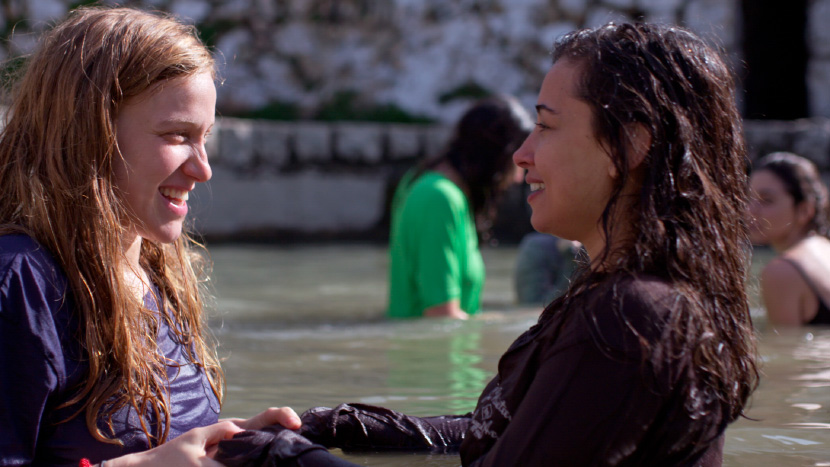 Watch Festival highlights, Q&As, trailers and interviews.