Girl
This breathtaking debut feature encompasses the heartache, courage, and punishing training of a ballerina transitioning in her teenage years.
Dir Lukas Dhont
Prod Dirk Impens
Scr Lukas Dhont, Angelo Tijssens
With Victor Polster, Arieh Worthalter, Katelijne Damen
Belgium
2018
105min
Certificate 15
UK Distribution Curzon Artificial Eye
Following critical acclaim and multiple awards at its premiere in Cannes last year, there was a backlash. Some members of the trans community felt that the film's body-focused portrayal of a dancer's dysmorphia was voyeuristic to the point of offence. Featuring a strenuous physical performance by teenage dancer Victor Polster as Lara, we see the daily toil of intensive rehearsals and the desperate desire to accelerate the sluggish process of transition. One trans voice largely left out of the vitriolic debate was Nora Monsecour's, whose life story inspired the film. Heavily involved in the production and proud of the final result, she said, 'My story is not a fantasy of the cis director. Lara's story is my story… it has a message of courage, bravery and passion.'
Zorian Clayton
Additional information
Followed by a free talk on Trans Representation on Screen, Sun 31 Mar 15:30 BFI Reuben Library. Limited capacity.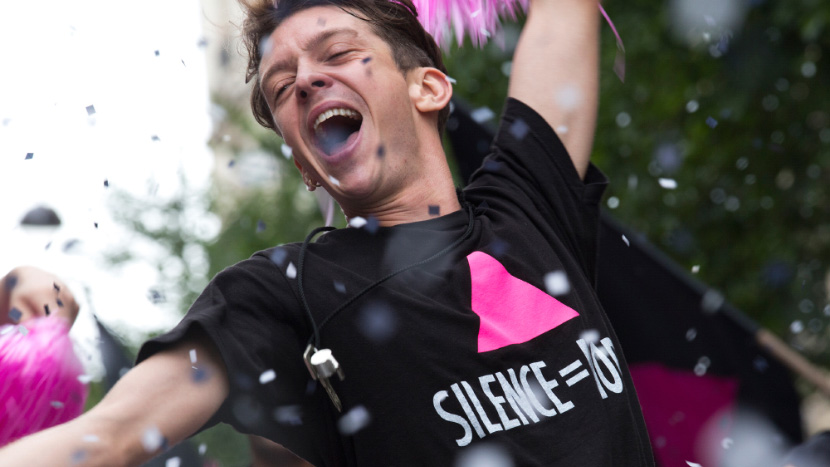 Love BFI Flare? To enjoy priority Festival booking, become a BFI Member.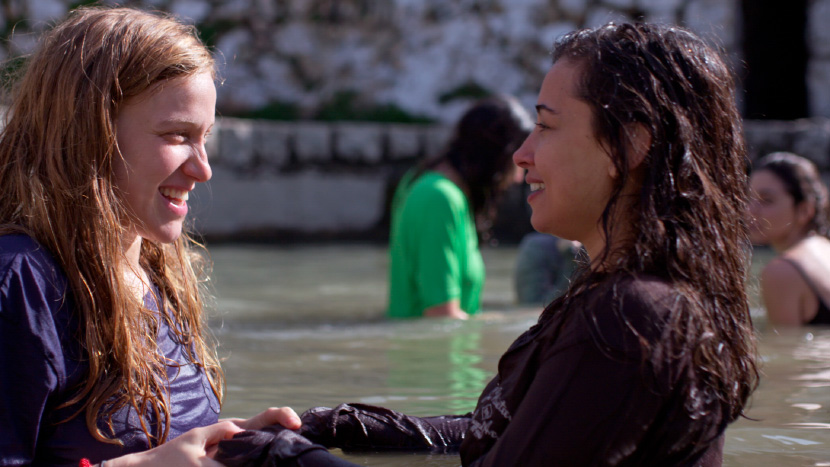 Watch Festival highlights, Q&As, trailers and interviews.