Giant Little Ones
The classic high-school coming-out story gets a smart revision in this sharply perceptive teen drama.
Dir-Scr Keith Behrman
Prod Allison Black
With Josh Wiggins, Darren Mann, Taylor Hickson
Canada
2018
93min
UK Distribution Lionsgate
For popular student Franky, home life is a bit more complicated than it is for most teenagers. Dealing with the repercussions of his father leaving his mother for another man, the breakdown of his seemingly perfect family has left him with a few emotional issues. School, on the other hand, is great. Not only does Franky have a loving girlfriend, he also has the support of his long-time best friend, the ever reliable Ballas. But Franky's world is about to get turned upside down once again when an unexpected encounter at his 16th birthday party has some fateful consequences. Teens grappling with their sexualities are familiar fodder for queer cinema, but with his sensitively observed coming-of-age tale, director Keith Behrman sidesteps the expected cliches, offering up something quite special indeed.
Michael Blyth
Additional information
16-25 year olds can book advance £3 tickets. Find out more!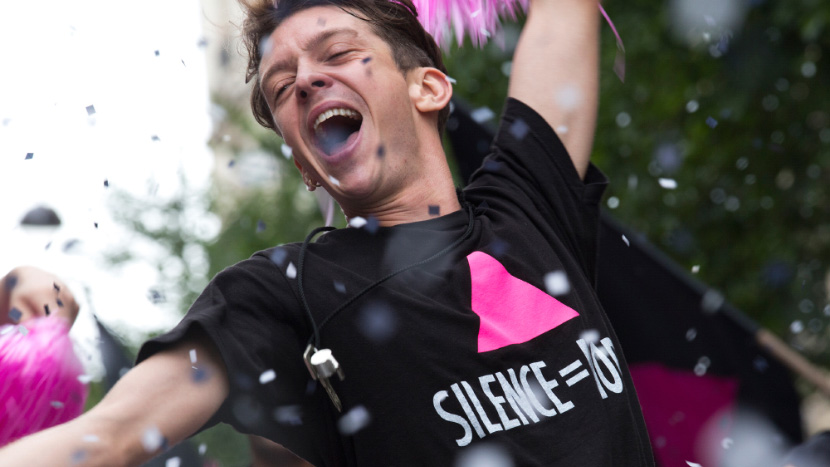 Love BFI Flare? To enjoy priority Festival booking, become a BFI Member.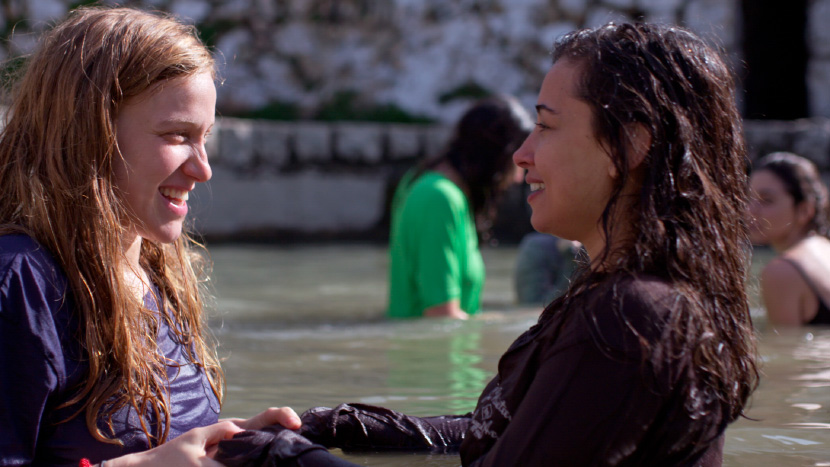 Watch Festival highlights, Q&As, trailers and interviews.