From Zero to I Love You
Peter is on a relationship quest but he's ended up with a married man again, in this heart-warming drama set in Philadelphia.
Dir-Scr Doug Spearman
Prod Alan Koenigsberg, Rendell Bryce, Michael Busza, Eric Daly, Laird McClure, Meade Thayer, Steven Wallace, Vladislav Yashkov
With Darryl Stephens, Scott Bailey, Keili Lefkovitz
USA
2019
102min
Sales Shoreline Entertainment
This delightful relationship comedy begins when Peter bumps into handsome businessman Jack in a gay bar. After a bumpy start, they begin a passionate relationship, in spite of Jack being married. Peter always seems to end up with married men, a situation which brings its own special set of tensions. Gossip, deception, heartbreak and coincidence play their part and eventually Peter is forced to confront the fact that he needs something to change if he's going to maintain any self-respect. His emotional journey isn't over as he faces up to the challenges of finding – and keeping – love in the big city that is Philadelphia, in this emotionally engaging drama from director Doug Spearman and actor Darryl Stephens, stars of the popular TV show Noah's Arc.
Brian Robinson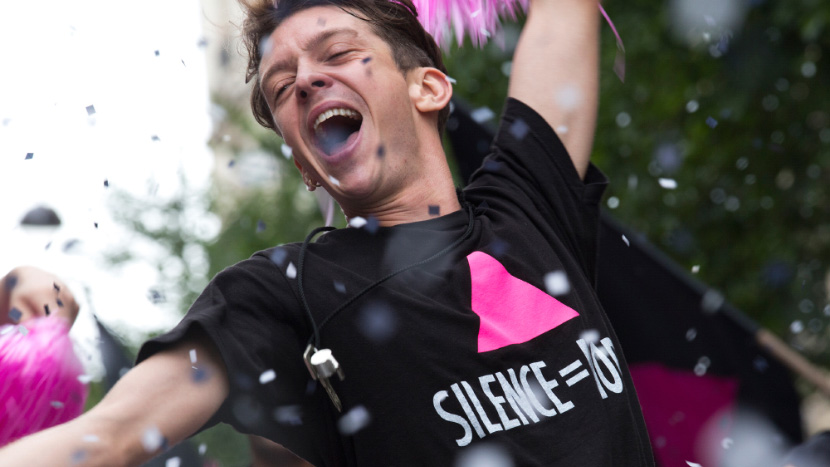 Love BFI Flare? To enjoy priority Festival booking, become a BFI Member.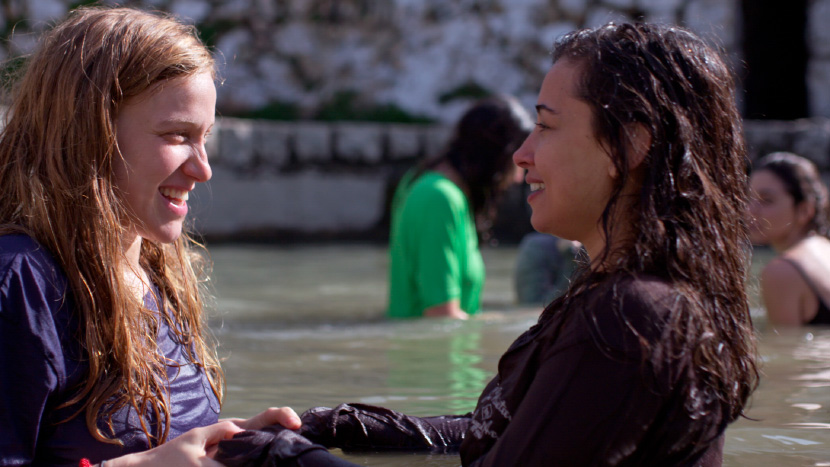 Watch Festival highlights, Q&As, trailers and interviews.