Introduction
This year's BFI Flare feels absolutely, positively vital. 2017 marks a significant milestone in our shared history: the 50th anniversary of the partial de-criminalisation of male homosexuality in England and Wales.
We will be celebrating this with our World Premiere screening of a new BBC production Against The Law – an inspiring account of gay rights pioneer Peter Wildeblood – and with a special event in which we explore 50 years of queer history through the moving image and beyond. This landmark presents us with an opportunity to look back at how far we have come and also to look ahead to the future.
And while 2017 brings with it the anniversary of exciting political change, it also presents a time in which the rights we have fought so hard to gain seem suddenly vulnerable once more. The disturbing growth of far-right political movements, which threaten to erase our progress, is of real concern and underlines a need for us (as a Festival and a community) to be visible, to be present and to be loud.
Our kaleidoscopic artwork for this year's Festival places queer politics and culture front and centre – it is a call to arms for us to unite and stay strong. Of course, BFI Flare is also about fun, and about celebration, and about the stimulating joys of cinema. But as we sit smiling in those darkened theatres, or drink and dance with our friends in the bar, we must remember that the Festival was born out of politics and this remains central to our purpose – our very being.
This year, as ever, we bring you a rich compendium of classic and contemporary queer cinema from across the globe. We will offer up reflections and reconsiderations on the concept of camp, explore the damaging impact of changing pornography laws, revisit some forgotten queer films from the silent era and look at the intersections between science and sexuality via a collection of specially-commissioned artists' film and video works. We will be working once again with the British Council on the worldwide initiative #fiveFilms4freedom and we will host a live musical score accompanying Clyde Petersen's animated wonder Torrey Pines. And that's just scratching the surface.
So come and join us at BFI Flare, where you can be joyous and provocative, playful and political, all at the same time.
Tricia Tuttle
Deputy Head of Festivals
Jay Bernard, Michael Blyth, Zorian Clayton, Brian Robinson, Emma Smart
Festival Programmers
From the BFI
Following a year in which we celebrated the 30th Anniversary of BFI Flare, world events have indicated that the need for our Festival is as urgent as it ever was.
We are proud to be opening the Festival with the World Premiere of new British film Against the Law, which commemorates 50 years since the partial decriminalisation of homosexuality in England and Wales. The BFI is also proud to be marking this chapter in our history with LGBT50, an important summer season at the BFI Southbank, on BFI Player and around the UK. BFI Flare will also be hosting the World Premiere of a politically charged new British documentary Pride?, which intelligently explores the history of the iconic march and asks what it means in the political climate of today.
While we pay tribute to past achievements, we remain focused on the future of LGBTQ filmmaking in the UK. We continue to develop new LGBTQ talent through our initiative BFINETWORK@FLARE Mentorships in partnership with BAFTA. It's a thrill to see the mentored filmmakers advance their skills and talent. As such, we welcome back 2016 mentee Dionne Edwards, whose short film We Love Moses is amongst an exciting array of new voices – including the screening of 24 short films from the UK – emerging at the grassroots level. We are also excited to be presenting the World Premiere of the first season of brand new British lesbian web series Different for Girls, directed by Festival alumni Campbell X, as well as Scottish artist-filmmaker Henry Coombes' anarchic debut feature Seat in Shadow.
Finally, the BFI Film Fund continues its commitment to the funding of LGBTQ cinema. We are all looking forward to the upcoming Postcards from London and we congratulate Francis Lee on his Best Director win at the Sundance Film Festival in January with God's Own Country, a beautiful film to look out for later in the year.
Congratulations to our wonderful Flare programmers on another terrific edition. See you there!

Clare Stewart
BFI Head of Festivals

Amanda Nevill
Chief Executive, BFI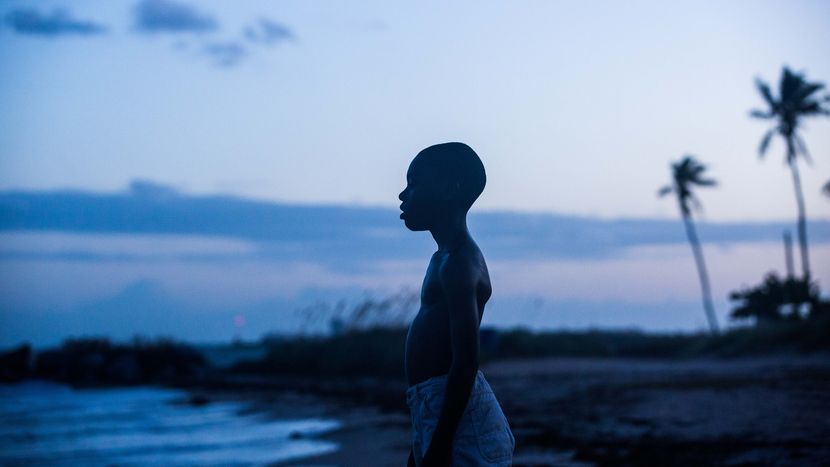 Join the BFI and save £10
Go green with our new paper-free option and pay only £30 by direct debit. Your promo code is PAPERFREE.