Flare Book Group
Join us for our very first literary salons.
Mar 22, 4:30 PM
Mar 29, 3:30 PM
Atrium, BFI Southbank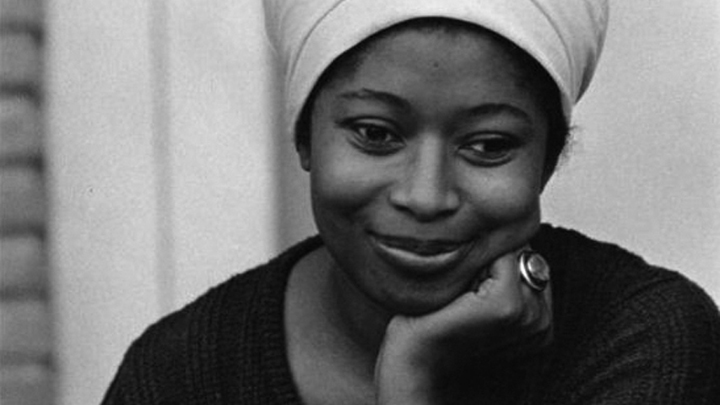 Virginia Woolf, Alice Walker, Fannie Flagg and Patricia Highsmith have undoubtedly expanded the literary canon with their disparate works of female friendship (The Color Purple, Fried Green Tomatoes at the Whistle Stop Cafe), time-travelling transformation (Orlando) and homoerotic murder (Strangers on a Train), but have they done the same for cinema? What do their various treatments in the process of becoming mainstream say about the way we treat our queer authors – and audiences? Join us for our very own BFI Flare literary salons, in which we will discuss these issues and much more. It's first come, first in, so arrive early and help us read between the lines...
Emma Smart and Jay Bernard
Free event. First come, first served