Accenture
Accenture is delighted to celebrate its 10th year of association with BFI Flare: London LGBT Film Festival.  The longevity of this partnership demonstrates Accenture's longstanding commitment to both the LGBT Community and to supporting inclusion and diversity in the workplace, with the festival providing a perfect backdrop to showcase these values.
As an employer of choice for LGBT people, Accenture has been selected as a Stonewall Star Performer in 2016 for the second year running.  This award recognises Accenture as one of only nine UK organisations that has consistently demonstrated exemplary practice to support lesbian, gay, bisexual and transgender staff and who will lead the development of best practice in Britain and around the world.
Accenture is also a main sponsor of the BFI's London Film Festival and since 2012 has provided value-in–kind consulting to help the BFI fulfil its vision for the future. Most notably this involved the BFI's ambition to increase access to the BFI National Film and Television Archive and the BFI worked with Accenture experts on how a BFI branded Player could robustly serve a growing video-on-demand audience. More recently, Accenture has helped the BFI to explore and undertake measures that deliver energy, carbon and cost reductions, supporting its continued growth in a sustainable way. Going forward Accenture and the BFI will explore new digital solutions in order to enable more innovative and efficient capabilities that will benefit the film industry, staff, and audiences alike.
Accenture is delighted to continue to support the BFI and its vision for the future of UK film, including driving greater understanding, appreciation and access to film heritage in the UK.  For further information please visit www.accenture.com/bfi
About Accenture
Accenture is a leading global professional services company, providing a broad range of services and solutions in strategy, consulting, digital, technology and operations. Combining unmatched experience and specialized skills across more than 40 industries and all business functions – underpinned by the world's largest delivery network – Accenture works at the intersection of business and technology to help clients improve their performance and create sustainable value for their stakeholders. With more than 373,000 people serving clients in more than 120 countries, Accenture drives innovation to improve the way the world works and lives. Visit www.accenture.com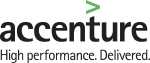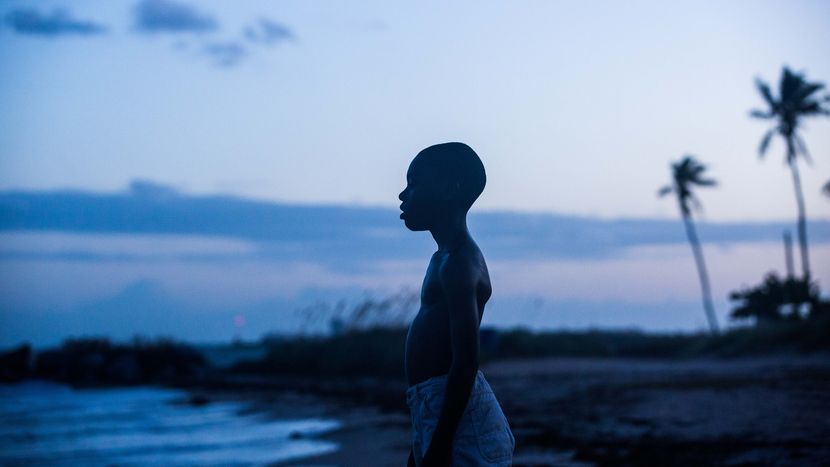 Join the BFI and save £10
Go green with our new paper-free option and pay only £30 by direct debit. Your promo code is PAPERFREE.