Accenture
Accenture and the BFI
Accenture has enjoyed a longstanding relationship with the BFI and was delighted to extend the connection to become An Official Partner of the BFI until 2016. Accenture is proud to continue as principal sponsor of BFI Flare: London LGBT Film festival and its on-going partnership with the festival demonstrates Accenture's longstanding commitment to supporting inclusion and diversity in the workplace. As an employer of choice for LGBT people, Accenture has been recognised in the newly created Stonewall Star Performers Network Group – acknowledging Accenture as one of eight UK organisations who has consistently demonstrated exemplary practice to support lesbian, gay, bisexual and transgender staff and who will lead the development of best practice in Britain and around the world. 
In 2012, Accenture supported the BFI as it worked to define its vision for the future of the BFI National Archive access and respond to the changing needs of the film watching public. The BFI worked with Accenture experts across digital strategy, customer experience and digital video services on how a BFI branded player would be able to robustly serve a growing video-on-demand audience with an evolving catalogue of old and new content, while retaining the BFI's unique curatorial values. Accenture continues to support the BFI and its vision for the future of UK film. For further information please visit:
http://www.accenture.com/bfi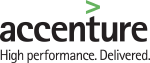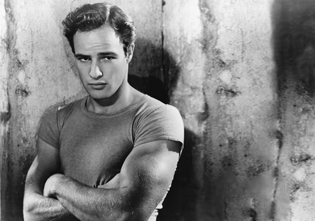 BFI Membership
Get to the front of the queue. BFI Members enjoy priority booking and benefits year round.
Show Your Love!
Show Your Love! for BFI Flare and join us as a BFI Patron.